Autorent is company which rents cars in Tallin city, from Estonia.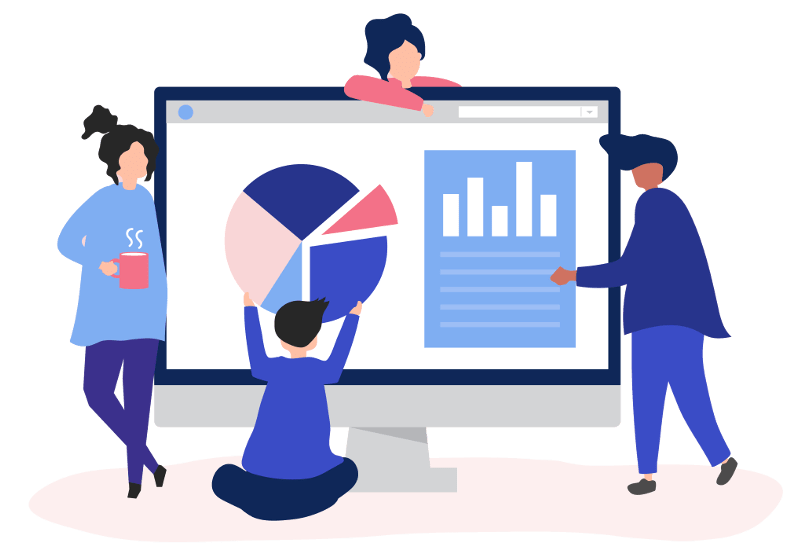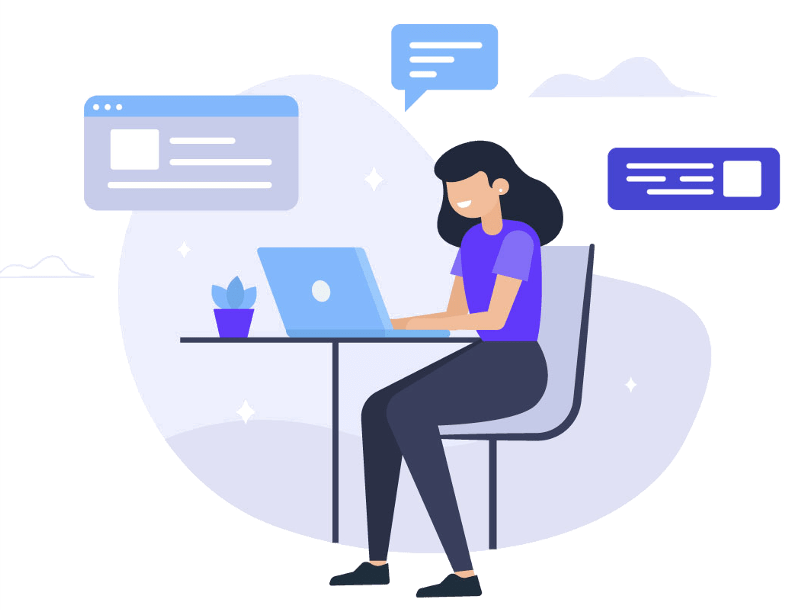 The client contacted us for SEO analysis and improvements.
We improved the quality of the images and reduce the size, improve some keywords, minify the CSS and Javascript files and optimized the loading speed. In the PageSpeed Insights tool, we gained a score of 96 on mobile and 100 on the web.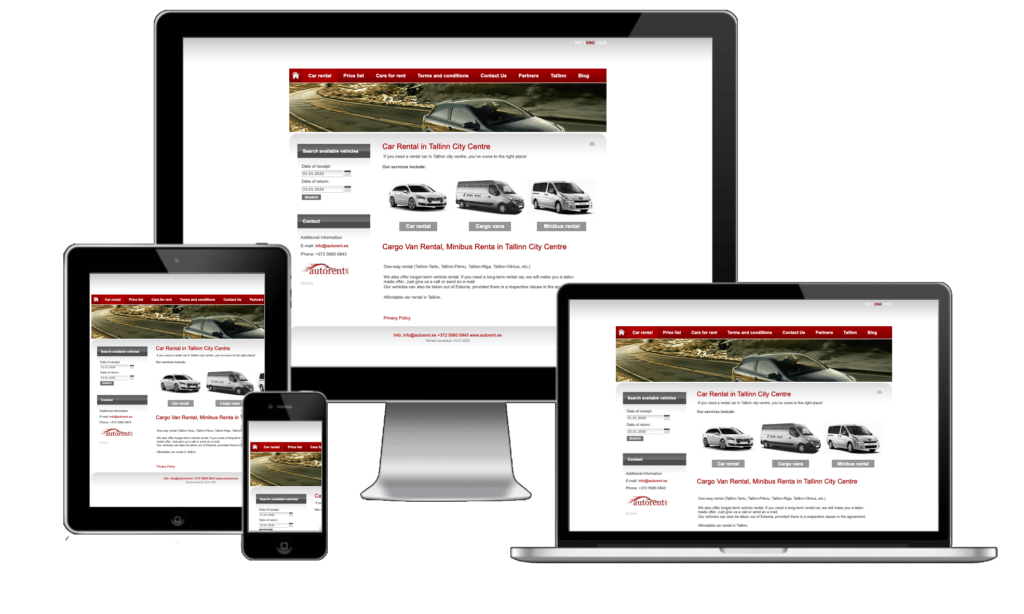 The most qualified, skillful and professional staff

We've had collaborations with small-sized businesses expanding opportunities by adding their online presence and we've been trusted by medium and big sized companies.