This project was made for the purpose of use in the Computer Assisted Manufacturing laboratory at the University of Pitesti.
The University of Piteşti is a public university in Piteşti, Romania, founded in 1991.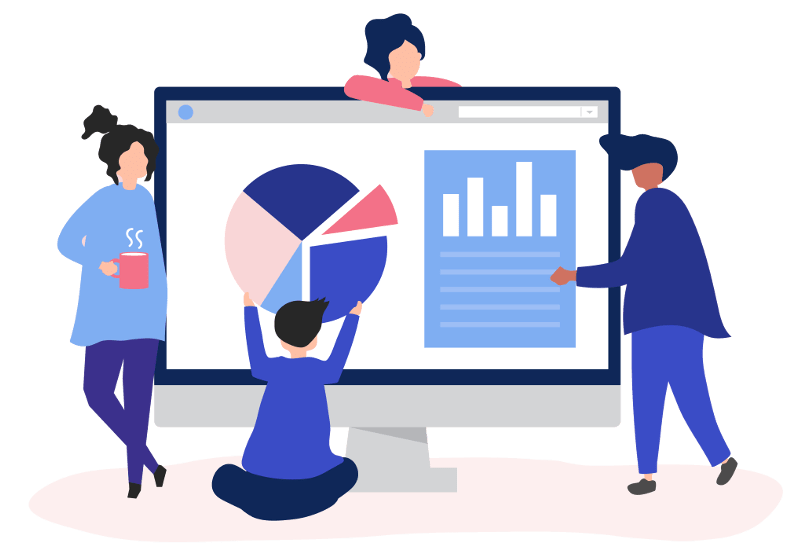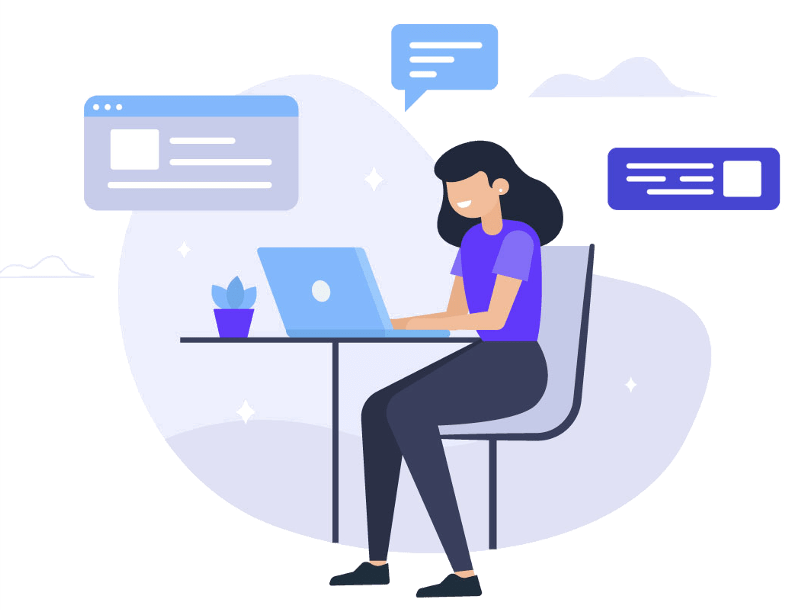 Due to the lack of a didactic equipment in the Manufacturing laboratory, it was necessary to design an equipment with which the students to initiate in the programming of the machines with numerical control.
For this equipment were used components such as: Nema23, linear and radial ball bearings, linear guides, trapezoidal screw, and for motion control Arduino with CNC shield incorporated, and as a software control mode, GRLB Controller.
The most qualified, skillful and professional staff

We've had collaborations with small-sized businesses expanding opportunities by adding their online presence and we've been trusted by medium and big sized companies.