Digital menu for restaurants – QR Code
Advantages of digital menu for restaurants
Reduces the cost of printing the menu​

With the help of the contactless menu, you will be relieved of the problem of printing the menus with each price change or damage.

No applications installed

It does not require installing an application on your mobile phone. Most mobile phones allow QR Codes to be read by scanning with the camera.

Short order time

With the help of the instructions on the sticker, customers will have the menu immediately on the phone. Thus, the waiters will take over the order faster.
Increase revenues

The pictures of the dishes help to increase the sales, the visual impact being a decisive factor in the choice of the dishes.

Instant changes in the digital menu

You will no longer need to change the menus with corrective paste until they are reprinted. Product changes are sent instantly.

Multilanguage

We do not try to create language barriers between you and your customers. This way you can support as many languages as you want for your restaurant.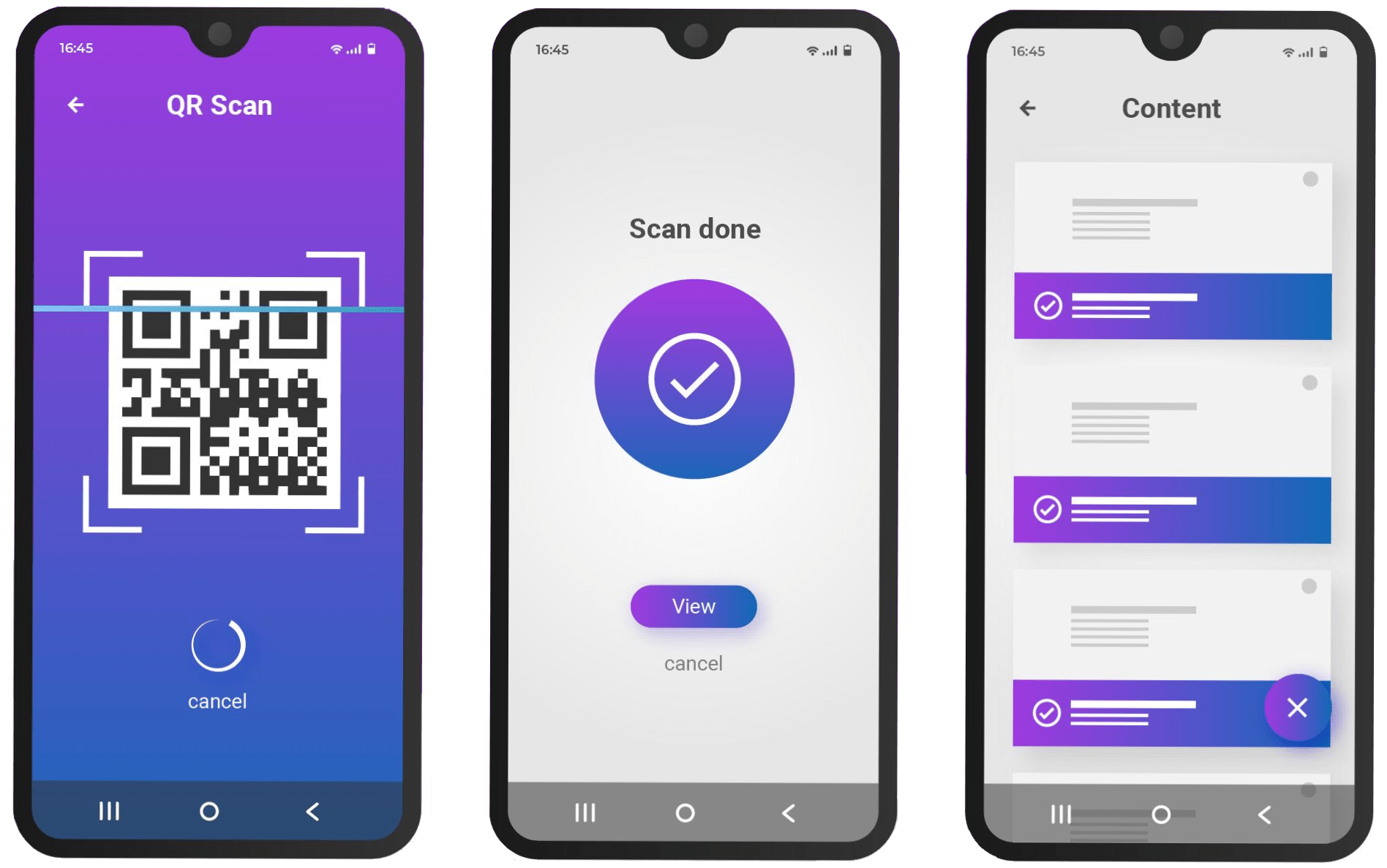 1. Open your phone's Camera and scan the QR code.

2. The menu will open in the browser

3. You can easily navigate the digital menu

Choose the right digital menu for restaurants
We understand that this business is special and the needs differ depending on a variety of factors. We decided to offer 2 packages for the digital menu for restaurants, suitable for the needs of your business.
STARTUP
We will build a digital menu for restaurants in PDF format and we will generate a QR code for you.
QR Code included
Your own requirements
Starting at 49€
Startup Package
PRO
We provide you with the Customenu platform, a complete application to manage the digital menu for restaurants.
QR Code included
Your own requirements
only 99€ / year
Pro Package
Do you want to pay once and keep all the benefits? You choose PRO+ and receive a copy of the entire system for 199€. We offer free installation. All you need is host and domain. Feel free to consult us, if you do not already have them.
Discover Customenu PRO
The PRO package is our recommendation for the restaurant. Whether your restaurant is small or large, this menu is right for you.
Order the digital menu
Use the form below to contact us. We look forward to learning more about you, your organization, and how we can help you succeed even more.