Finite element analysis of a brace, made from a special material, required for bending
Finite element analysis of a brace, made from a special material, required for bending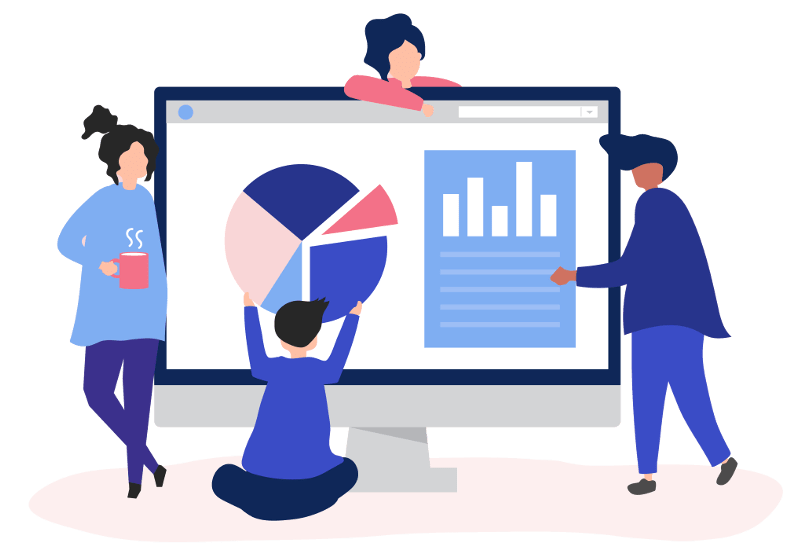 I identified the process kinematics, and from the CATIA software I extracted the desired piece, and started to enter the data needed to calculate with finite elements. Following the iterations we did I identified the potential problems that the flange could have and I proposed solutions to improve it.
The most qualified, skillful and professional staff

We've had collaborations with small-sized businesses expanding opportunities by adding their online presence and we've been trusted by medium and big sized companies.