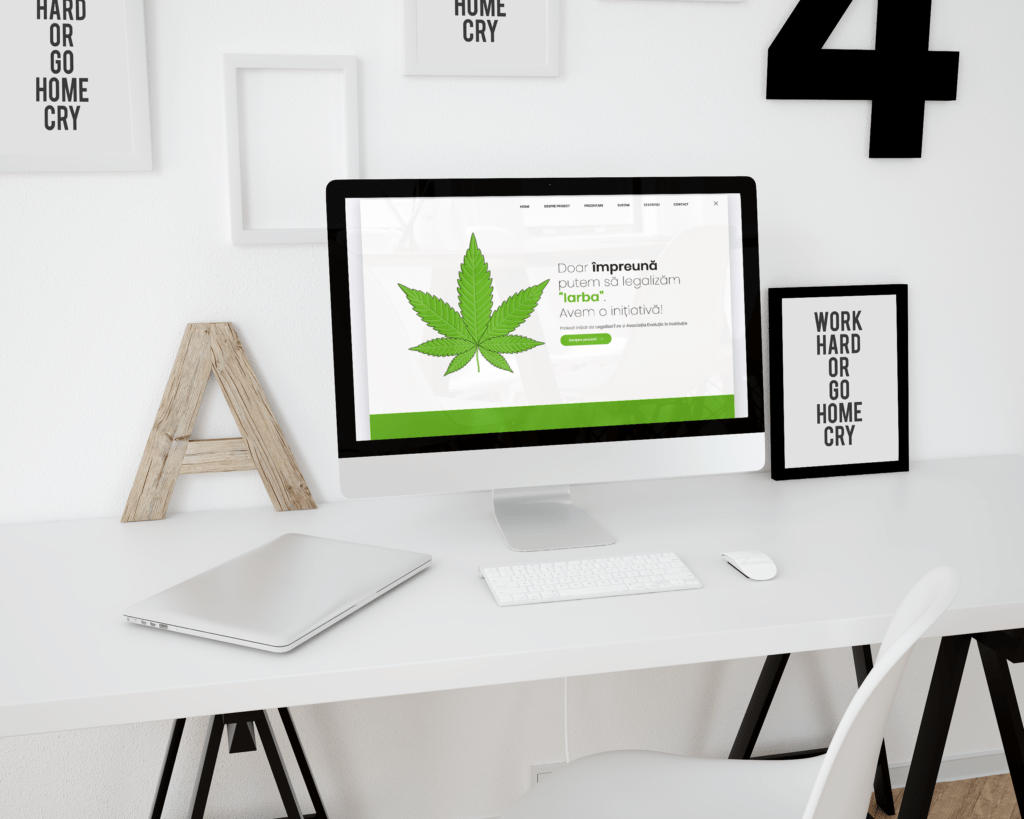 Legalizam.ro – Only together we can legalize light drugs for recreational use and cultivation.
Evoluție în instituție (EII) is a non-governmental organization founded in June 2016, whose mission is to monitor public institutions with an emphasis on their functioning in the interest of the citizen, decision-making transparency, spending public money and promoting increasing the quality of public policy development in Romania.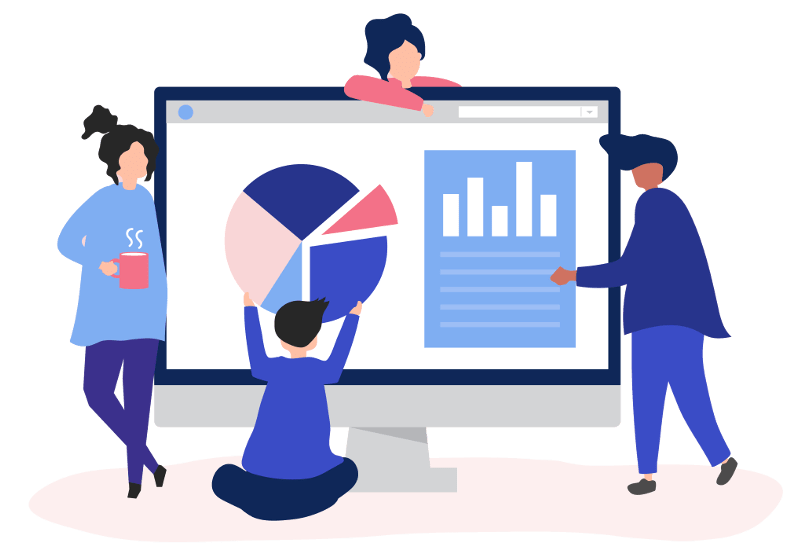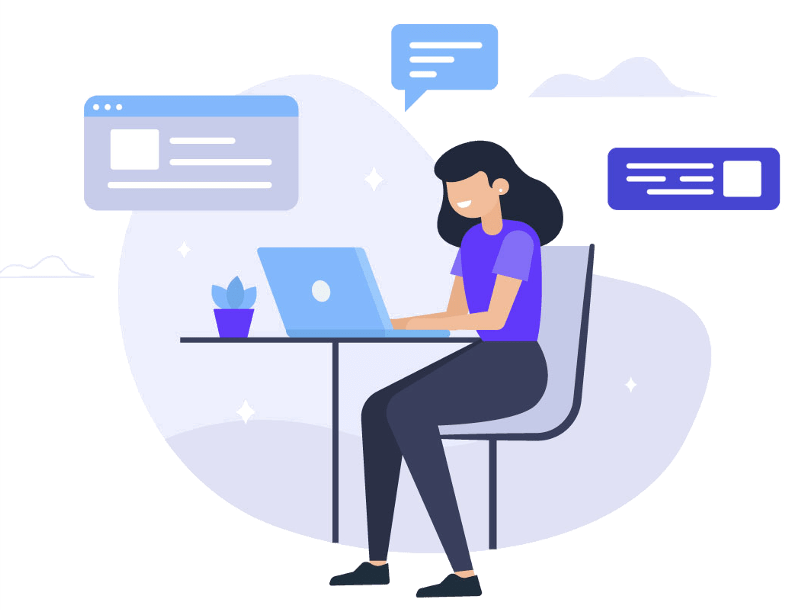 The clients needs a simple and clean landing page which presents a legislative proposal.
We joined to this initiative and proposed a custom quiz form against Google Form and added real-time statistics with the results.
The website was build with a clean and simple UI & UX vision, the information is easy to read.
In order to sustain the idea we choose a green template. We decided to create the logo and images with the same thematic.
The quiz form is protected against fraud using Google reCaptcha and input fields are sanitized against SQL Injection.
Under the form are displayed real time statistics with user's involvement.
Payment integration with Paypal, Stripe and Twispay. We added custom payment integration with simple and subscription payments.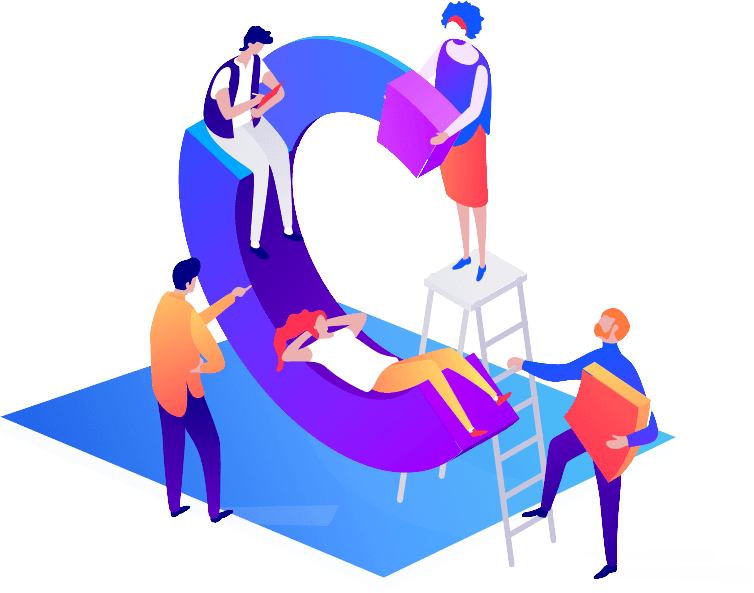 The most qualified, skillful and professional staff