Custom online appointments for your business
We customize the way appointments are made for your business.
You get your own software
for scheduling management, automatic or manual confirmation, online payment, customer management, and improving communication with them through automatic e-mail or SMS notifications.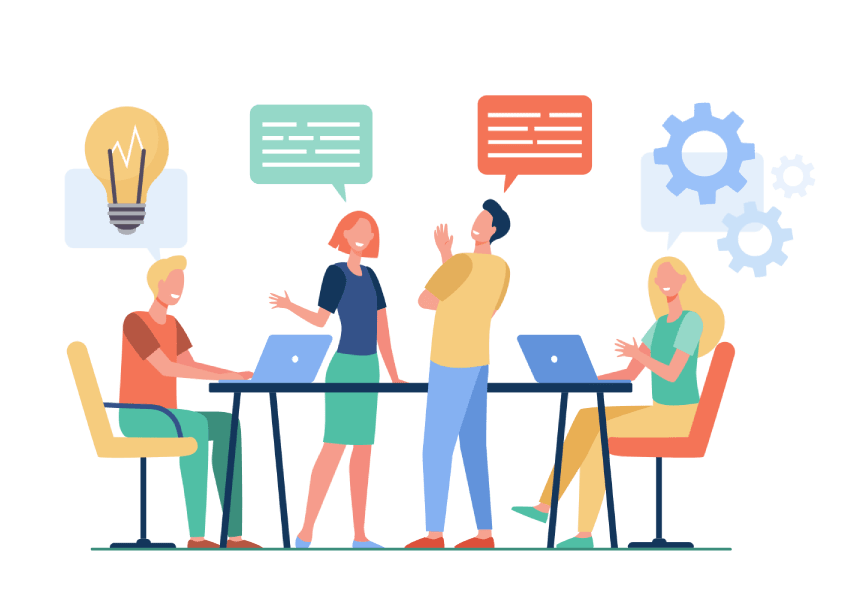 For your business
we develop a solution adapted to the activity sector and the target audience. There are a multitude of software solutions of this type on the market, but they are built generically to cover as wide a range of customers as possible. We are dedicated to your business, because your success is also our success.
Where customers schedule online
simply, quickly and efficiently, without hassle and without being refused. Your customers can see the availability of your employees, so they can schedule online.
Your employees no longer waste time with calls or text messages, because customers will receive notifications via email or text message, so as not to forget appointments.