The client was need of a phone holder for gifts. The client wanted his logo company appear on product.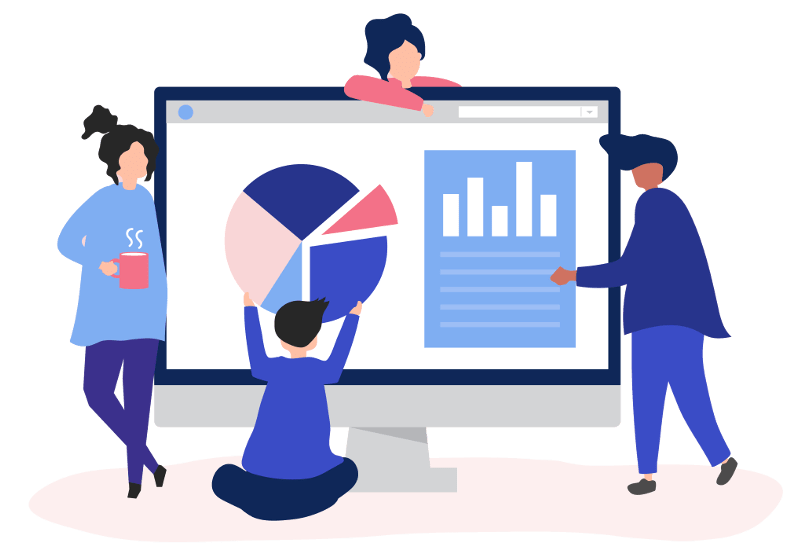 For respect the client requirements we was choose design in CATIA the products, and after designing, we was print with PLA Material all product parts.
The most qualified, skillful and professional staff

We've had collaborations with small-sized businesses expanding opportunities by adding their online presence and we've been trusted by medium and big sized companies.