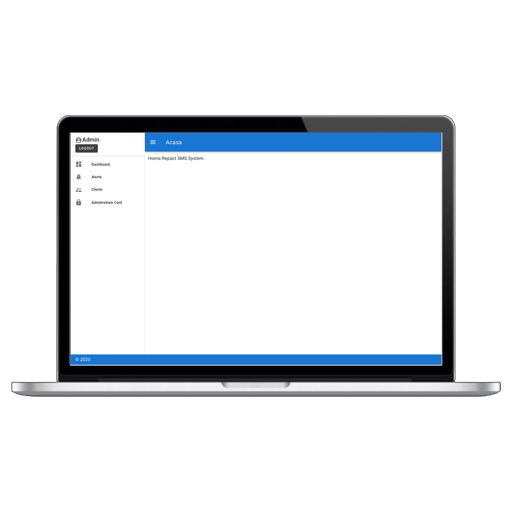 Developing a Customer CRM(Relationship Management) for managing clients and interacting with them by integrating SMS notifications.
Repact Term Serv it's a company that activate in the service area of termic industry.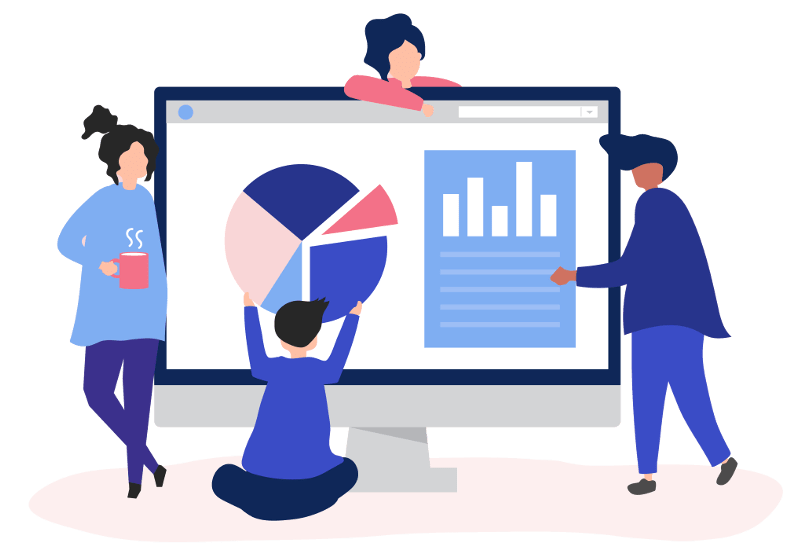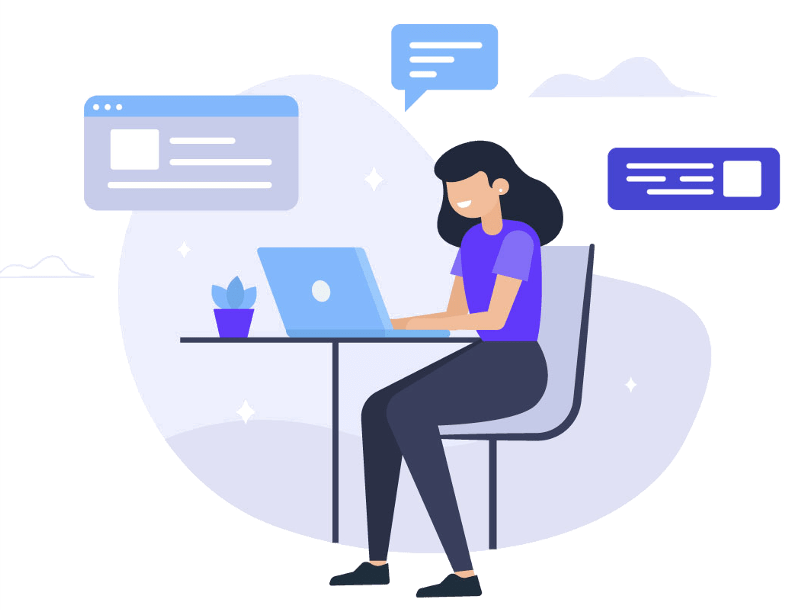 Developing a CRM with the integration of an API that allows clients to be notified via SMS.
The notifications refer to the clients revisions and verifications and remind them before reaching the expiration date.
Another important feature was the generation of detailed reports about the services offered in different time periods and export them in Excel format.
The client has always benefited from consulting and guidance from our team.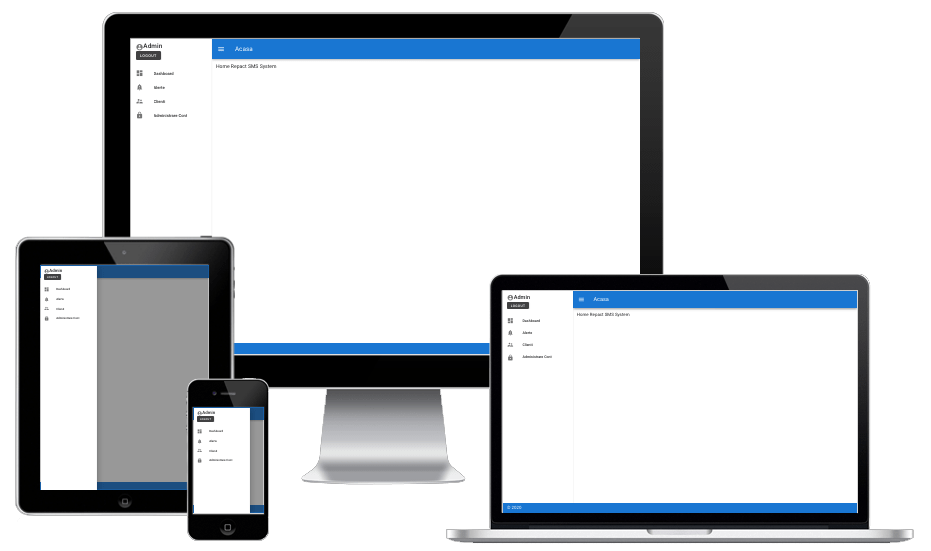 The most qualified, skillful and professional staff