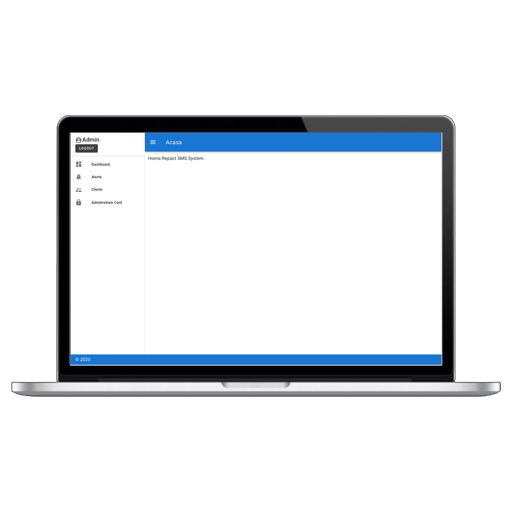 Developing a Customer CRM(Relationship Management) for managing clients and interacting with them by integrating SMS notifications.
Repact Term Serv it's a company that activate in the service area of termic industry.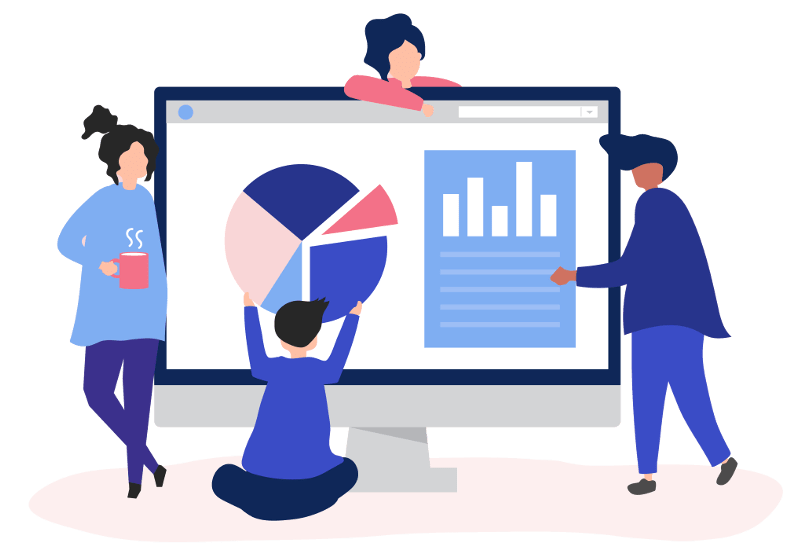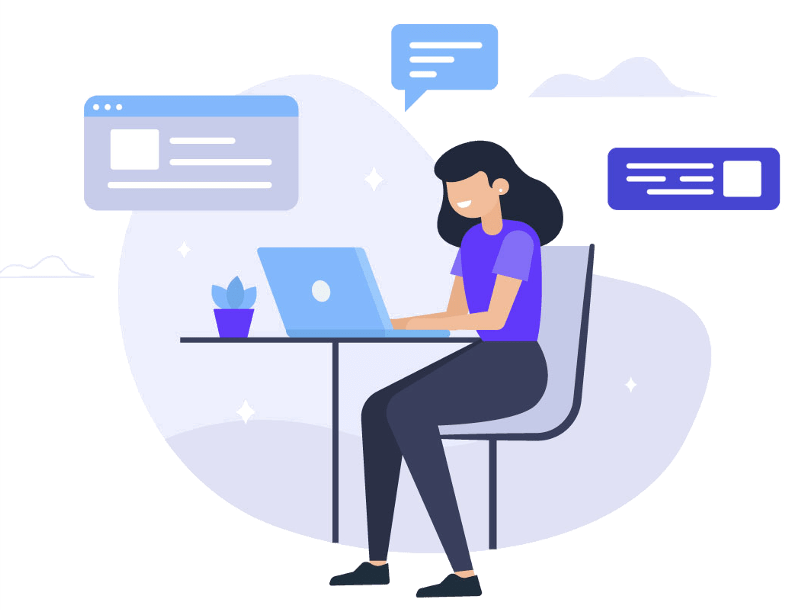 Developing a CRM with the integration of an API that allows clients to be notified via SMS.
Repact Term Serv benefits from RSVTI Software. A complete RSVTI software whose purpose is the digitization and management of businesses in the field of thermal installations, ISCIR authorized operators and ANRE authorized operators.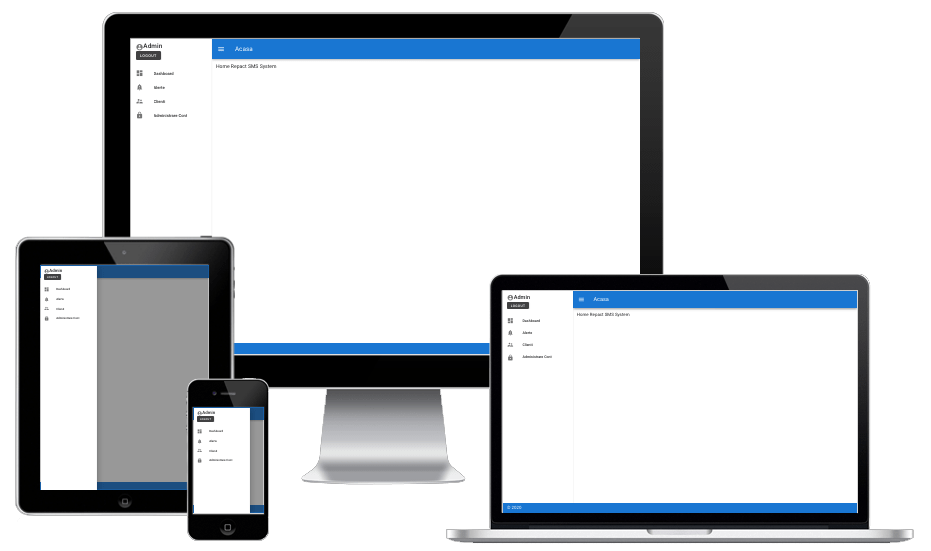 The most qualified, skillful and professional staff