We are a fearless group of young people who like to face challenges! We are ready to work with you in creating real estate web design. We excel in listening and then act according to your needs, to provide a successful collaboration in creating the site for real estate agents. Our team of experts is endowed with the experience, knowledge and passion needed to do the job and are ready to offer a wide range of design and web design services.
You need a real estate agency site
The main purpose of real estate agencies is the sale and rental of property. It is much easier to offer attractive properties for sale and rent, with real estate web design. A website highlights details about homes in an organized way, which can increase sales.
When visitors look at online spaces, they imagine that they live and work in those spaces. Imagine families gathered around the table in the living room, on a table lit by the crystal chandelier or their teams working together in a fun and comfortable workspace.
When customers buy a house, they don't just move into the house - they move into its neighborhood. The real estate agency that works in highly sought after places can capitalize on this by presenting the premises on real estate web design. This type of design tends to present large and clear photos, which will convince the potential buyer to move to the area.
The agent needs to be the center of attention, and the content needs to focus on helping potential buyers and sellers, on any real estate web desgin.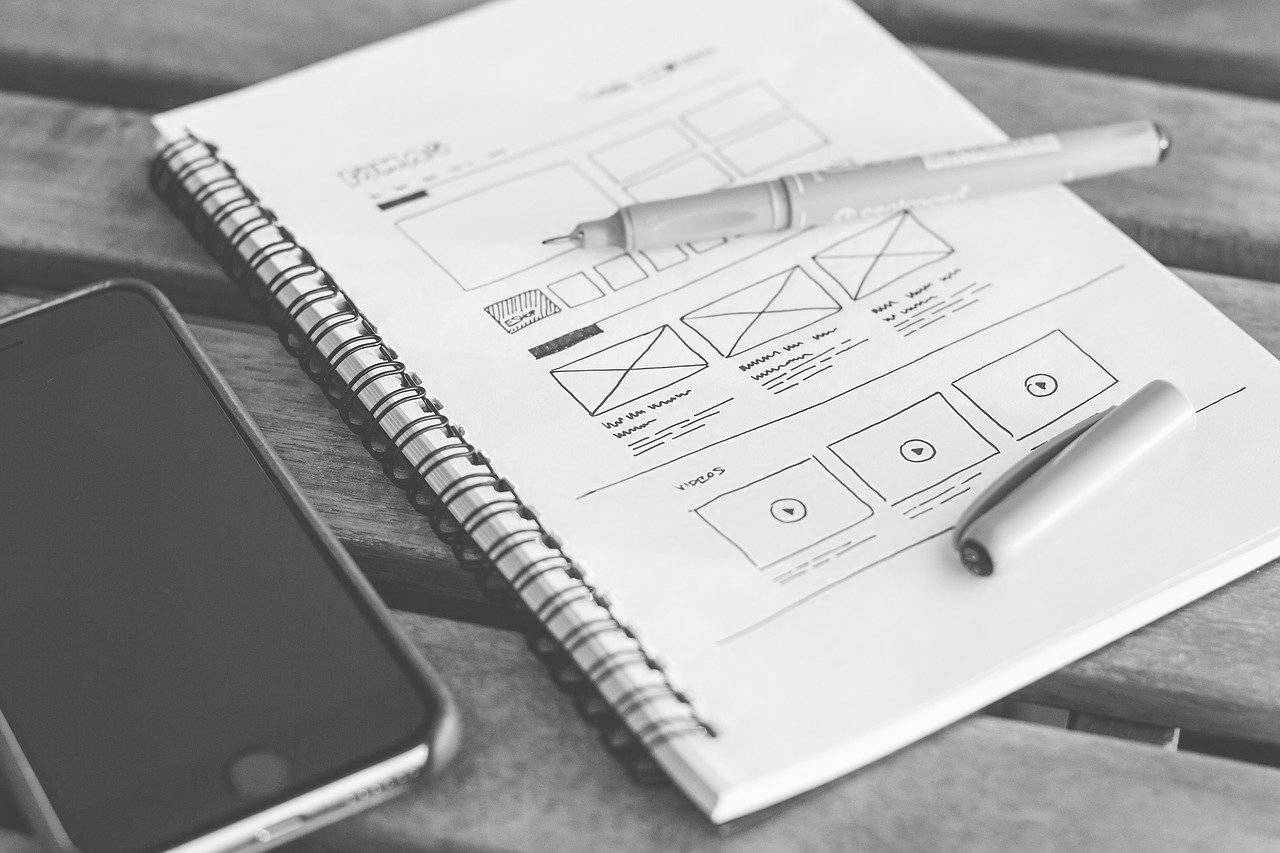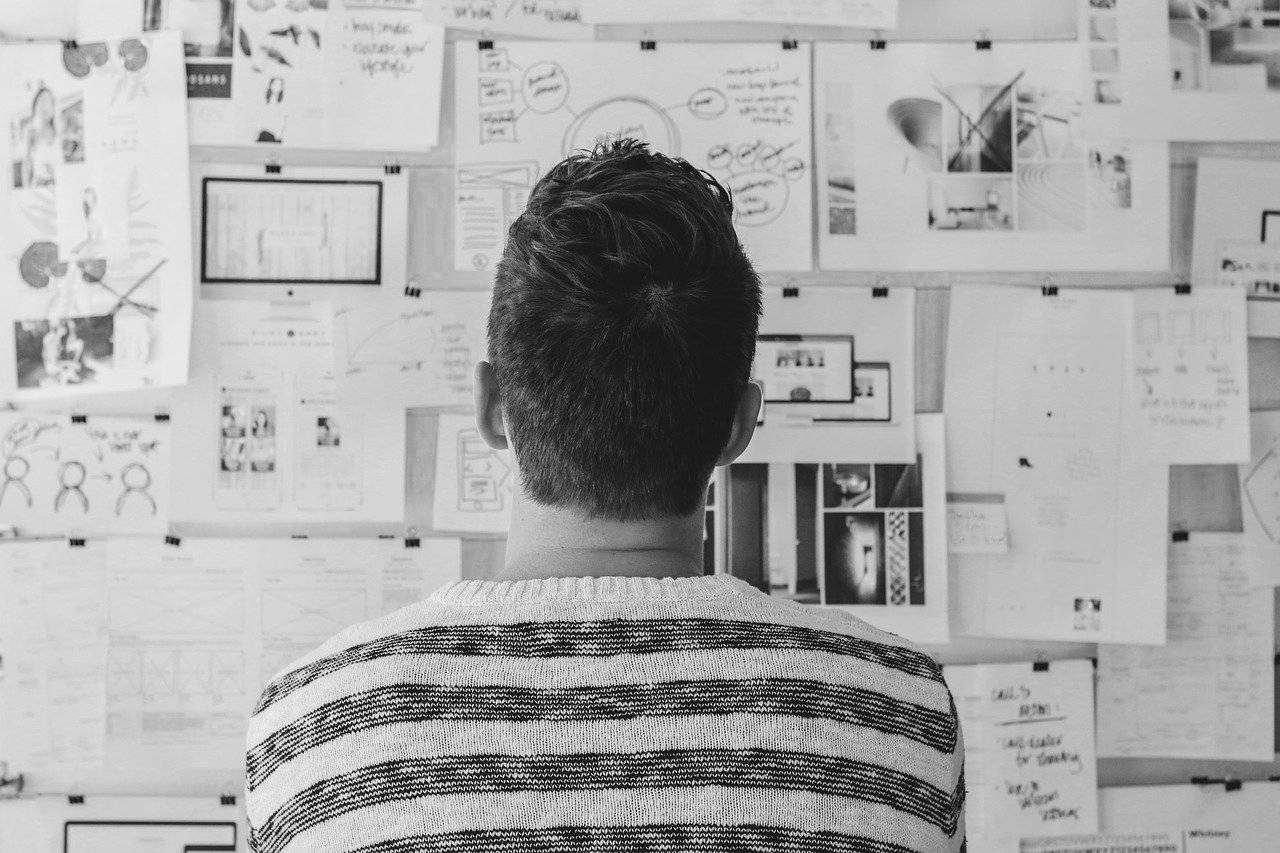 Our business is based on relationships - it seems cliché, but it is true. We believe that a long-term collaboration allows the business to grow over time. This comes from an excellent job that makes our customers come back, a true partnership with measurable results. This is why many of our customers have been with us since the beginning.
We take your investment in your company's website and online marketing very seriously. We critically focus on providing the best real estate agency site solutions for our clients.
Our professional web designers and developers are constantly improving their skills to use the latest technologies to help customers achieve their online sales goals year after year. At Cmevo Digital, we remain true to our philosophy that effective website and eCommerce solutions combine excellent web design, user-friendly experience, robust technology and integrated web marketing.
We have worked with startups, small businesses and large corporations to provide real estate agency site, reliable and SEO with measurable results. We have helped companies around the world gain a competitive edge in their industry, while providing an unparalleled level of personal attention and customer support.
Why Cmevo Digital
We are an experienced and passionate team of professionals who live and breathe web design and development. All our services are made in-house and are integrated to meet the requirements of your business. We are pioneers in presenting authentic and inventive solutions for real estate web design, web development and search engine optimization in real estate adaptation, assimilation and personalization services for real estate agency.
FAQ about real estate web design
Here are some of the most frequently asked questions and answers about real estate web design.
How much do you charge to build a website?

There's not a single answer to this question. A website is quoted based on the needs of each individual project. Every website is unique and requires different components. We design and develop custom websites specifically for your business. We'll ask a lot of questions, assess your needs, and give you a price quote based on that assessment.

How long will it take to complete my website?

Our standard timeline is 3-6 weeks to complete a website but this depends on the project since the size and pace of any project is set by each client. How much input you can provide during the stages, feedback, how soon the content is provided – all this affects the speed of completion. The functionality and revisions required will also play a role in your timeline.

Do I have to be in Bucharest to work with you?

No! We work with clients all over the world and can communicate by email, scheduled calls and online meetings.

Will I be able to update the site myself when it's finished?

Yes! We love it when our clients take control of their website and learn to manage the content on their own website. You will have full access to the backend of your website upon migration to make simple text updates, photograph changes, new products and pricing can easily be changed on your own. However, we do recommend a professional (developer) to complete more complex changes and maintenance such as plugin updates, design or structure changes, and complex functionality requirements.

Will you maintain our website for us?

We can help maintain your website, or you can do so yourself with the more minor changes. The choice is 100% up to you. We provide on-going support for many of our clients but it is not mandatory and you will not be charged a monthly fee. You can contact us as you require updates to your website and we will provide an hourly quote based on your requests.

Do you provide website hosting and domain?

No, you will be responsible for website hosting and domain. This will ensure that you will have full access to your website upon migration. However, we can recommend hosting packages to you and we will complete the migration to your new hosting including in our website design package pricing.

Will my website be mobile-friendly?

Absolutely! Having a mobile-friendly website is more important than ever! We work hard to ensure your website is responsive on modern devices and browsers.

How much input do I have in the website design process?

A lot! Your input and feedback is crucial to this website design and development process. We'll start with a lot of questions about your needs, your likes, your wants and work with you to develop just the right look and functionality. We also request you to provide sample websites before we begin your project. Remember this is your website and we need your help and direction as to your final vision. We're a team and look forward to hearing your ideas.

Who writes the text/content for the website?

We require that you provide all of the text content for your website. You are the expert on your business, so it's always best if it comes from you. If you need assistance, we have a copywriter on our team who can help clean up or write original content for you at an additional cost of 10€ per hour.

What if I need help on my site down the road?

We are only an email away! We're here to help you as much or as little as you need, and we'll be available even beyond the launch of your new website. Our team takes pride in building a long term business relationship with our clients and we look forward to the opportunity to work on your future projects or growing your website further. Feel free to email us at contact@cmevo.com to request a quote or ask a question about your project.

Is SEO included in my website build?

No, the build of your website does not include monthly SEO. All items that we add to your website including text, photos and video can be seen by Google but that doesn't mean you will rank #1. We do, however, provide top notch monthly SEO services with our team of specialists who are ready to assist with your SEO needs!

Do you work with new and small businesses?

Yes! we work with all types of businesses – new, small, to big corporations. We are excited to work and guide new businesses who are passionate about taking their first steps into an online presence and making their vision come to life.

What is photo sourcing?

If required, we will assist you in finding free stock images from websites such as Pixels and Unsplash. Your assistance and direction will be required to find the perfect images, photographs, graphics, vectors for your website and your brand.

How do we get started?

Contact us by email at contact@cmevo.com with your website details (current or new project), page breakdown, and any sample websites to reference. Upon review, we will provide an estimate for your project or schedule a call to discuss further.
Request a custom offer
Use the form below to contact us. We look forward to learning more about you, your organization, and how we can help you succeed even more.