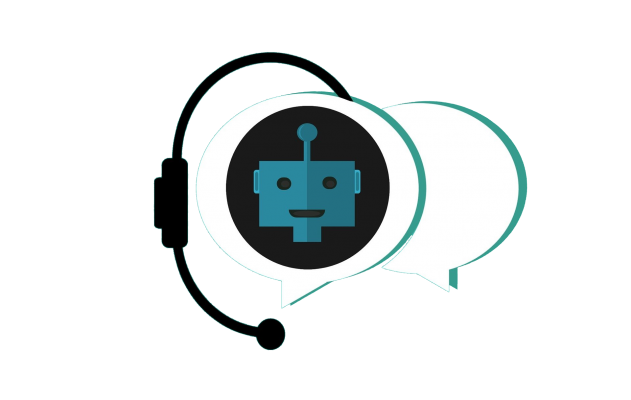 If you have a business that you want to bring to the online domain, we can help you with the development of a website or a mobile application. The next step towards digitizing a successful business would be to use a chatBot. ChatBots are voice interfaces that use natural language to communicate with users. They are automatic systems that address customer needs without human help. These interactions can take place through several channels like: web, desktop and API (Application Programming Interface). Shortly, it's an Artificial Intelligence program, a robot that can have a conversation with your customers. 
A chatBot can be used to schedule meetings, conduct surveys, answer support questions, generate customers, and qualify customers. Even on social networks, a chatBot will be very useful. In addition to making your work considerably easier, chatBots will also help you with your marketing strategy.
In addition, having a chatbot helps search engines better understand the content of your pages and display it in relevant searches. Thus, it helps you to optimize the SEO of your pages.
Voice-activated chatBots are able to interact, to accept a verbal command, and are programmed to respond only by voice. Voice services are a closer way of communicating to people than text messages. They are informal, intuitive, and immediate.
These voice "robots" today act as personal assistants, they can perform simple tasks, such as making phone calls, reading messages, or setting alarms and reminders. Owning a voice chatBot increases customer confidence in providing information about personal data. Chatbots are capable to maintain a perfect connection between the customer and the service staff.