Build an application that will boost your business
Our Solutions Simplify Manual Processes for Medium-Sized Businesses, streamlines workflows, improve productivity, and helps businesses achieve greater efficiency.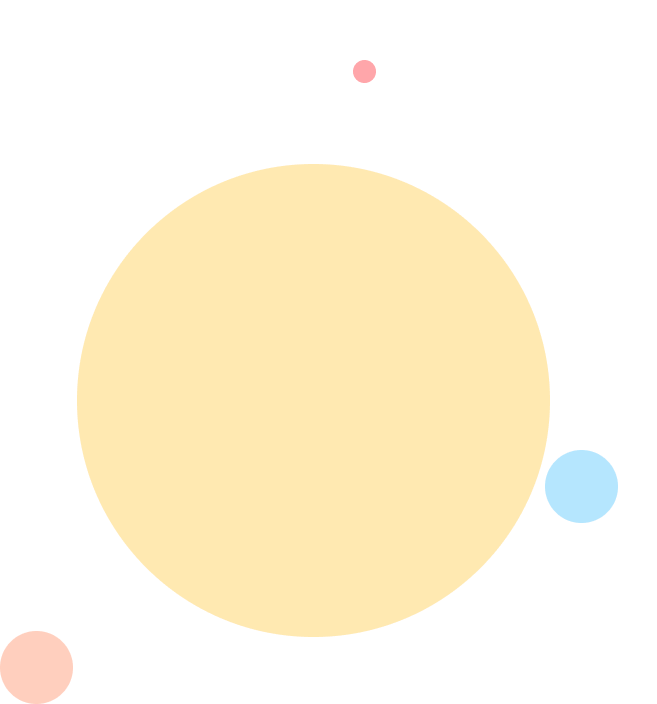 Expert Software Solutions for Your Business
Welcome to Cmevo Digital,
We are a full-service software automation agency that specializes in creating custom web and mobile applications, as well as providing web design services.
Our team of experienced developers is proficient in a variety of programming languages and frameworks, and we work closely with our clients to ensure that their vision is brought to life.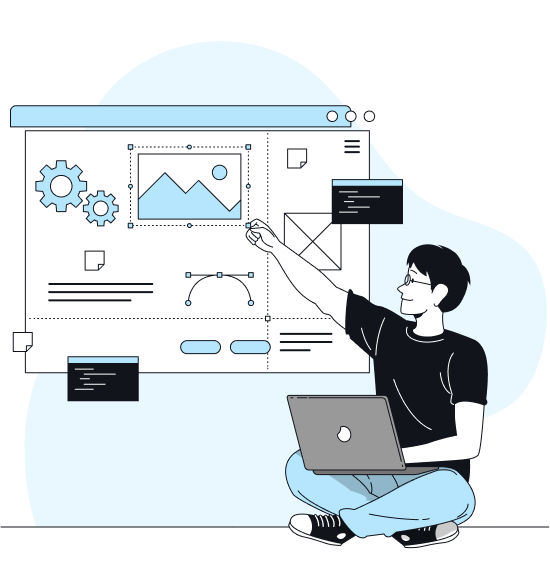 Software Automation: From Idea to Launch
Our development process begins with a thorough understanding of your business and its unique requirements. From there, we design a custom solution that is scalable, user-friendly, and secure. We pride ourselves on delivering high-quality, reliable web applications that help our clients streamline their operations, improve efficiency, and achieve their desired outcomes.
Why Choose Our Software Automation Agency
Our software automation process is streamlined and efficient, and we offer ongoing support and maintenance to ensure that your app is performing optimally. Whether you need a simple app for a small business or a complex, enterprise-level solution, we have the skills and expertise to deliver the app you need.
We understand that app development can be a daunting process, which is why we offer consultation services to help businesses assess their app needs and create a development strategy. Contact us today to learn more about how we can make app development easy for your business.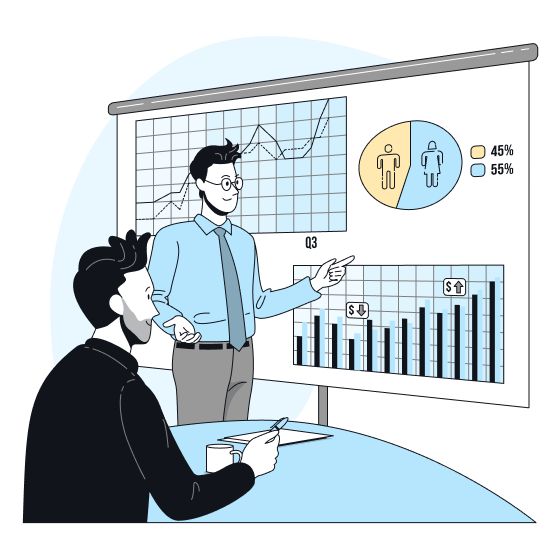 Our Software Automation Portfolio
All our websites are created within the company by our talented colleagues. Take a look at the software automation case studies, where you will find examples of showcase website design sites for many industries and how customers have benefited from the implementation of sites developed by the Cmevo team.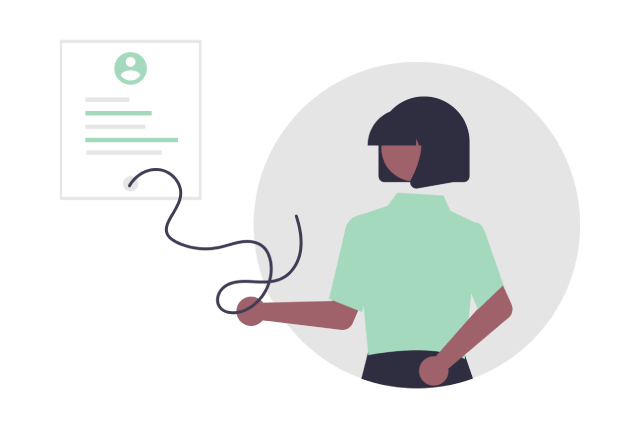 Use the form below to contact us about software automation topics. We look forward to learning more about you, your organization, and how we can help you succeed even more.