Custom Software Solutions for Businesses
Transform your innovative ideas into high-tech software solutions by leveraging the automation and digitization.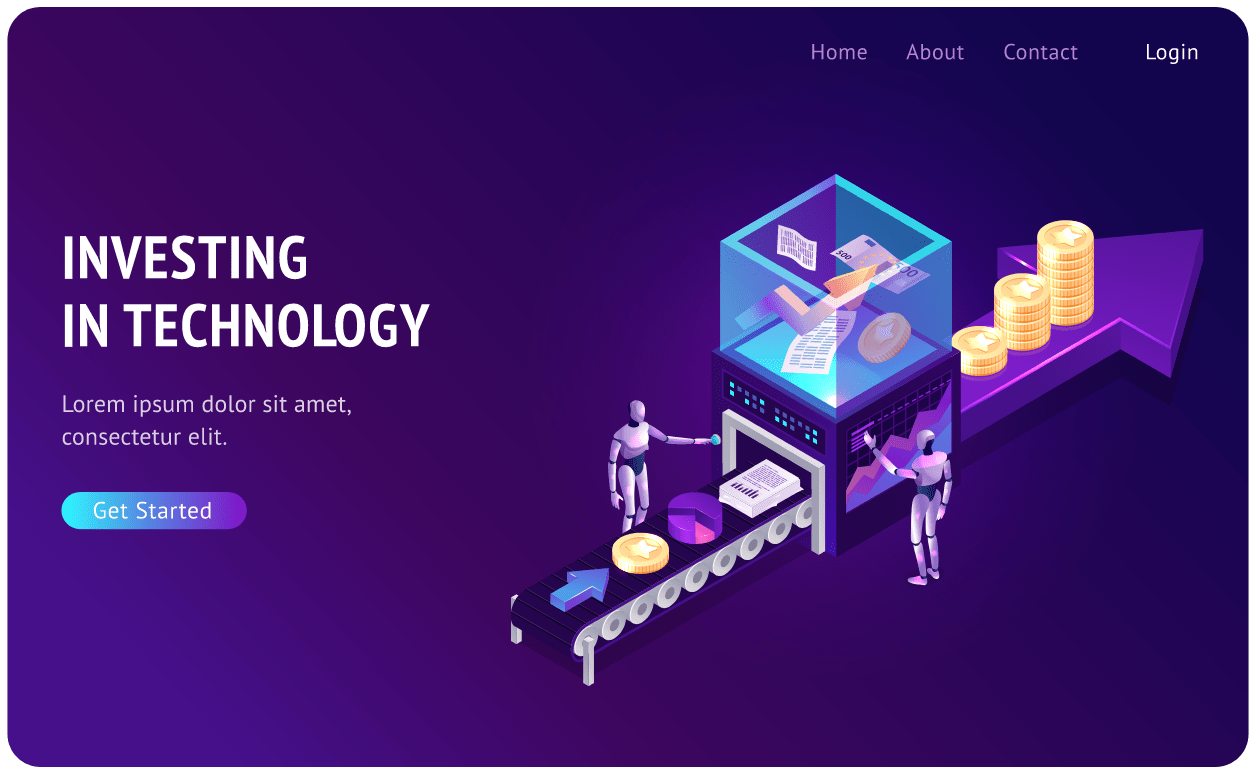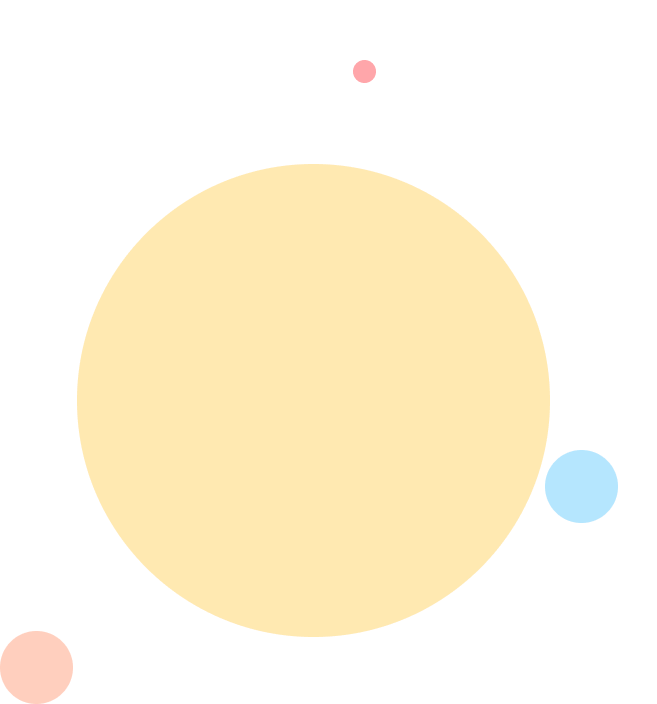 Expert Software Solutions for Your Business
Welcome to Cmevo Digital! We are a full-service software development agency that specializes in creating custom web and mobile applications, as well as providing web design services. Our team of experienced developers is proficient in a variety of programming languages and frameworks, and we work closely with our clients to ensure that their vision is brought to life.
Web Development
We create custom web applications that are tailored to the specific needs and goals of your business. Our solutions are scalable, user-friendly, and secure.
Mobile Development
We develop custom mobile applications for iOS and Android platforms. Our apps are designed to be user-friendly and intuitive, and we ensure that they are optimized for performance and compatibility.
Web Design & eCommerce
We offer a range of web design services, including website redesigns, custom website design, and responsive design. Our designers create visually appealing and user-friendly websites that effectively communicate your brand and message.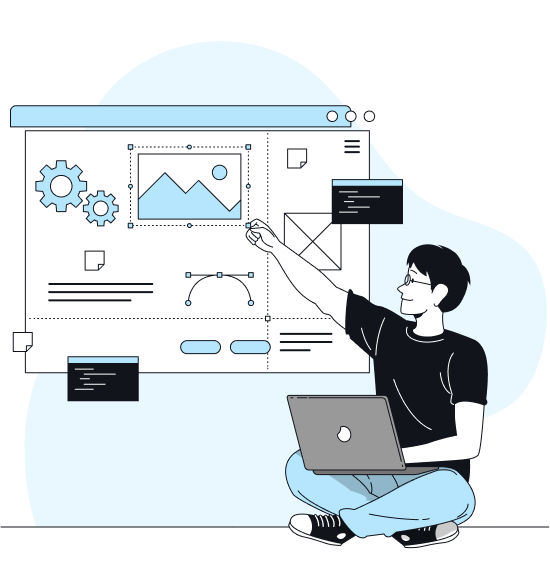 Custom Development: From Idea to Launch
Our development process begins with a thorough understanding of your business and its unique requirements. From there, we design a custom solution that is scalable, user-friendly, and secure. We pride ourselves on delivering high-quality, reliable web applications that help our clients streamline their operations, improve efficiency, and achieve their desired outcomes.
Why Choose Our Software Development Agency
Our app development process is streamlined and efficient, and we offer ongoing support and maintenance to ensure that your app is performing optimally. Whether you need a simple app for a small business or a complex, enterprise-level solution, we have the skills and expertise to deliver the app you need.
We understand that app development can be a daunting process, which is why we offer consultation services to help businesses assess their app needs and create a development strategy. Contact us today to learn more about how we can make app development easy for your business.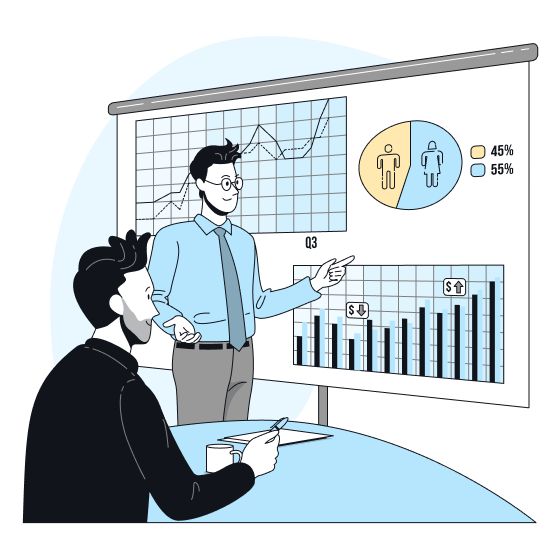 Customenu is a digital menu solution designed specifically for the restaurant industry by Cmevo, a leading software development company. It offers an innovative and comprehensive solution for HoReCa businesses seeking to thrive in the digital economy. While intuitive and easy to use, Customenu also boasts advanced features that set it apart from traditional digital menus commonly found in restaurants. Our goal is to empower businesses with the digital tools they need to succeed in an increasingly digital world.
AgroGPS has achieved significant success in the agriculture market, and after conducting market research and analysis, the company identified an opportunity for growth and expansion. Cmevo's design and development team was enlisted to help build a new app that would support a new B2B strategy and provide greater flexibility for administrators to manage users. The result has been the successful support of some of the largest farmers in Romania, and the company is now preparing to expand its agriculture solutions even further.
Cmevo's team has played a crucial role in helping RepactTermServ create a comprehensive digital product that offers a wide range of features. Technicians can now easily browse through client information and generate documents, manage stocks, create invoices, and schedule appointments. The web app also includes built-in statistics and reports that allow managers to get a holistic view of the company's financial and operational status. The platform was designed with responsive web systems in mind to ensure maximum reach among the target audience.
Trusted By Leading Brands Around The World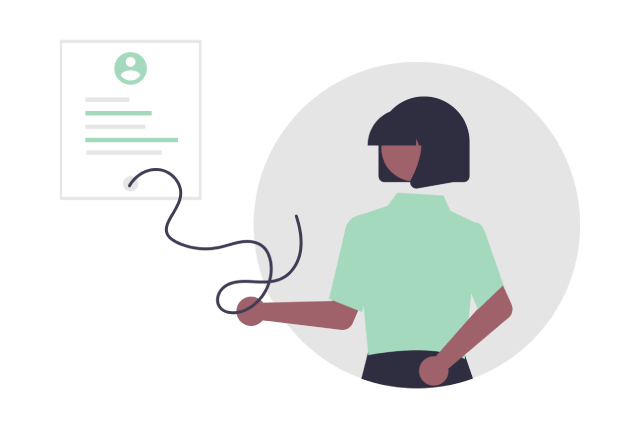 Use the form below to contact us. We look forward to learning more about you, your organization, and how we can help you succeed even more.