Software Solutions by Engineers
Technology must be in your pocket, invest in yourself and your company. Schedule Now.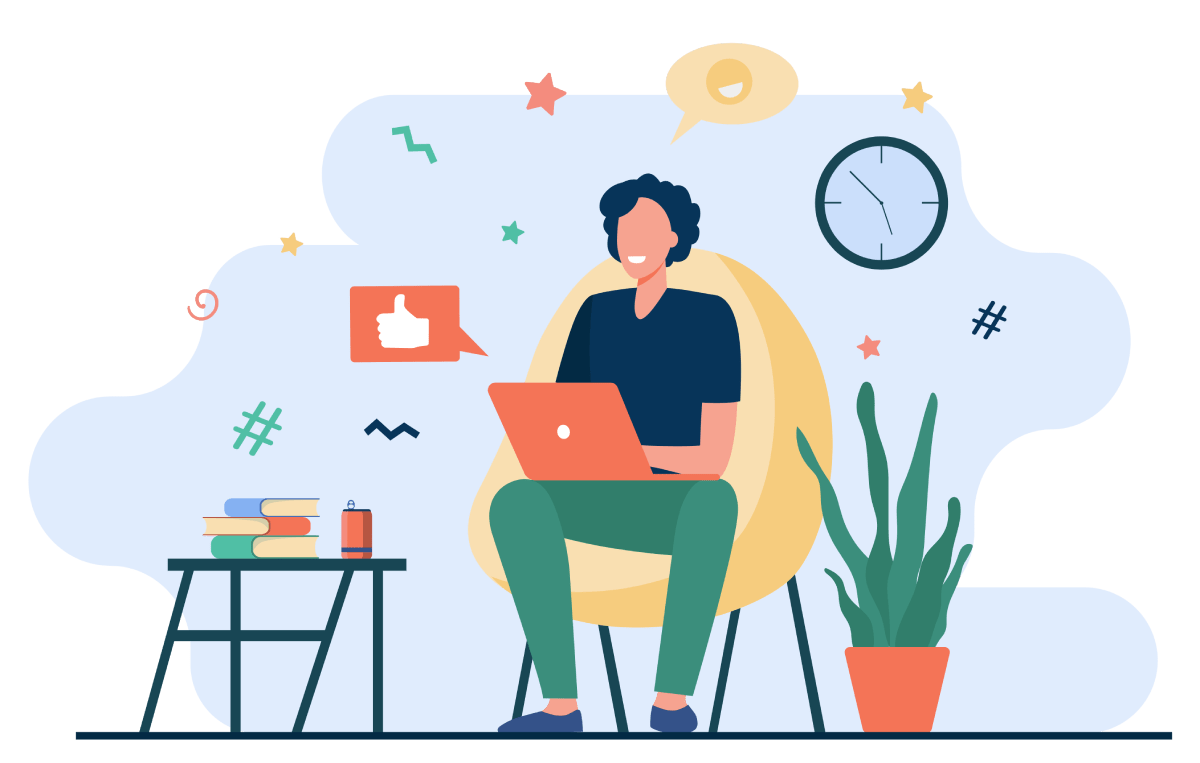 Services
We create custom software based on your needs
We are a digital agency specialized in Software Development made by Engineers.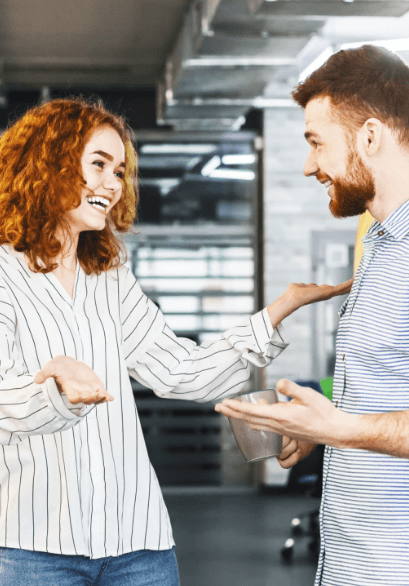 About
Technology fueled by User Experience
Digitization of companies by Software Solutions
For Start-Ups, Micro-Enterprises, or big companies.
The implementation of digitization processes aims to improve performance, reduce costs and risks.
Professional quality delivered!
Our team of experts is endowed with the experience, knowledge and passion needed to do the job and are ready to offer a wide range of software services.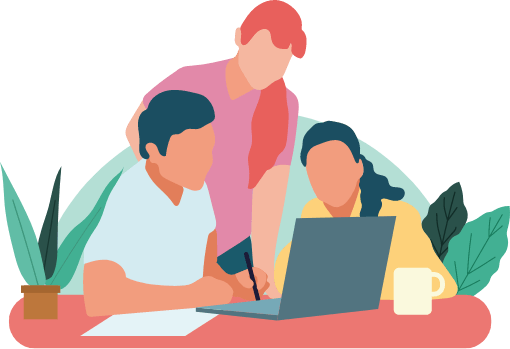 Need any help with the projects?
Take a look at our partners
Every client is considered our partner because together we digitize the world by software. Their feedback is very important to constantly improve our software development process.
Review
Clients' Testimonials