Custom Software Solutions for businesses
Your business needs software solutions to grow. Invest in automation and digitization to grow your business.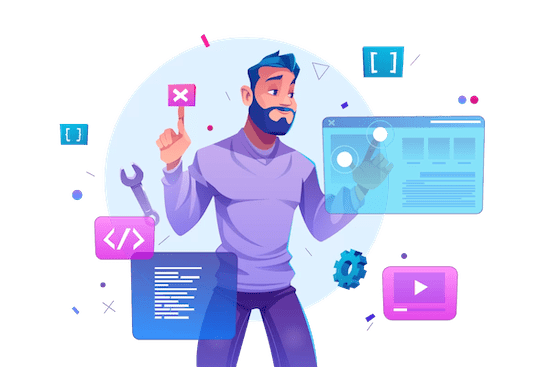 Services
We develop custom software solutions for you
We are a digital agency specialized in Software Development. We create web apps and mobile apps to automate your business.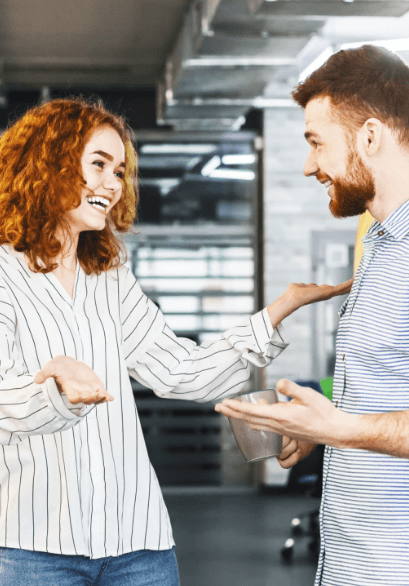 About
Technology fueled by User Experience
Digitization of companies by custom software solutions.
For Start-Ups, Micro-Enterprises, or big companies.
The implementation of digitization processes aims to improve performance, reduce costs and risks.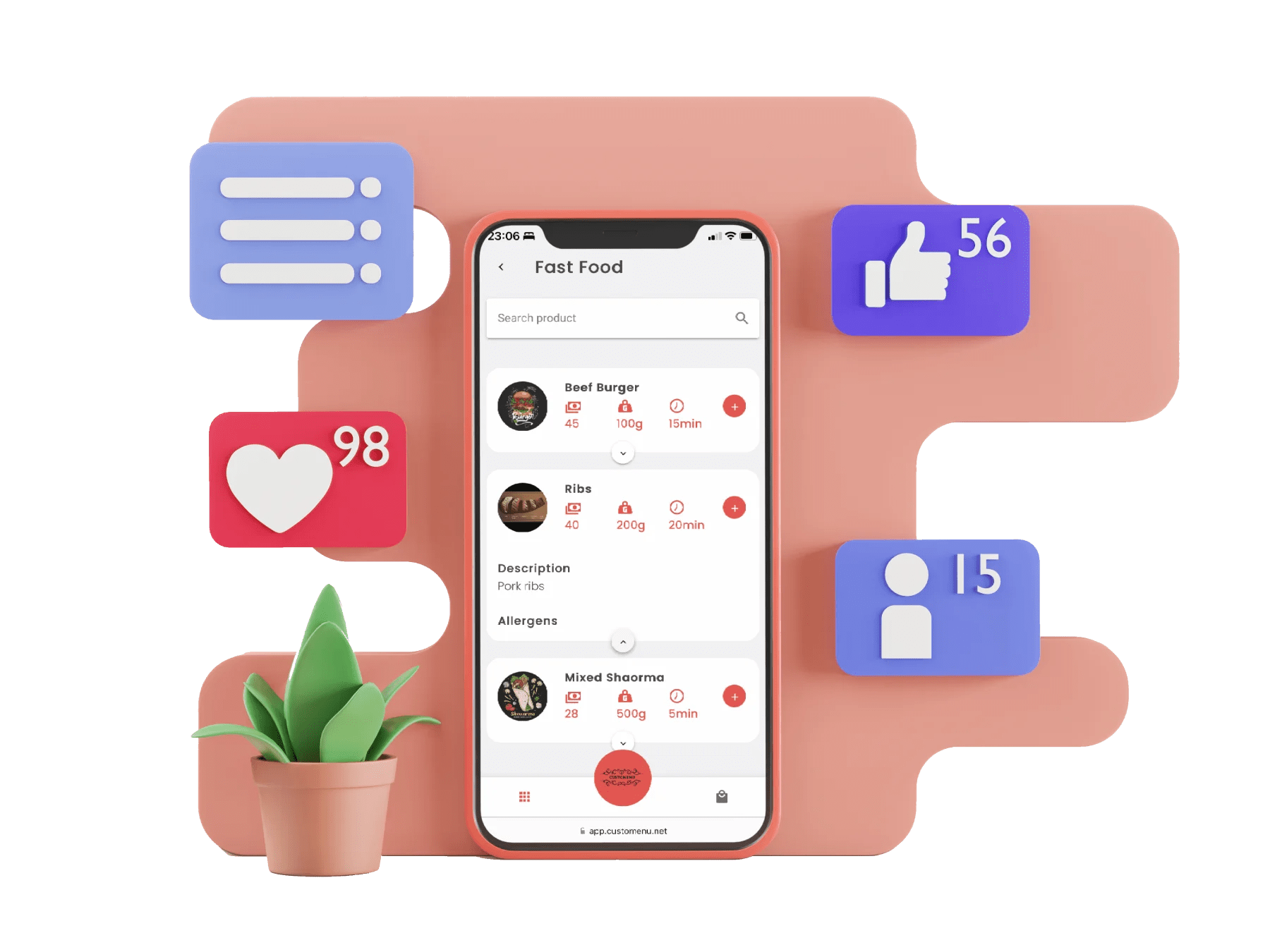 Customenu Digital menu for restaurant
Customenu is a digital menu for restaurants developed by Cmevo, a company specialized in software development.
Customenu is a simple and at the same time complex answer to the situation of HoReCa businesses. Companies need digital tools to grow aggressively in an expanding digital economy, and the digital menu is still in a classic form in most restaurants.
Agricultural GPS guidance app for vehicles
AgroGPS has been incredibly successful in the agriculture market. And when market research and analysis showed growth potential, AgroGPS decided to extend the existing application to capitalize on the opportunity.
The Cmevo design and development team helped the company build a new app that would prepare it for a new B2B strategy and empower AgroGPS's administrators to manage their users with more flexibility.
Today, AgroGPS supports the biggest farmers in Romania and prepare its expansion of agriculture solutions.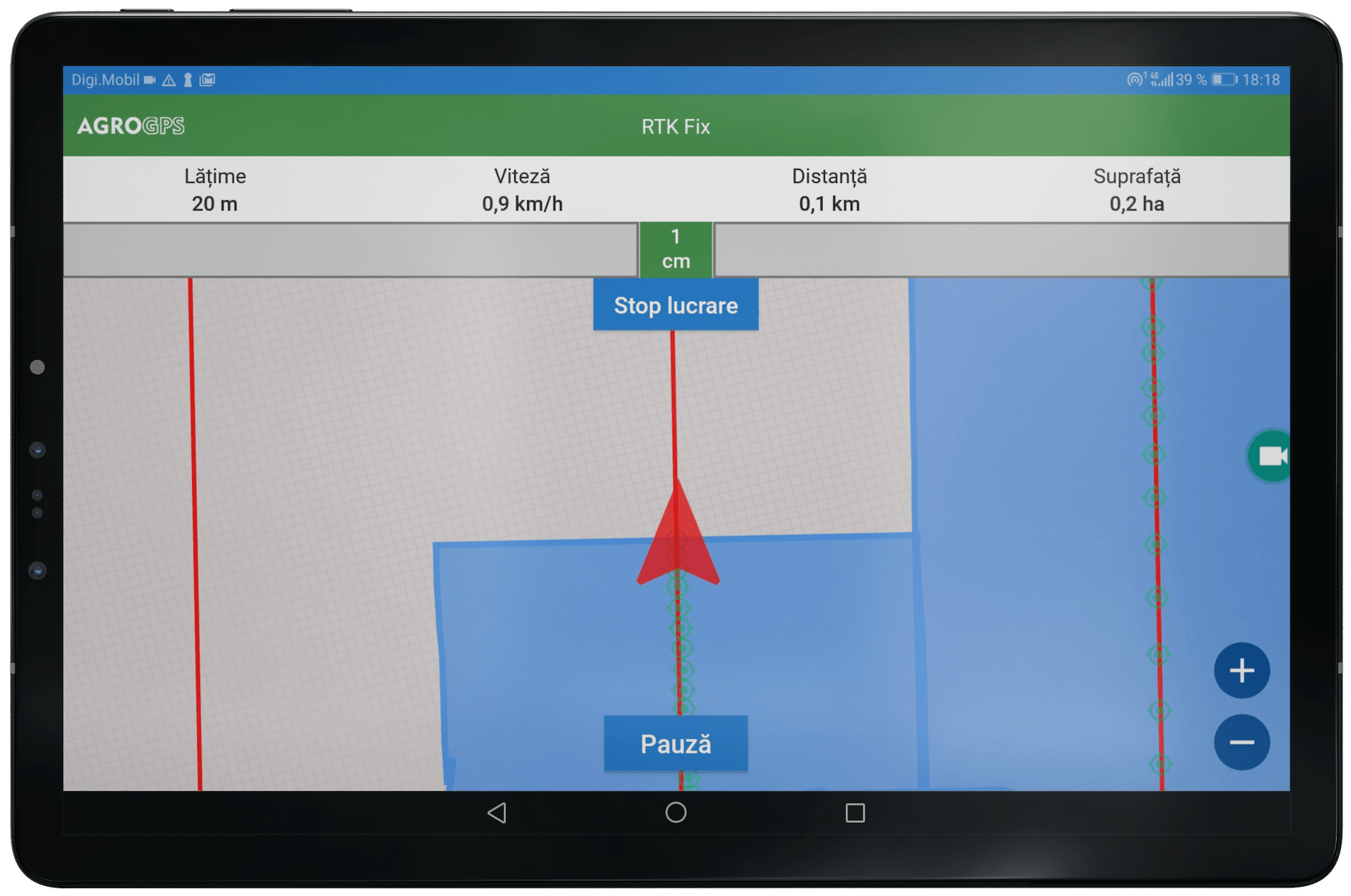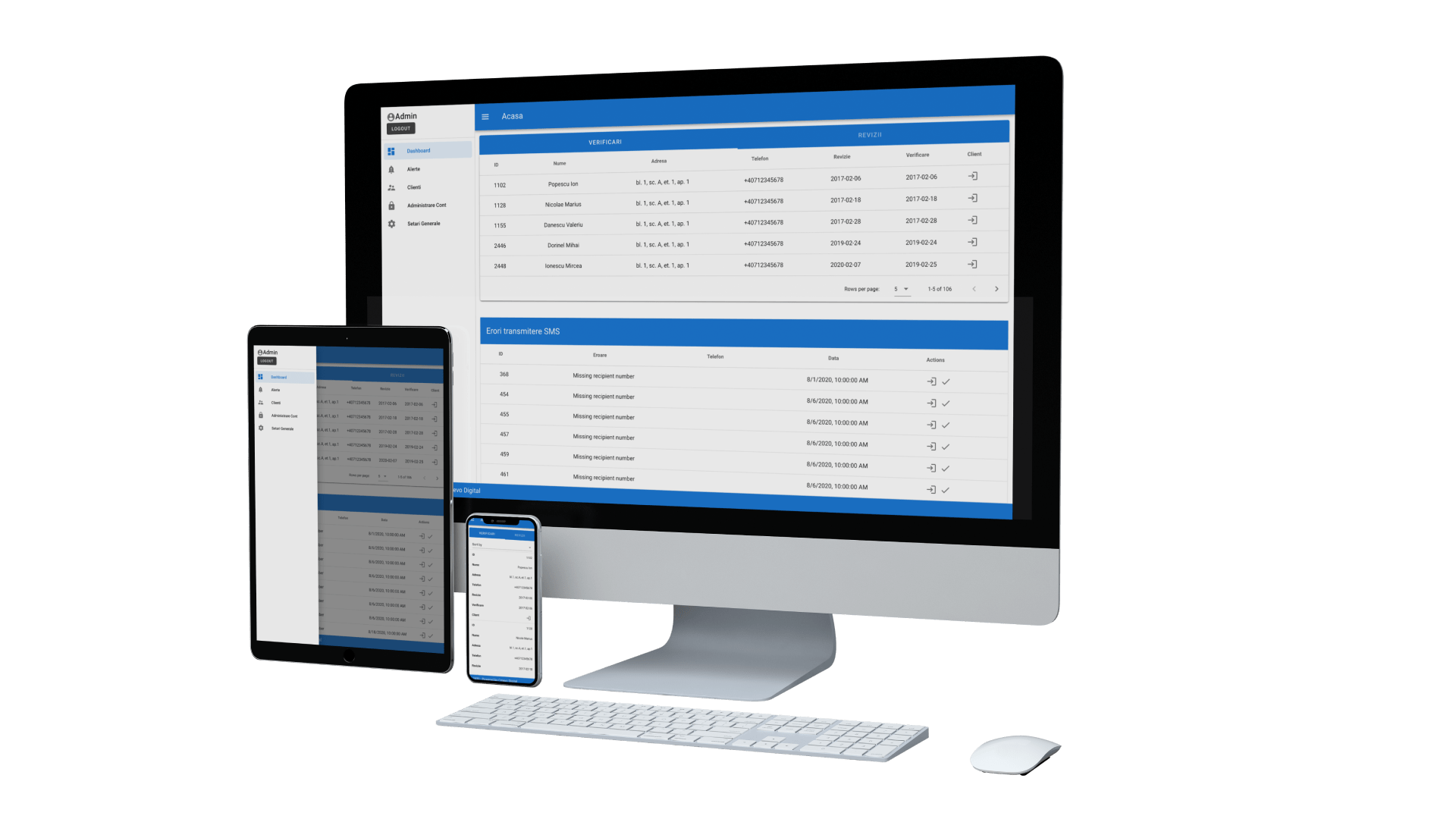 CRM thermal power plants and gas installations
The team at Cmevo has been instrumental in helping RepactTermServ to produce a comprehensive digital product that delivers a range of features. Technicians are now able to effortlessly browse through the client and generate documents, stocks, invoices or to make appointments.
The web app also has in-built statistics and reports that enables managers to overview the financial and operational status. The platform was designed and developed for responsive web systems to ensure maximum coverage of the target audience.
Need any help with your project?
Take a look at our partners
Every client is considered our partner because together we digitize the world by software. Their feedback is very important to constantly improve our software development process.
Review
Clients' Testimonials