Showcase Website Design & Web Design
Get a modern 100% responsive presentation website. Web development and optimization services, UI/UX, design, analysis and presentation website strategy.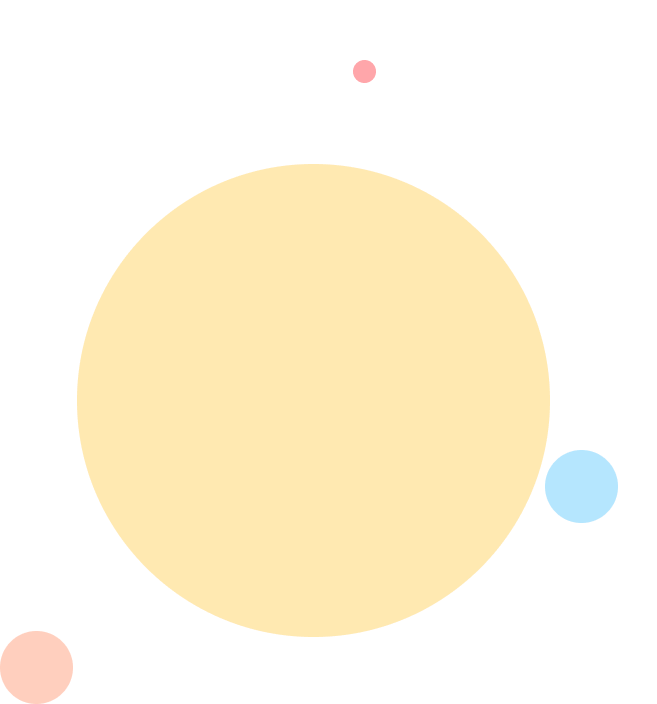 Expert Showcase Website Design for Your Business​
Showcase website design is an iterative, multi-step process that will involve research, brainstorming, sketches, and several design concepts.That's why packages of customized presentation sites can vary greatly not only in price - from relatively free to thousands of euros, but also in the time and effort required to make them.Below you will find the prices of our package of showcase website design: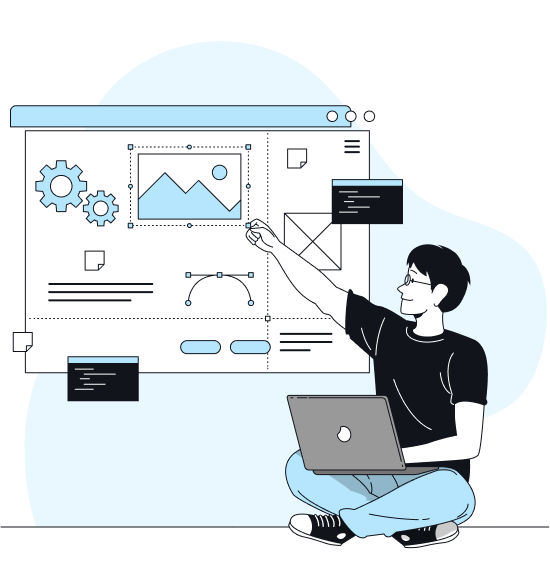 Showcase Website Design: From Idea to Launch
Our development process begins with a thorough understanding of your business and its unique requirements. From there, we design a custom solution that is scalable, user-friendly, and secure. We pride ourselves on delivering high-quality, reliable web applications that help our clients streamline their operations, improve efficiency, and achieve their desired outcomes.
Why Choose Our Software Development Agency
Our app development process is streamlined and efficient, and we offer ongoing support and maintenance to ensure that your app is performing optimally. Whether you need a simple showcase website design for a small business or a complex, enterprise-level solution, we have the skills and expertise to deliver the app you need.
We understand that showcase website design can be a daunting process, which is why we offer consultation services to help businesses assess their app needs and create a development strategy. Contact us today to learn more about how we can make app development easy for your business.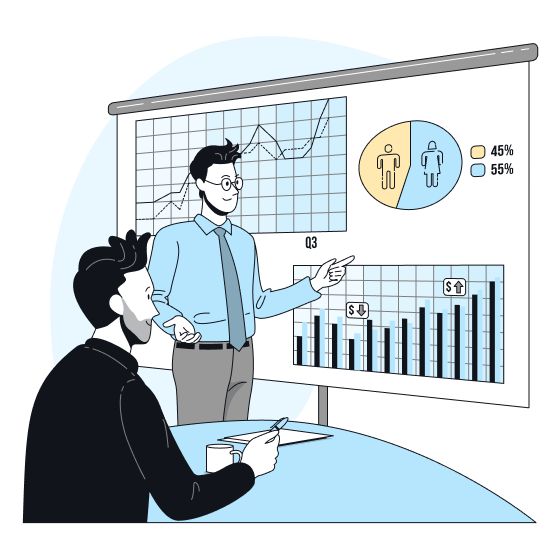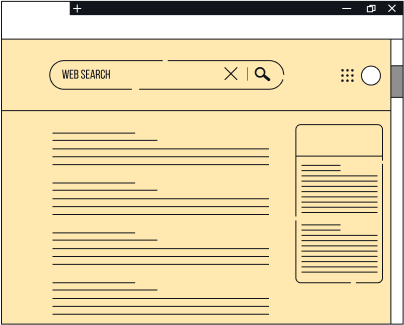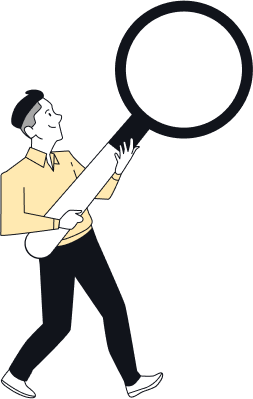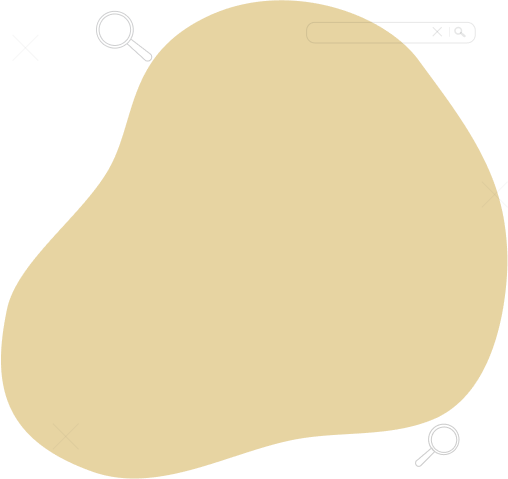 Website Maintenance showcase website design
We make sure your website works reliably, securely and quickly so you can focus on what matters: growing your business. Cmevo can also keep your website up to date with fresh content and features. Our website maintenance plans ensure that a website is monitored to ensure its operation, performance and security.Maintaining your showcase website design is an essential part of keeping it running smoothly and making sure you are always ahead of the competition. Our plans ensure that your site is up to date, backed up and loaded quickly.
A Friendly Team That You Can Trust
The project management teams here at Cmevo Digital will ensure that you have a smooth and pleasant experience with a high-fidelity delivery. Our team will work on your project with complete dedication starting the moment you contact us.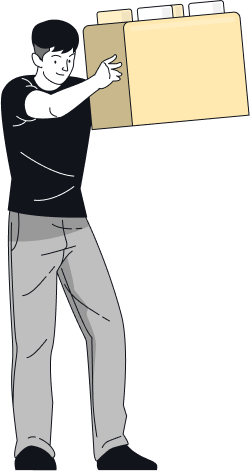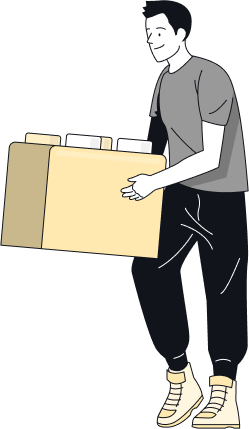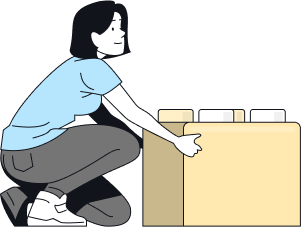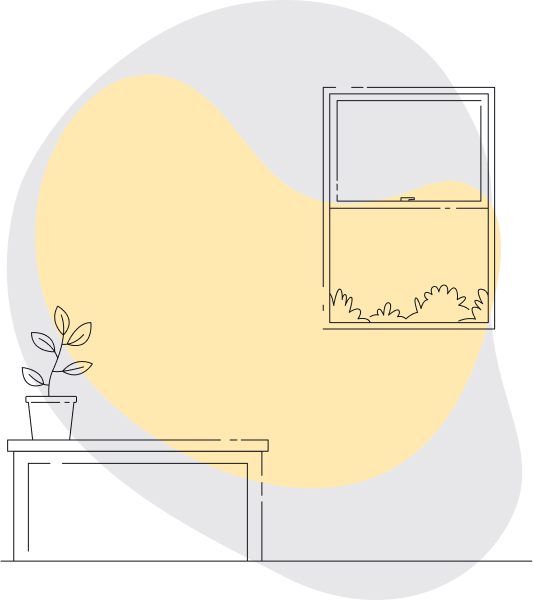 Our showcase website design portfolio
All our websites are created within the company by our talented colleagues. Take a look at the case studies, where you will find examples of showcase website design sites for many industries and how customers have benefited from the implementation of sites developed by the Cmevo team.
Pricing showcase website design
We know how important it is for you to plan your investments. Quickly find out the price of a showcase website design, using the presentation site price calculator.
Frequently Asked Questions (FAQs)
available from 09:00 – 20:00 EET
Address Bucuresti, Sector 3, str. Drumul Gura Caliței, Nr. 4-32, Bl. 7, Ap. 20