Are you interested in software automation?
We'd love to be part of your next project!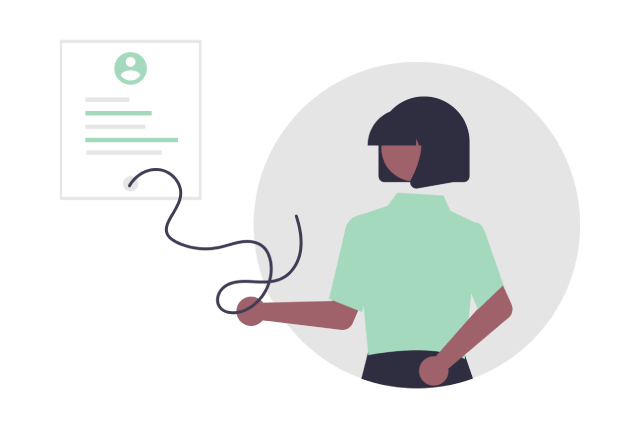 CMEVO DIGITAL S.R.L.
RC J40/11047/2020
CUI 43006856
Use the form below to contact us about software automation topics. We look forward to learning more about you, your organization, and how we can help you succeed even more.