We offer complete mobile apps development services for transition of your business to online domain for iOS, Android and cross-platform
Why you need a mobile app
Mobile apps have become a must-have to the development of any business. Digitization is a future investment that will greatly improve your business. Our mobile apps development services offer the opportunity for customers to expand their online business. We can provide complete apps and services for iOS, Android, and cross-platform. We know how the business domain is working and we will give you the best tips for placing your business online.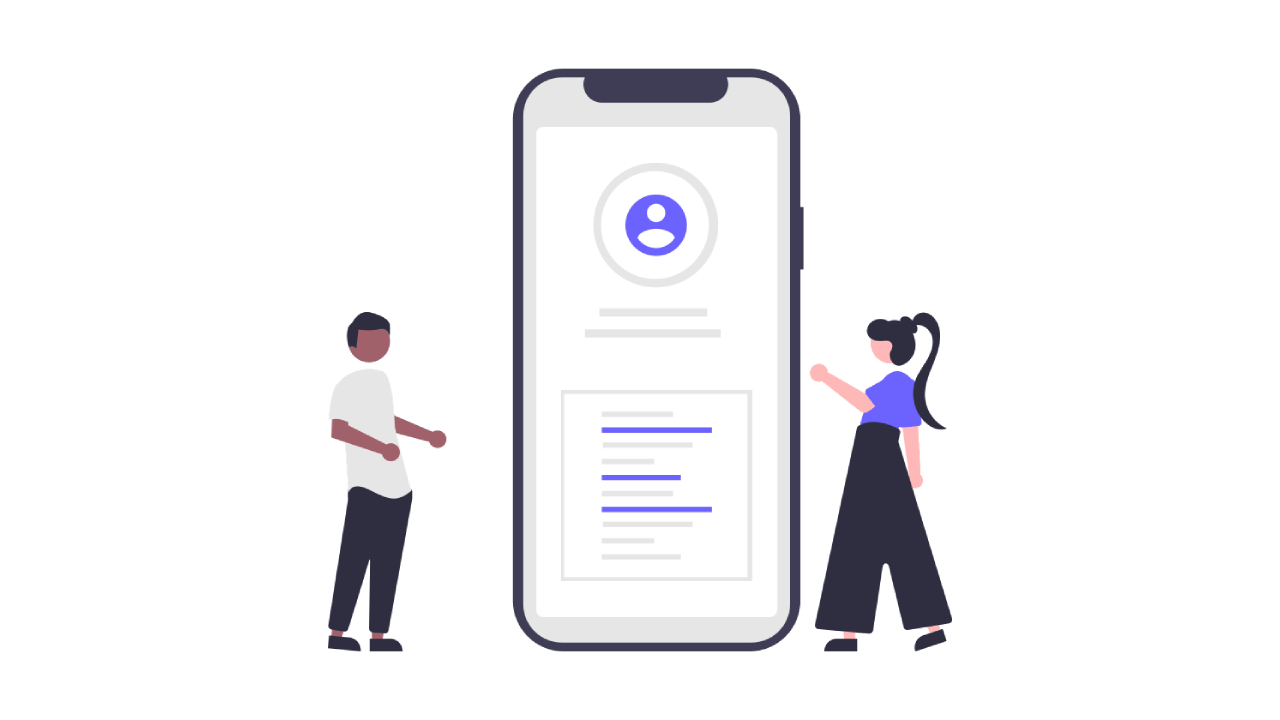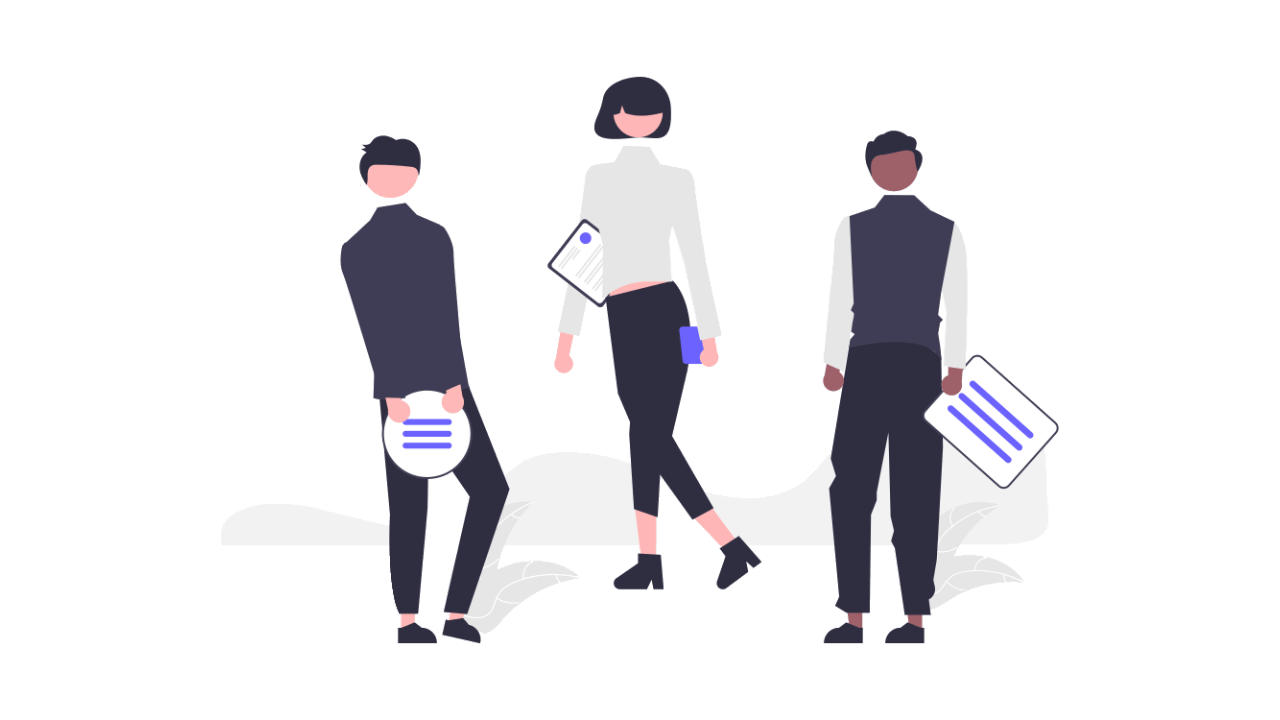 We are ready for your mobile application
Our team has significant experience in the field of mobile apps development and website development services. We are used to modern programming languages and new technologies. We offer our customers the best solutions for their requirements. Our mobile app developers are ready to tackle your new project. With mobile applications you can reach the new generation of users, giving them the essential information.
How to get started
We develop mobile applications with a result-based method. We analyze the requirements, we give an ergonomic design and a development based on the latest technologies in the domain. Depending on the suggestions, we approach the next stage of development, and we make sure that we comply with all the specifications and requirements indicated.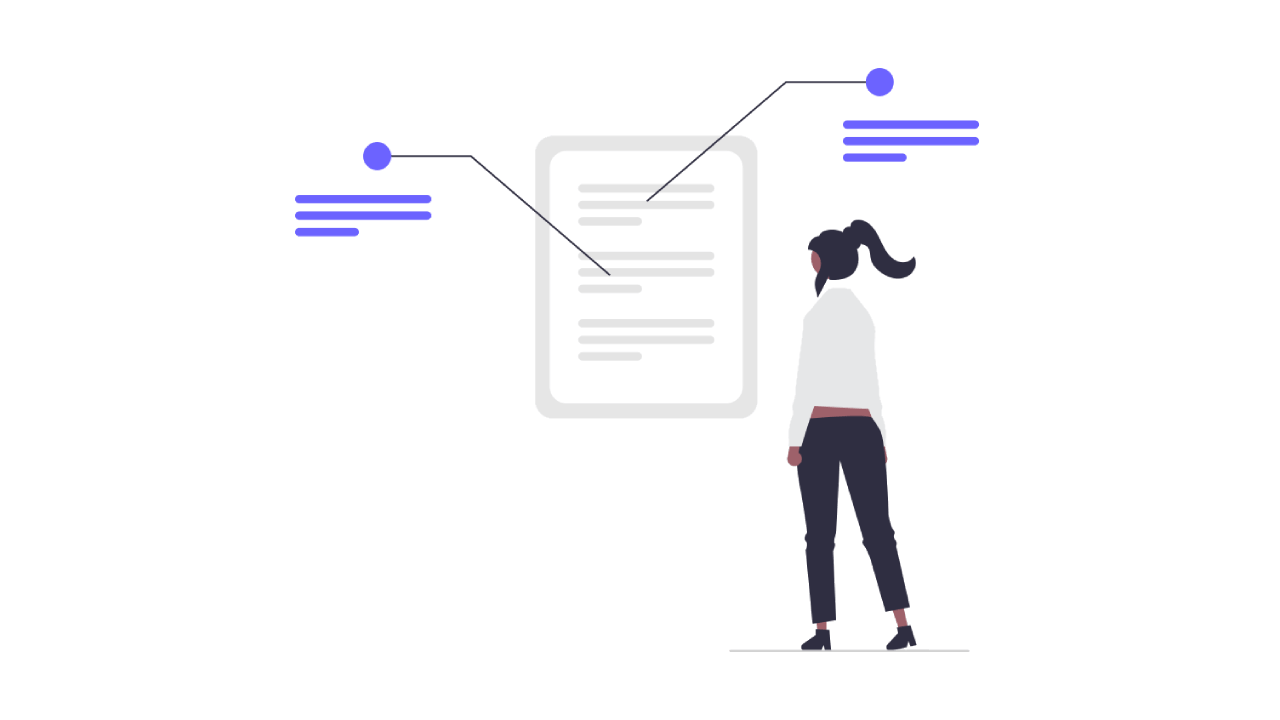 The advantages of a mobile app
Accessibility - customers can easily find out about your products and access them from any location
Customer loyalty - the ability to turn your visitors or users into potential customers
Business development - attracting and retaining customers allows the development and expansion of the business
Provides support - can provide instant help to customers who want information about the product, work schedule, order online, etc.
Continuous monitoring - you are up with statistics on how is used your application-
Request a custom offer
Use the form below to contact us. We look forward to learning more about you, your organization, and how we can help you succeed even more.