Mobile apps development
Whether you have an app and want to update it or have an app idea, we offer full mobile apps development services.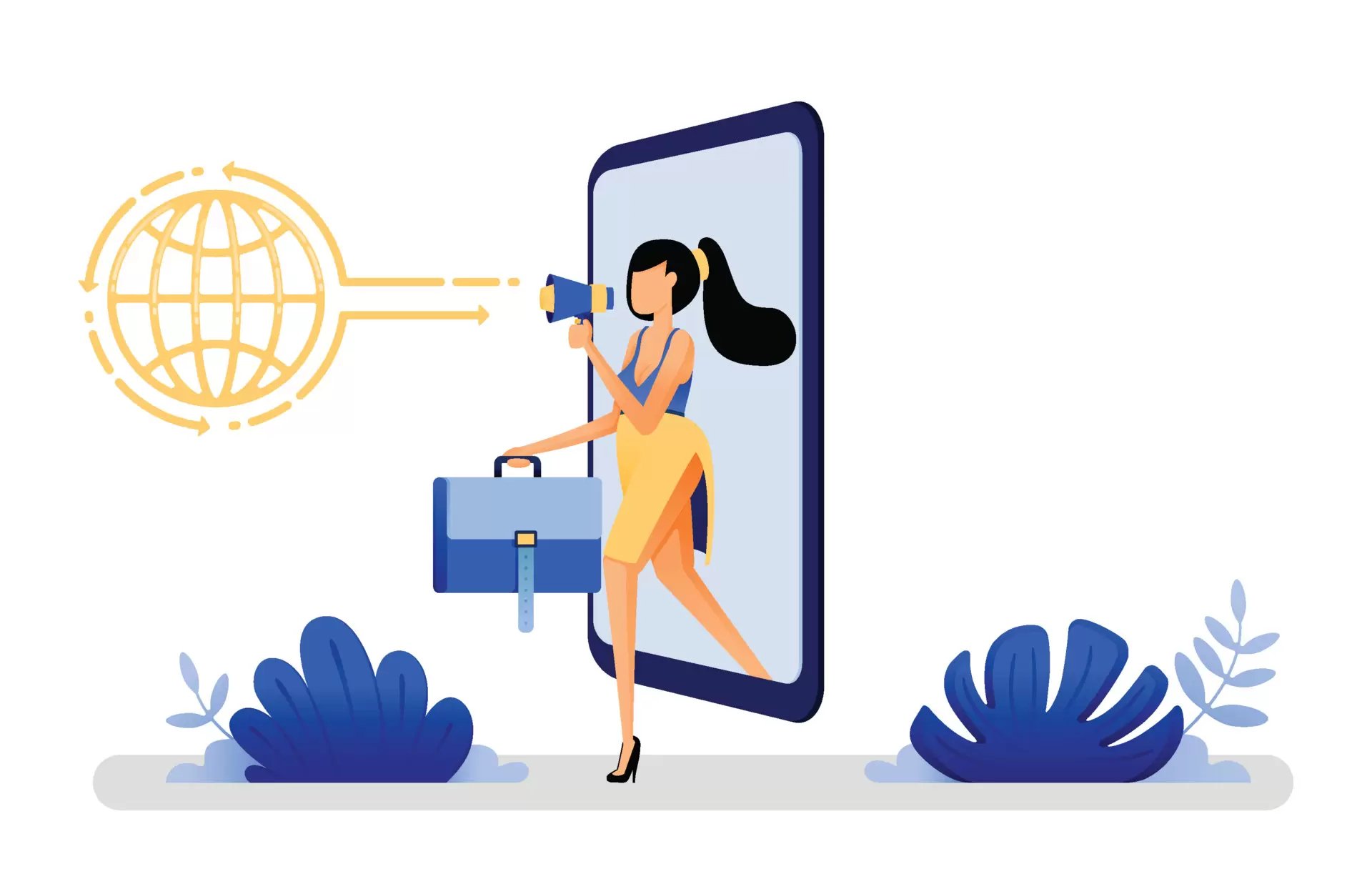 Why do you need a mobile app?
Mobile apps have become a must-have to the development of any business. Digitization is a future investment that will greatly improve your business.
Our mobile apps development services offer the opportunity for customers to expand their online business. We can provide complete apps and services for iOS, Android, and cross-platform.
The advantages of a mobile app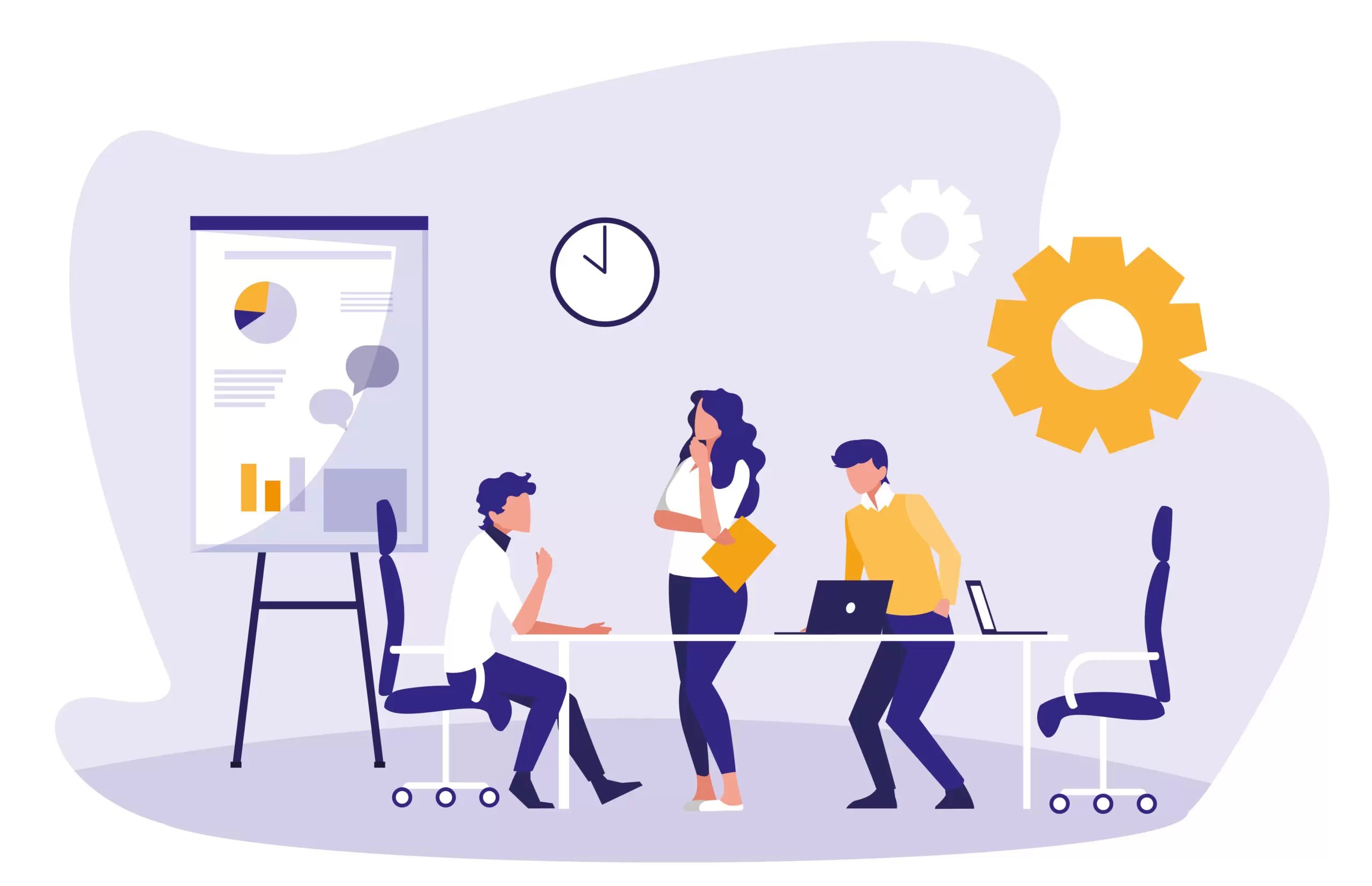 How much does it cost to build an app?
The most important thing when calculating the cost of an application is the complexity of the project and the time required for development. However, there is no exact answer. Mobile application development can range from a few hundred Euros to tens of thousands.
The final cost of the application depends on the complexity and the number of functionalities implemented.
Mobile app development
Bring your app idea to life with our advanced Android and iOS app development services. We develop customized, high-performance and secure applications for billions of users.
We start developing your Android / iOS mobile app with a launch call, then continue with data collection and market research. Then we study the idea of your application, custom requirements and end users.
Based on the functional requirements of your application idea, our experienced UI and UX team will start putting together the wireframes and the application prototype.
Our developers use the best techniques and models in developing the application architecture, following the best practices for developing Android / iOS applications. Your application is then thoroughly tested by our QA team.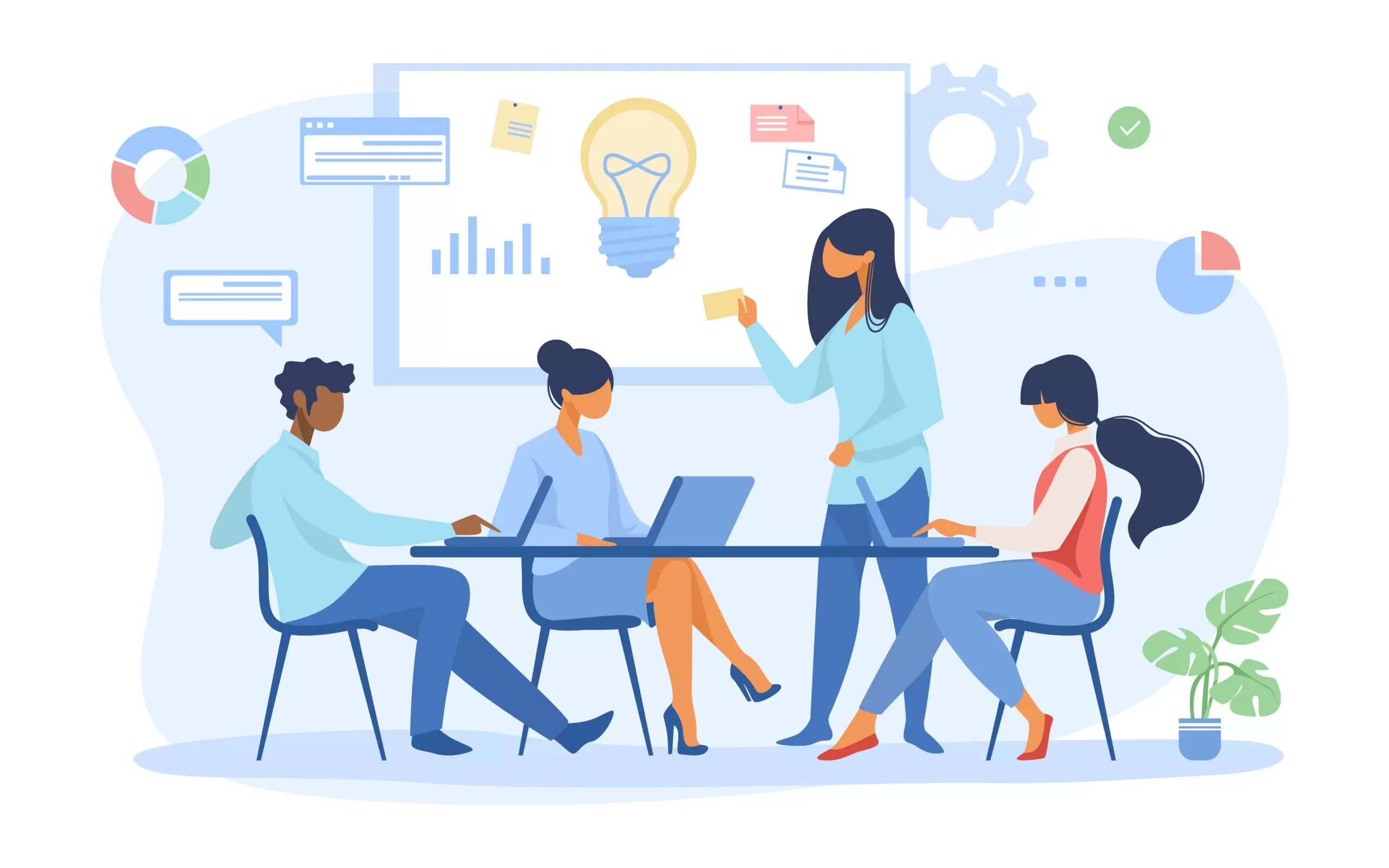 Case studies
All our websites are created within the company by our talented colleagues. Take a look at the case studies, where you will find examples of completed mobile apps development for many industries and how customers have benefited from the implementation of sites developed by the Cmevo team. Discover the case studies
CMEVO team
Our team has significant experience in the field of mobile apps development and website development services. We are in step with modern programming technologies and languages. We offer our customers the right solutions for their requirements.
Our mobile app developers are ready to tackle your new project. With mobile applications you can reach the new generation of users, giving them the essential information.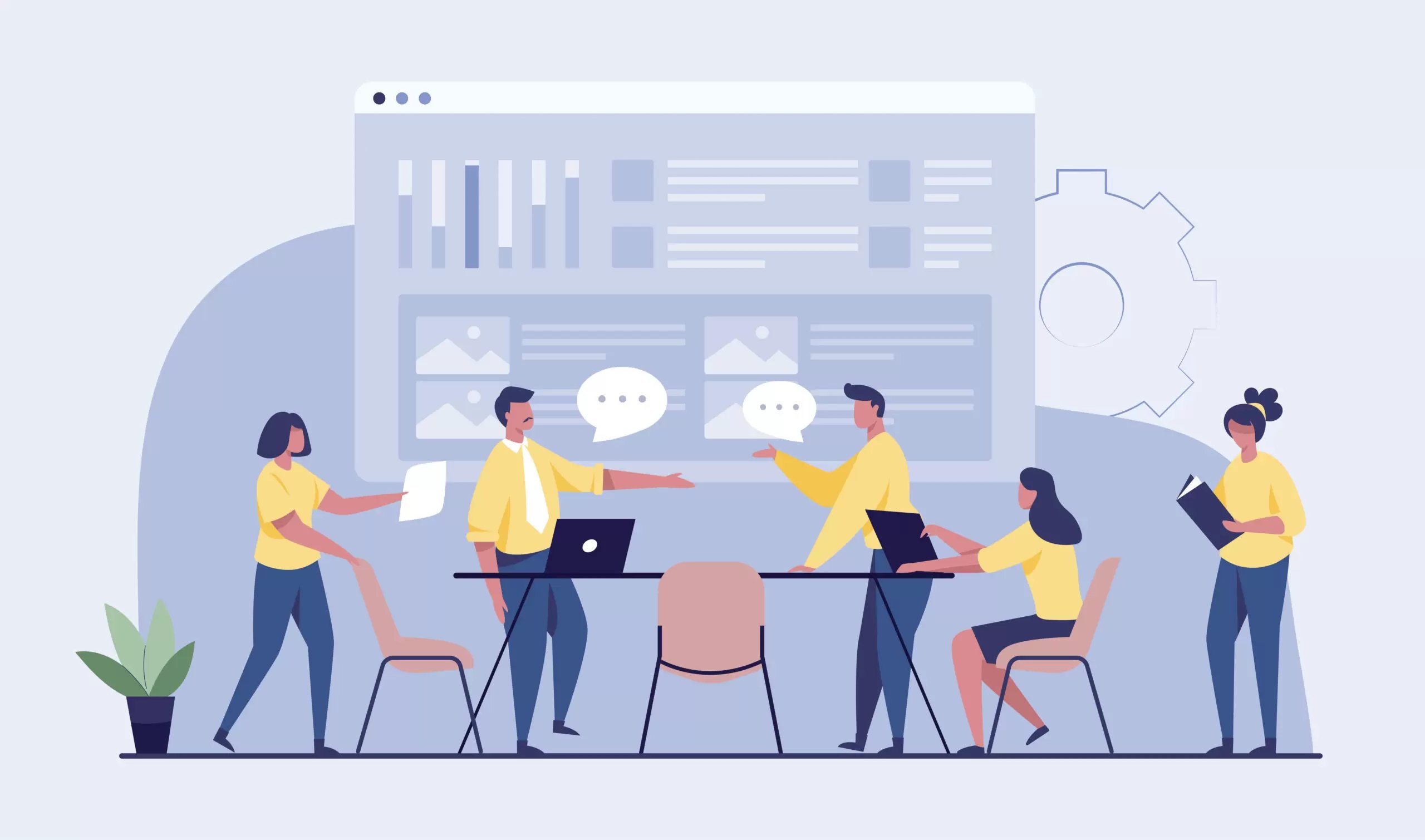 Request mobile apps development
Use the form below to contact us. We look forward to learning more about you, your organization, and how we can help you succeed even more.