e-Commerce Website
We use the latest technologies in the field to create or remake websites.
We implement personalized services for an e-Commerce website adapted to the needs of your business
More about making an e-commerce website
We take your investment in your company's website and online marketing very seriously. We critically focus on providing the best e-Commerce Website solutions for our clients.
Our professional web designers and developers are constantly improving their skills to use the latest technologies to help customers achieve their online sales goals year after year. At Cmevo Digital, we remain true to our philosophy that effective website and e-Commerce Website solutions combine excellent web design, user-friendly experience, robust technology and integrated web marketing.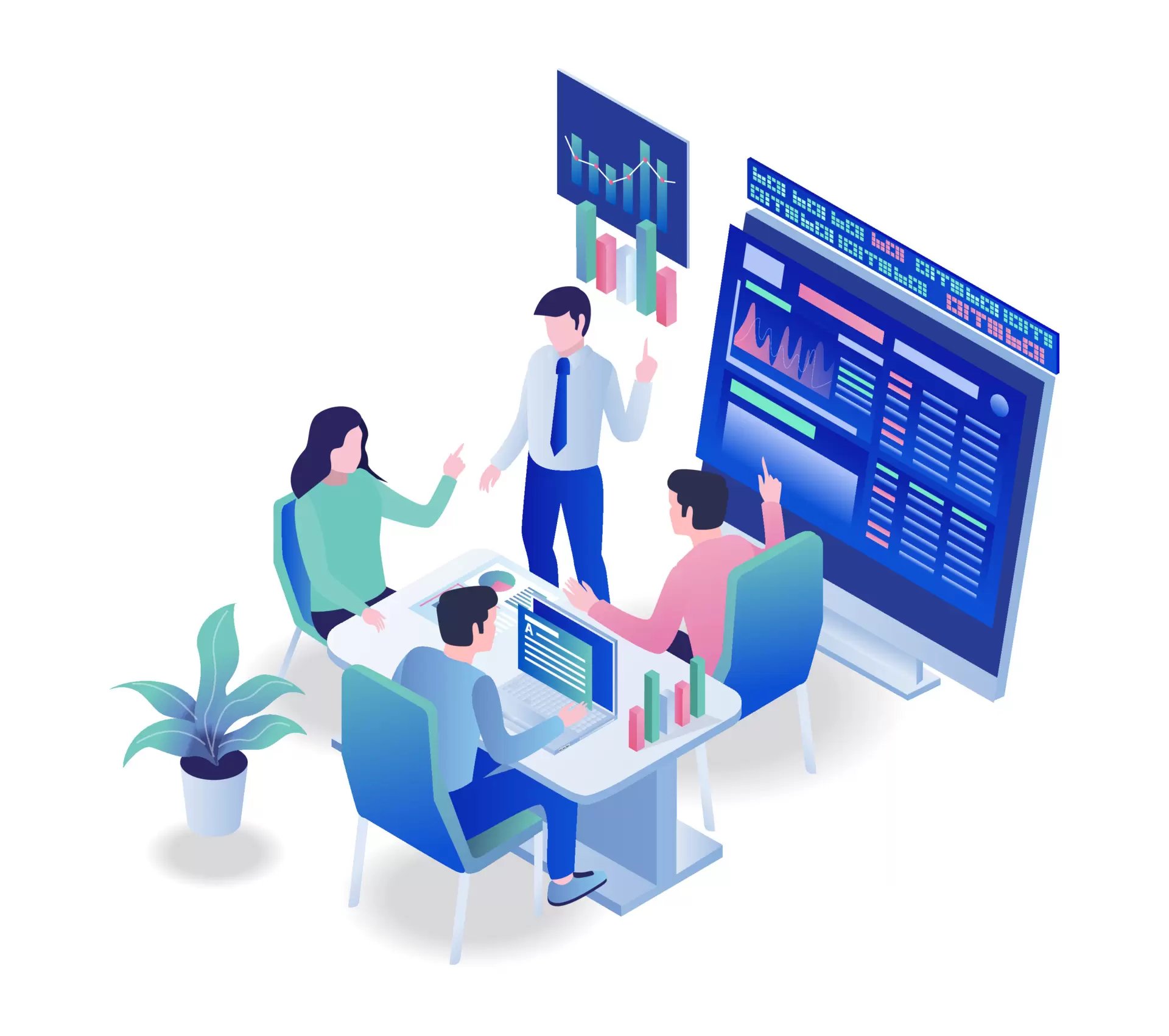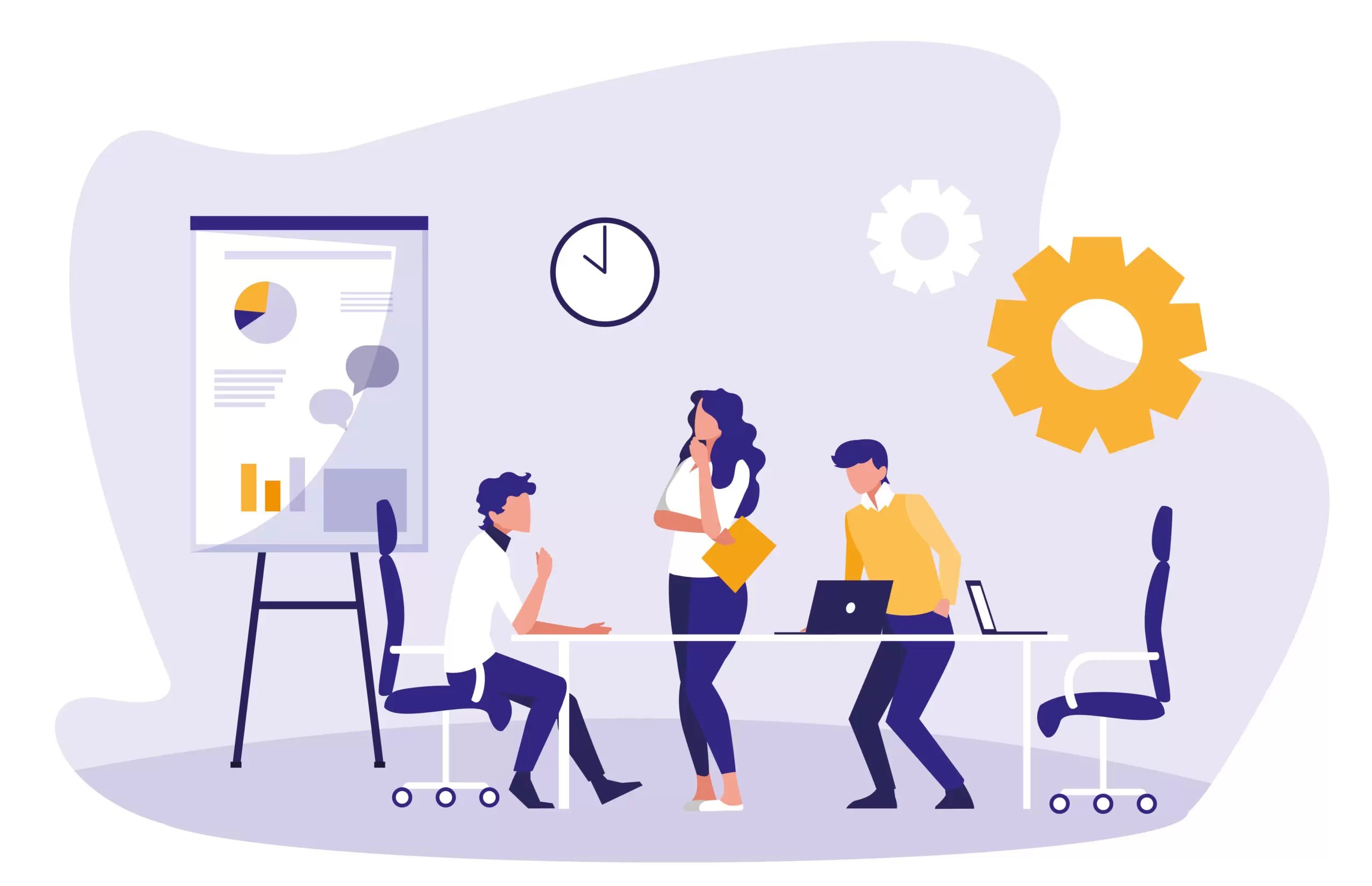 How much does it cost an e-commerce website
Designing an e-Commerce Website is an iterative, multi-step process that will involve research, brainstorming, sketches and more design concepts.
Therefore, packages of custom e-Commerce Website design can vary greatly not only in price - from relatively free to thousands of euros - to thousands of euros, but also in the time and effort required to do the job.
Below you will find the prices of our package of e-Commerce Website:
E-COMMERCE WEBSITE PRICE
our offers
Small Website
Wordpress Website Responsive
Unique and professional design
Full CMS (blog)
up to 5 SEO optimized pages
Medium Website
Everything the small website contains +
eCommerce (online store)
up to 10 products uploaded by us
up to 20 SEO optimized pages
Large Website
Everything the medium website contains +
20+ SEO optimized pages
other integrations and customizations
More details about maintenance
We make sure your website works reliably, securely and quickly so you can focus on what matters: growing your business. Cmevo can also keep your website up to date with fresh content and features. 
Our website maintenance plans ensure that a website is monitored to ensure its operation, performance and security.
Maintaining your site is an essential part of keeping it running smoothly and making sure you are always ahead of the competition. Our plans ensure that your site is up to date, backed up and loaded quickly.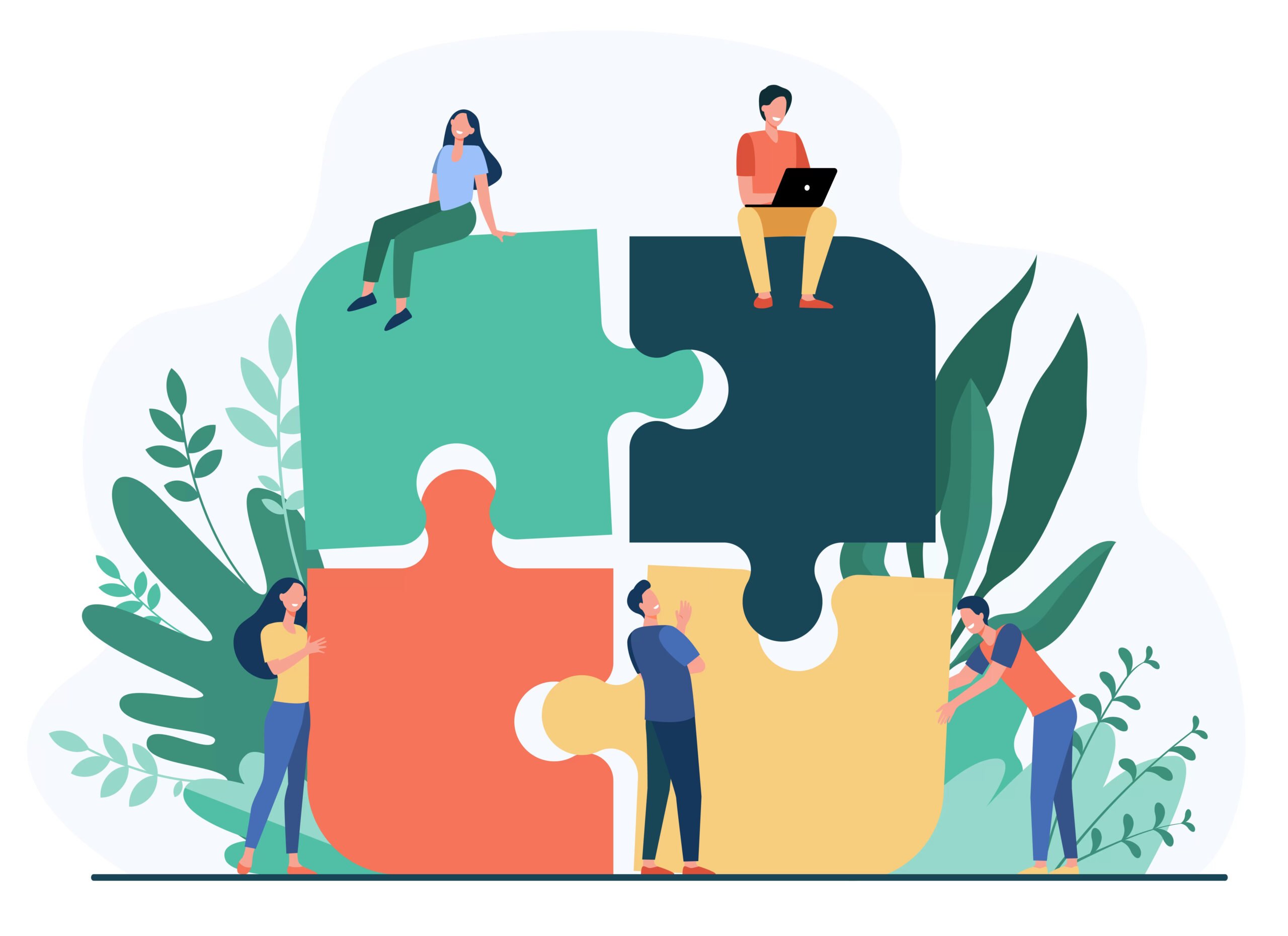 MAINTENANCE PRICE
our offers
Silver
monthly update WordPress plugins
post update testing and validation
website security check
24/7 website monitoring
caching support
Content Delivery Network
eCommerce support
Premium plugins included
WP Rocket
Elementor Pro
Gold
Everything in the Silver package +
1 hour support included
1 hour of development included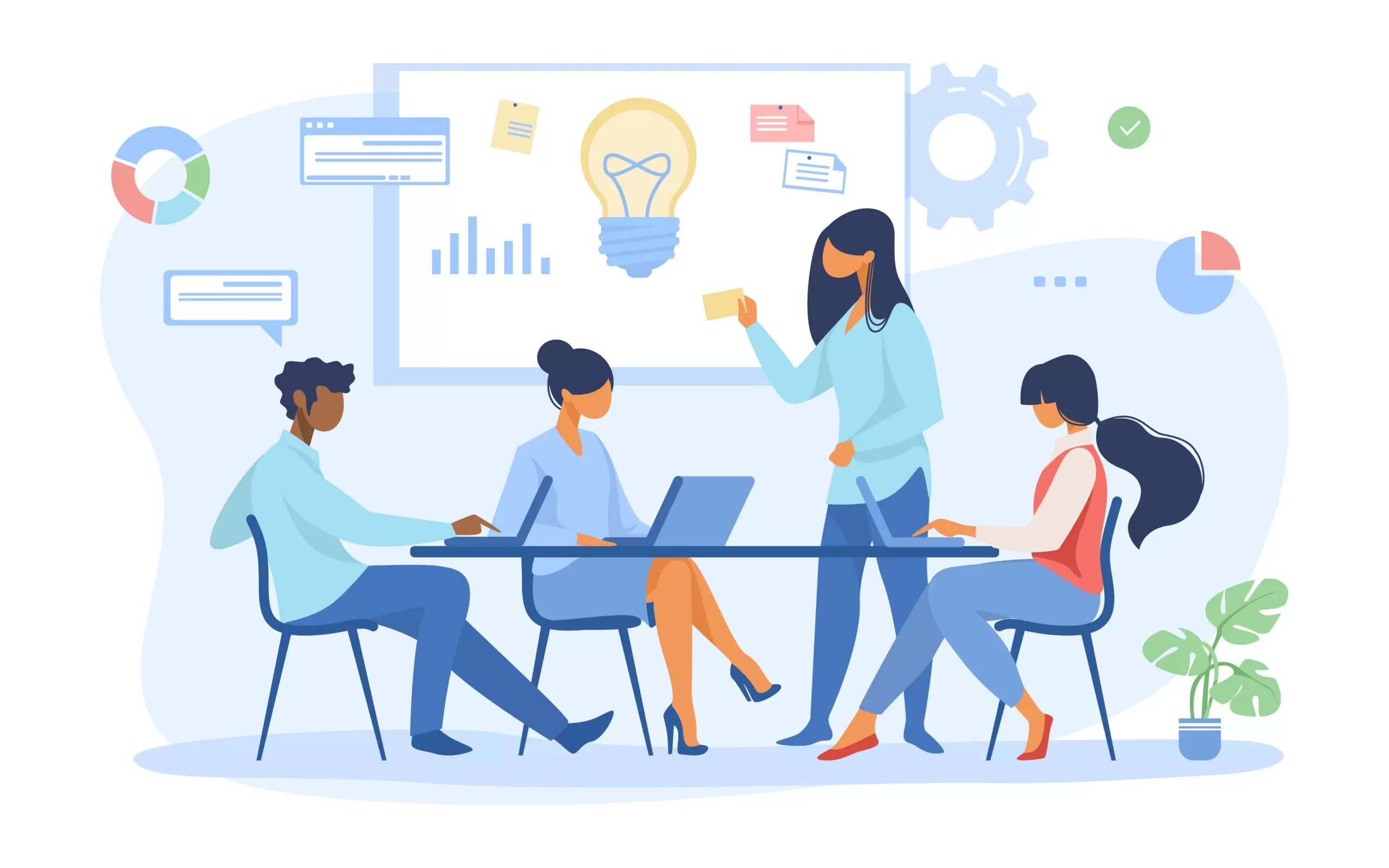 Case studies
All our websites are created within the company by our talented colleagues. Take a look at the case studies, where you will find examples of completed sites for many industries and how customers have benefited from the implementation of sites developed by the Cmevo team. Discover the case studies
CMEVO team
Our team has significant experience in the field of mobile application development and website development services. We are in step with modern programming technologies and languages. We offer our customers the right solutions for their requirements.
Our mobile app developers are ready to tackle your new project. With mobile applications you can reach the new generation of users, giving them the essential information.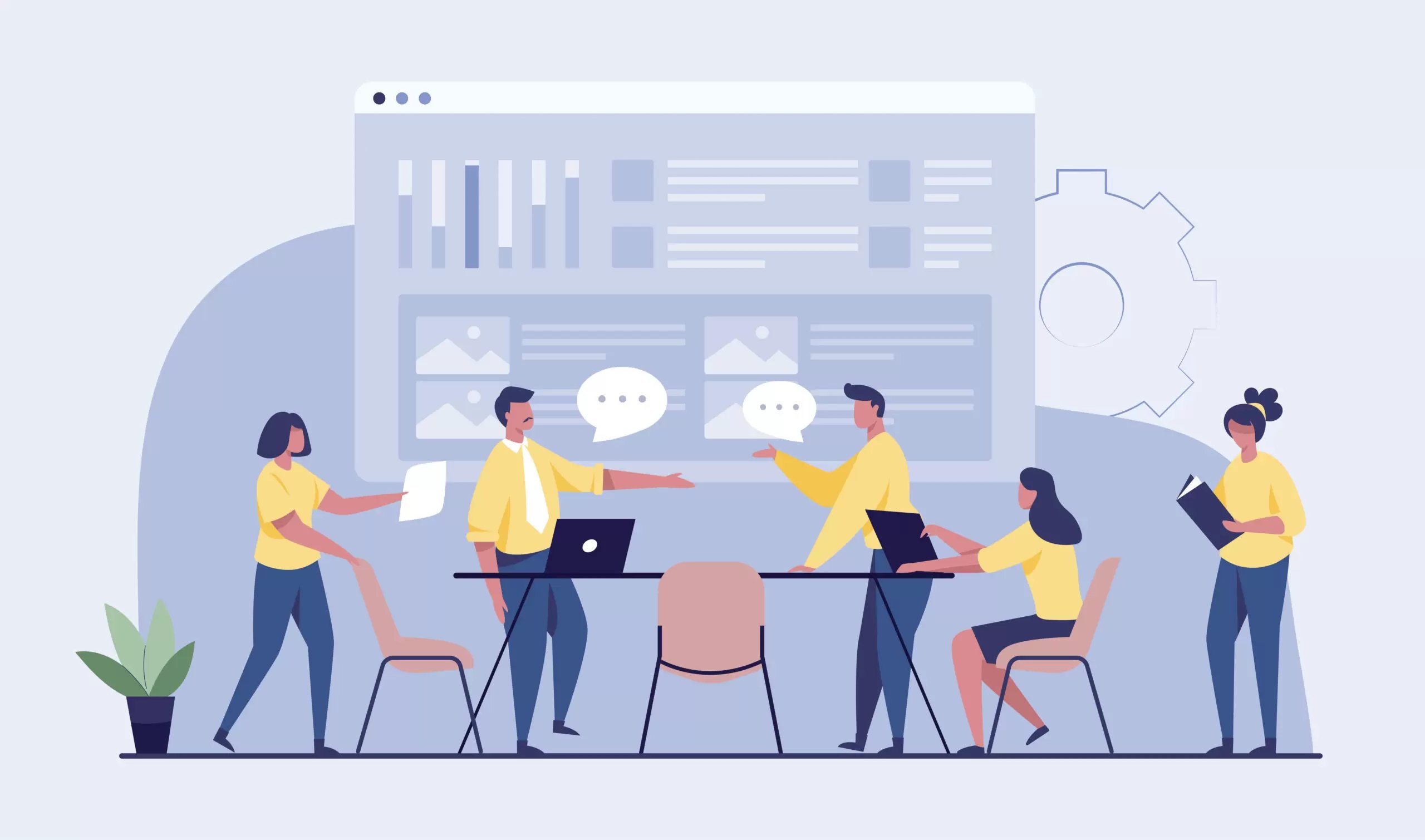 Request an e-commerce website
Use the form below to contact us. We look forward to learning more about you, your organization, and how we can help you succeed even more.