Elevate Your Ecommerce Business with Our Custom e-commerce Website Design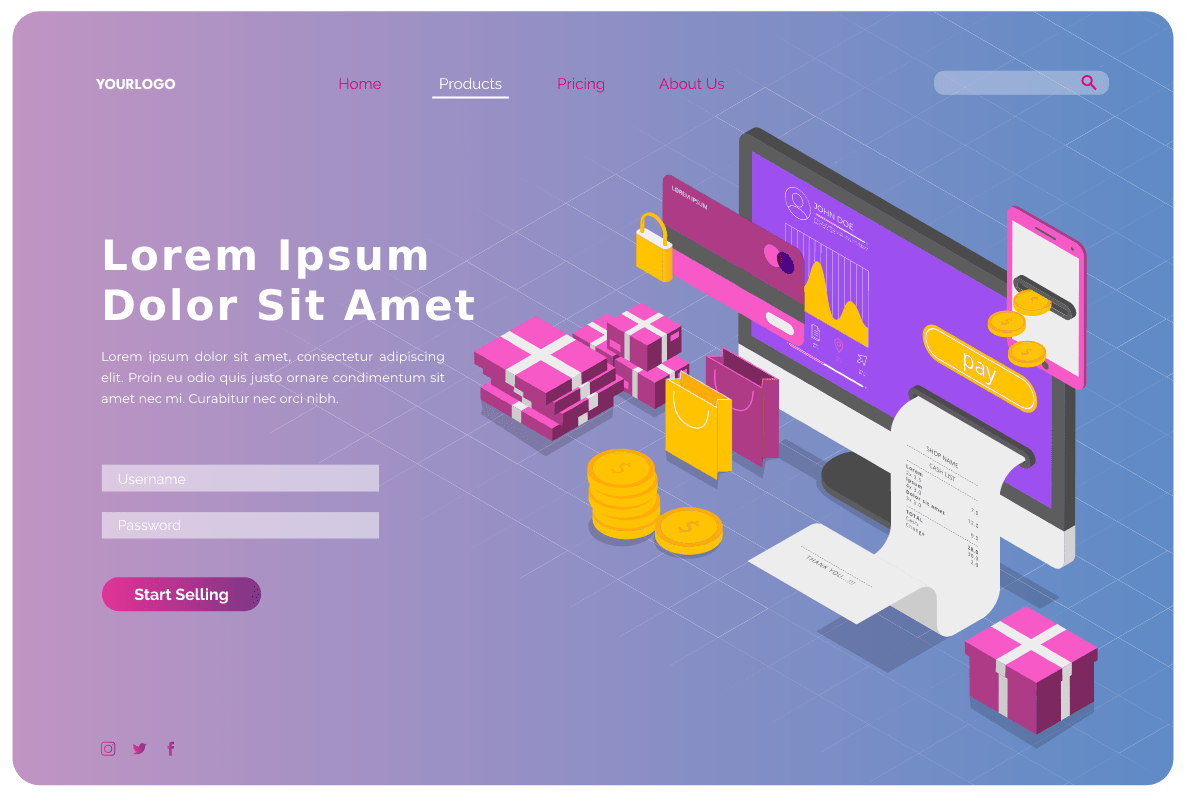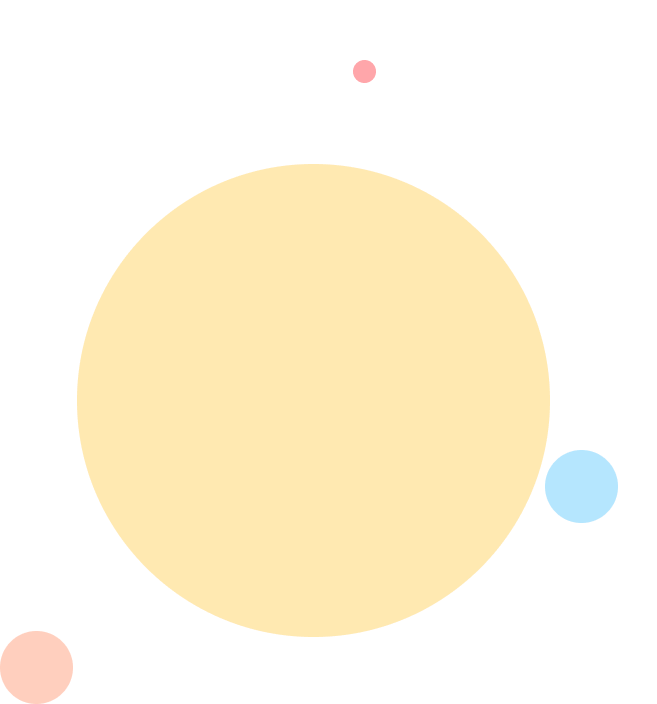 Expert e-commerce Website Design for Your Business​
We take your investment in your company's website and online marketing very seriously. We critically focus on providing the best e-Commerce Website solutions for our clients. Our professional web designers and developers are constantly improving their skills to use the latest technologies to help customers achieve their online sales goals year after year. At Cmevo Digital, we remain true to our philosophy that effective website and e-Commerce Website solutions combine excellent web design, user-friendly experience, robust technology and integrated web marketing.
Design
Define the project: This involves understanding the needs and goals of your business, as well as your target audience and competitors.
Create a wireframe: A wireframe is a rough outline of the layout and structure of your website. It helps to visualize the overall design and flow of the site.
Design the user interface: This involves creating the visual design of your website, including the color scheme, typography, and other elements.
Development
Develop the website: This involves building the website using HTML, CSS, and other programming languages.
Test and refine: Once the website is developed, it is important to test it and make any necessary adjustments to ensure that it is functioning properly and meeting the needs of your business.
Launch
Launch the website: Once the website is complete and tested, it is ready to be launched and made live on the internet.
Ongoing maintenance: It is important to regularly maintain and update your website to ensure that it is secure, efficient, and up-to-date.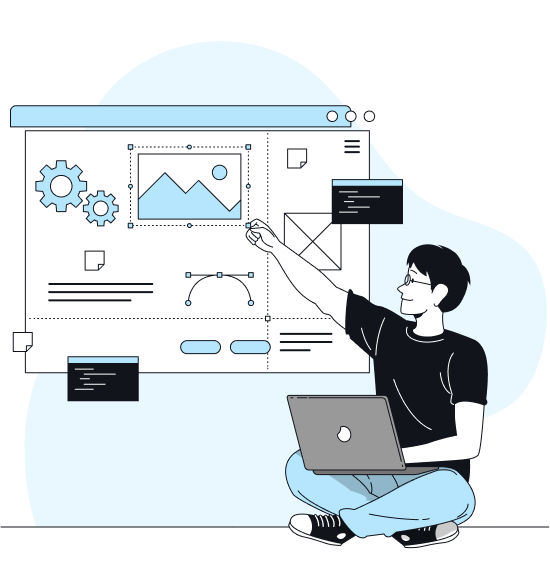 e-commerce Website Design: From Idea to Launch
Our development process begins with a thorough understanding of your business and its unique requirements. From there, we design a custom solution that is scalable, user-friendly, and secure. We pride ourselves on delivering high-quality, reliable web applications that help our clients streamline their operations, improve efficiency, and achieve their desired outcomes.
Why Choose Our Software Development Agency
Our app development process is streamlined and efficient, and we offer ongoing support and maintenance to ensure that your app is performing optimally. Whether you need a simple app for a small business or a complex, enterprise-level solution, we have the skills and expertise to deliver the app you need.
We understand that app development can be a daunting process, which is why we offer consultation services to help businesses assess their app needs and create a development strategy. Contact us today to learn more about how we can make app development easy for your business.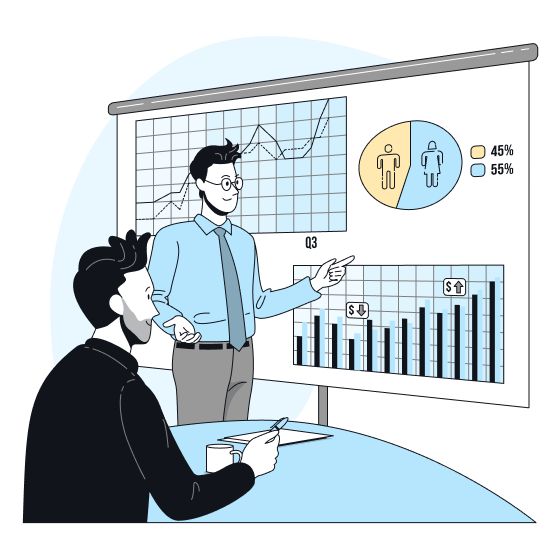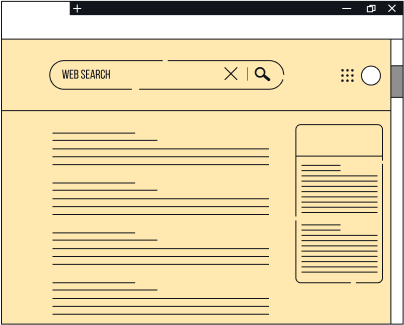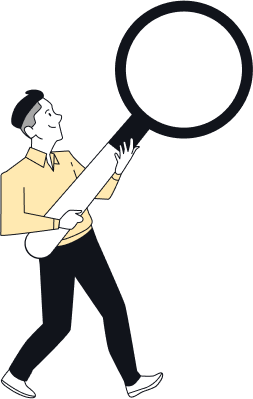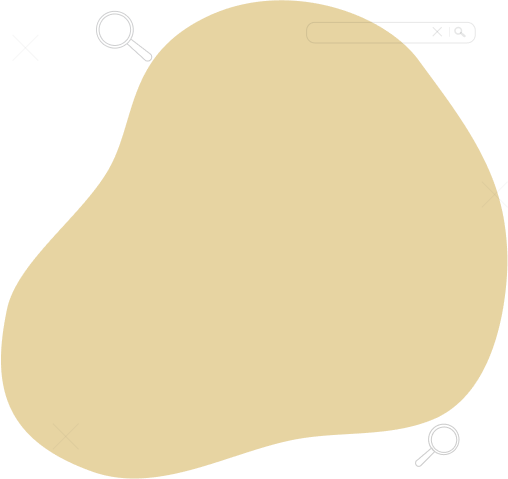 Website Maintenance Services for Optimal Performance
We make sure your website works reliably, securely and quickly so you can focus on what matters: growing your business. Cmevo can also keep your website up to date with fresh content and features.  Our website maintenance plans ensure that a website is monitored to ensure its operation, performance and security. Maintaining your site is an essential part of keeping it running smoothly and making sure you are always ahead of the competition. Our plans ensure that your site is up to date, backed up and loaded quickly.
A Friendly Team That You Can Trust
The project management teams here at Cmevo Digital will ensure that you have a smooth and pleasant experience with a high-fidelity delivery. Our team will work on your project with complete dedication starting the moment you contact us.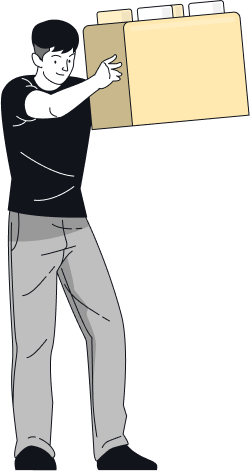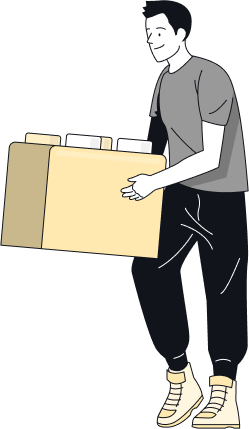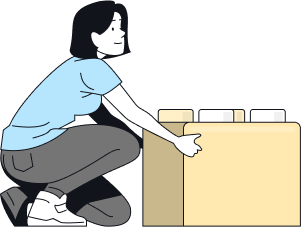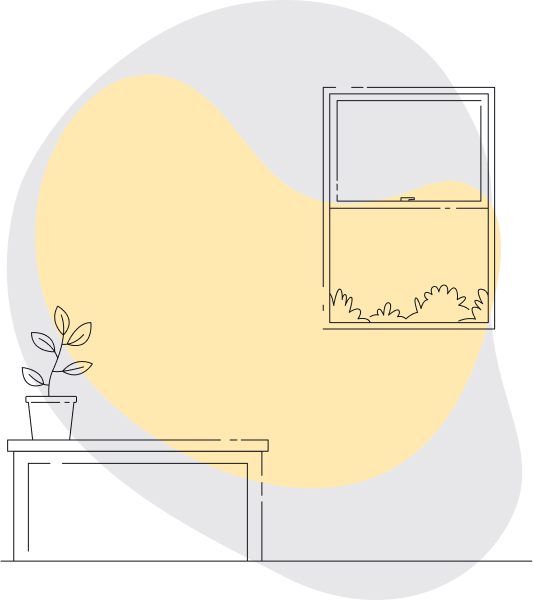 Our Web Design and Development Portfolio
All our websites are created within the company by our talented colleagues. Take a look at the case studies, where you will find examples of showcase website design sites for many industries and how customers have benefited from the implementation of sites developed by the Cmevo team.
e-commerce Web Development Pricing for Your Business
Designing an e-Commerce Website is an iterative, multi-step process that will involve research, brainstorming, sketches and more design concepts. Therefore, packages of custom e-Commerce Website design can vary greatly not only in price - from relatively free to thousands of euros - to thousands of euros, but also in the time and effort required to do the job.
Frequently Asked Questions (FAQs)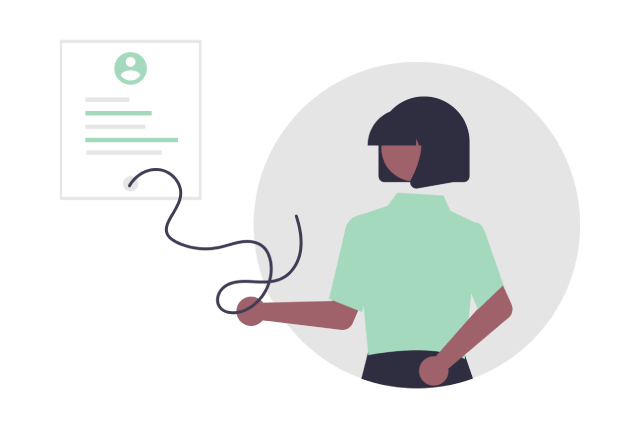 Use the form below to contact us. We look forward to learning more about you, your organization, and how we can help you succeed even more.