Complete Website Development Services
Whether you have an website and want to update it or have an web app idea, we offer complete website development services.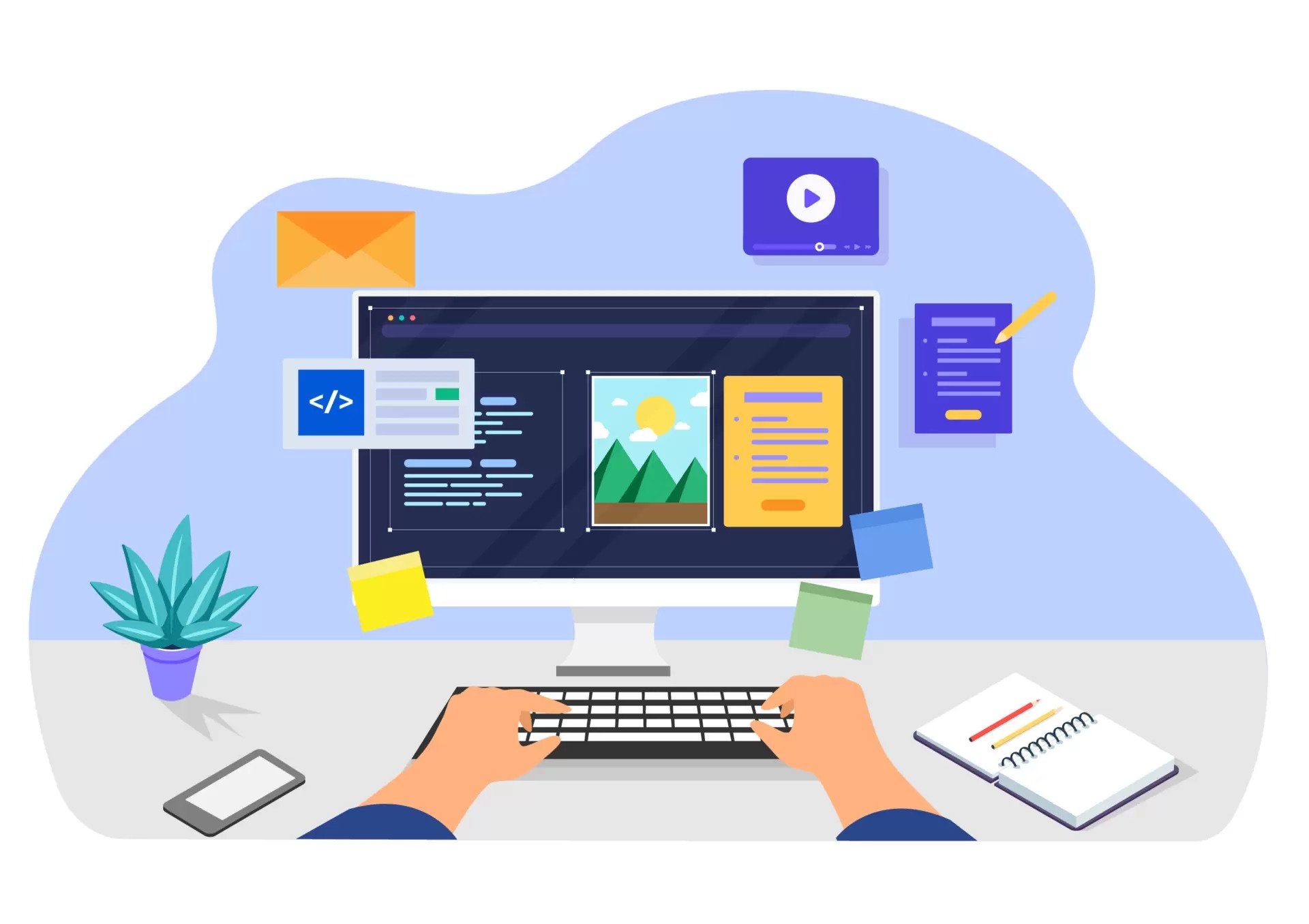 About Website Development Services
We offer complete website development services, suitable for any type of business if you want to digitalize your business or restore an actual website.
We use the latest technologies and manage many projects, from small business websites to complex web applications. Therefore, web development services are a must for a successful business. The design may be outdated or not displaying correctly on all browsers. Moreover, the website must keep up with customer preferences and needs. We can renew your business image and offer complete website development services.
Website design and development
We do the website development services with a result-based method. We analyze the requirements, we give an ergonomic design and a development based on the latest technologies in the domain. Depending on the suggestions, we approach the next stage of development, and we make sure that we comply with all the specifications and requirements indicated. 
How long does it take to develop an website?
The web app or website developer time can vary from a few weeks to a few months, depending on the complexity of your idea and the technology used to implement it. As soon as we understand the specifications, we can give you a delivery time.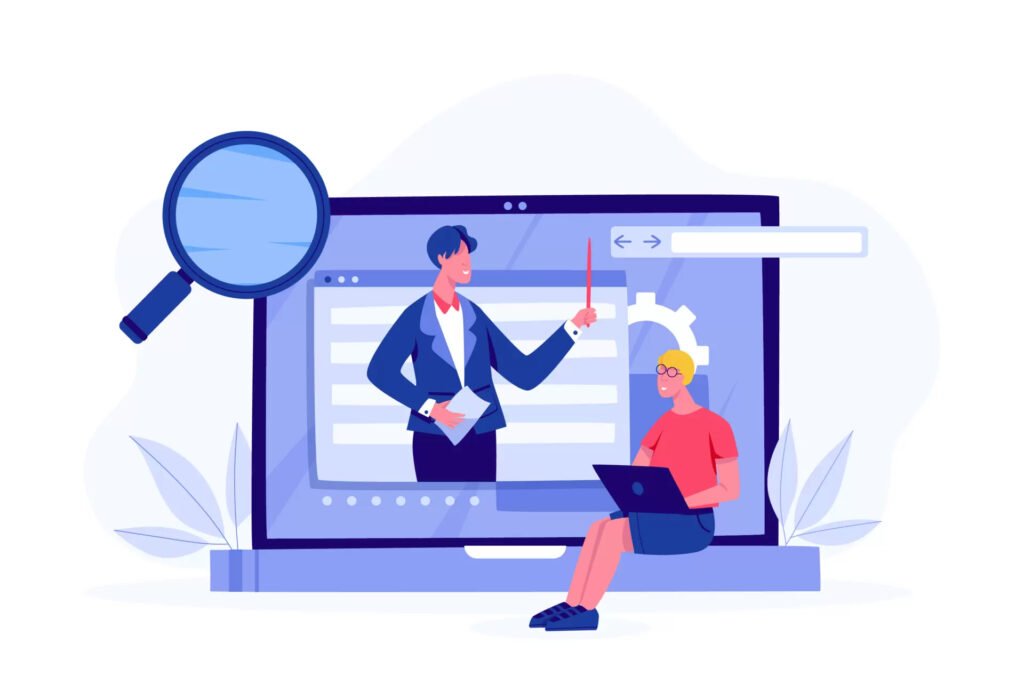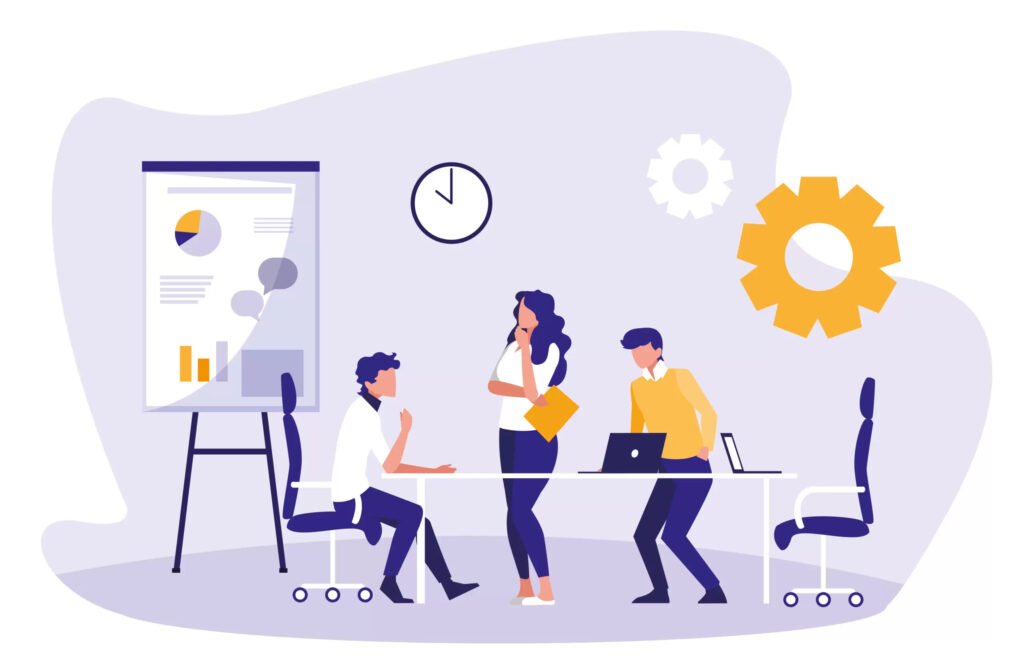 How much does it cost to build an web app
The most important thing when calculating the cost of an web application is the complexity of the project and the time required for development. However, there is no exact answer. Web application development can range from a few hundred Euros to tens of thousands.
The final cost of the web application depends on the complexity and the number of functionalities implemented for website develpoment services.
Case studies
All our websites are created within the company by our talented colleagues. Take a look at the case studies, where you will find examples of completed website development services for many industries and how customers have benefited from the implementation of sites developed by the Cmevo team. Discover the case studies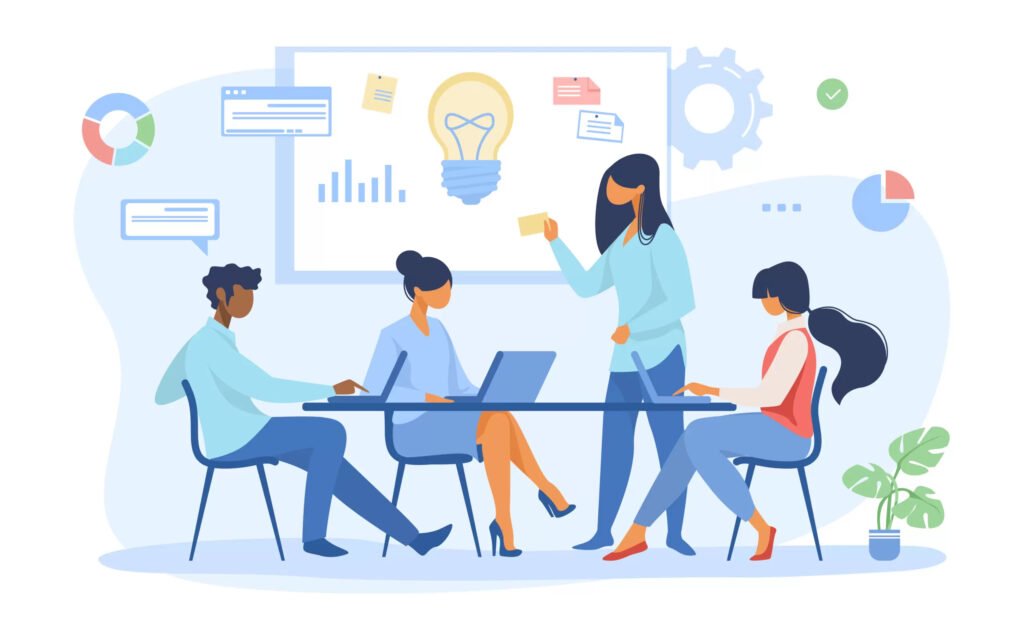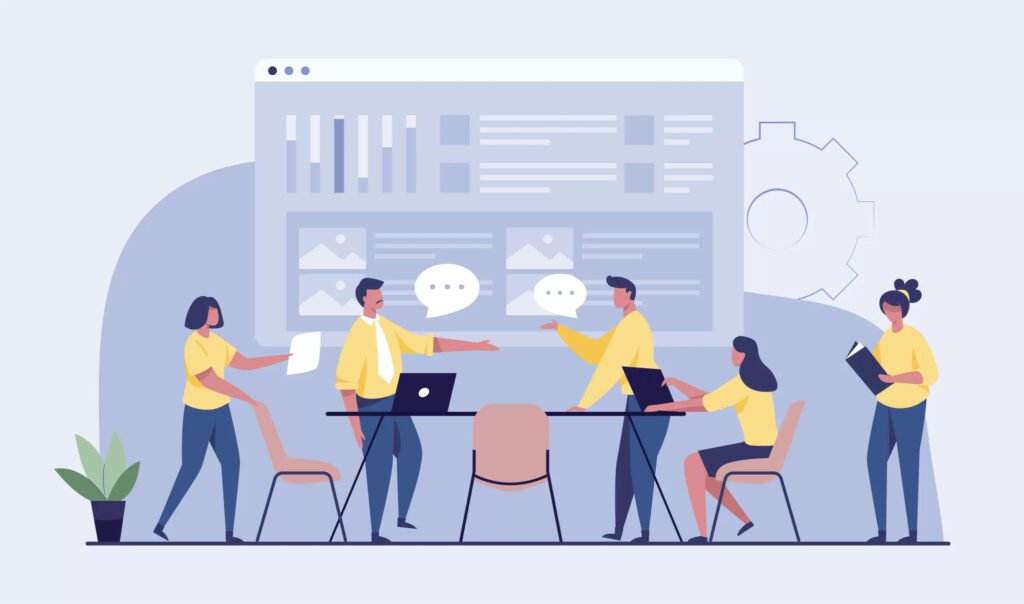 CMEVO team
Our team has significant experience in the field of mobile application development and website development services. We are in step with modern programming technologies and languages. We offer our customers the right solutions for their requirements.
Our mobile app developers are ready to tackle your new project. With mobile applications you can reach the new generation of users, giving them the essential information.
Request website development services
Use the form below to contact us. We look forward to learning more about you, your organization, and how we can help you succeed even more.