Price Calculator for Software Development
Curious about how much it would COST to develop your WEBSITE or APP? Whether you need a mobile app, an e-commerce website or any other type of software, use our price calculator for software development tool to help you get an INSTANT estimate of the costs involved in developing your project.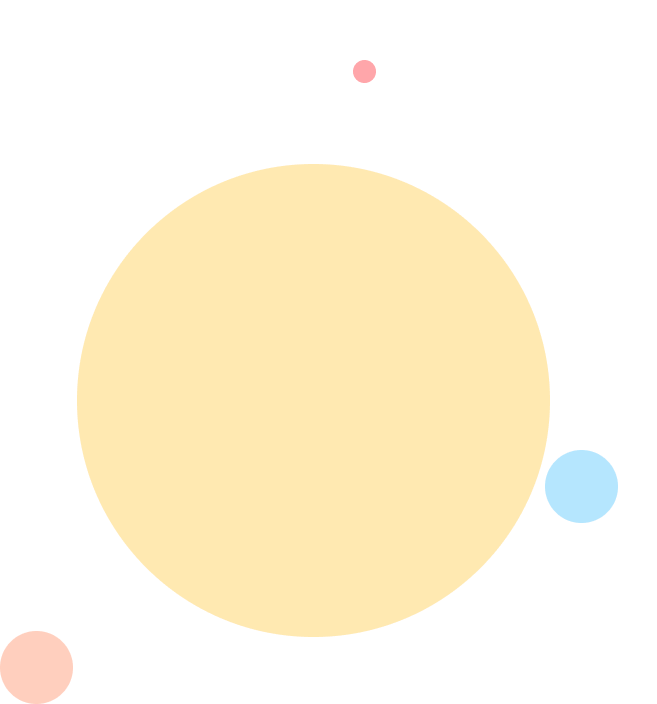 Calculate Software Development Costs with Our Price Calculator for Software Development
Submit the form below and receive your estimate via email, automatically generated by our intelligent algorithms. To receive an accurate price, provide additional details about your project in the "Project Description" field. Be sure to complete all fields based on your project requirements, and then click the "Get Project Estimation" button.
A rough estimate of your project costs will be sent to your inbox via email immediately using price calculator for software development tool. Please note that this estimation is generated by software algorithms and serves as a preliminary estimate. If you have any questions or would like a more accurate estimation, simply reply to the email and one of our technical specialists will provide you with a revised estimate.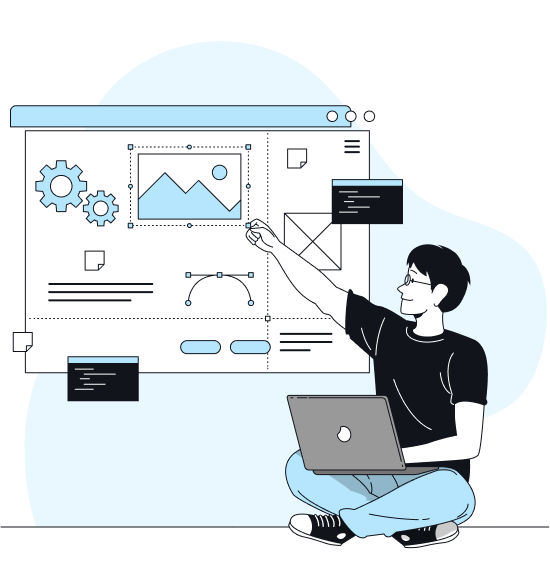 What should contain the project description
A project description for software development should include the following key elements:
Having a well-defined project request will help ensure that everyone involved has a clear understanding of the project goals and expectations, and will help ensure a successful outcome. Use our price calculator for software development to get your project estimation right NOW!
Why Choose Our Software Development Agency
Our app development process is streamlined and efficient, and we offer ongoing support and maintenance to ensure that your app is performing optimally. Whether you need a simple app for a small business or a complex, enterprise-level solution, we have the skills and expertise to deliver the app you need.
We understand that app development can be daunting, so we offer consultation services to help businesses assess their app needs and create a development strategy. Contact us today to learn more about how we can make app development easy for your business or estimate your project INSTANTLY with price calculator for software development tool.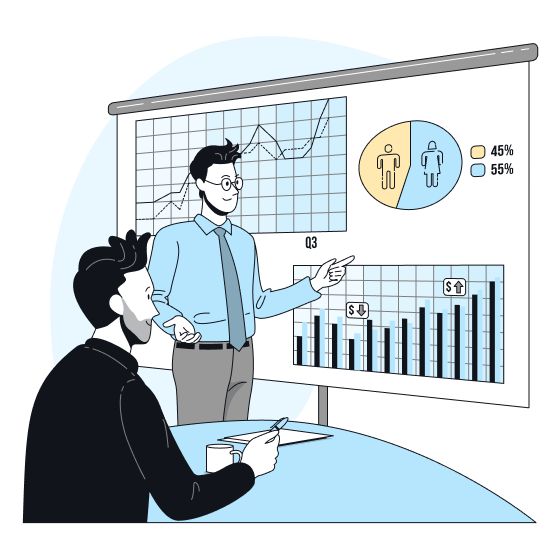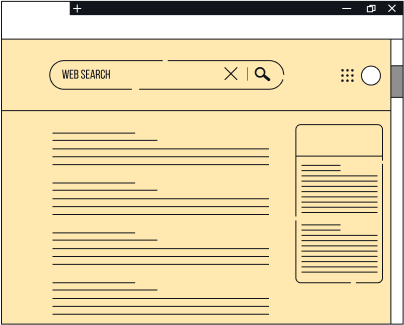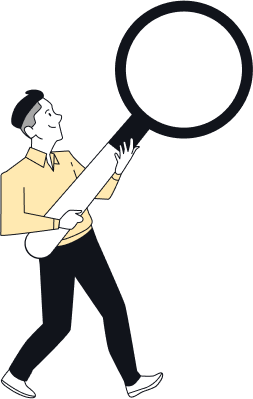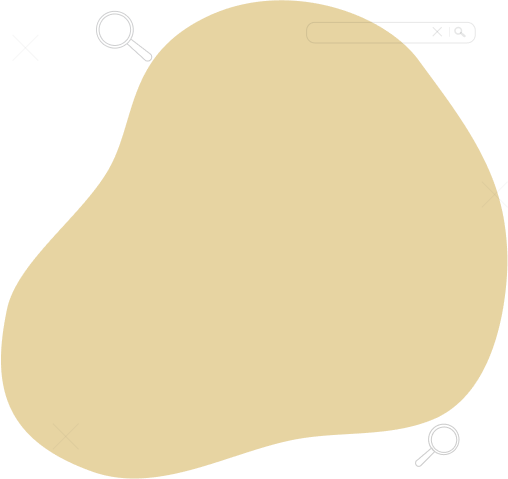 Web Services Pricing for Performance
We are dedicated to providing quality website development solutions at competitive prices. Whether you need a presentation site, an online store site, a WordPress site, a web application or even a mobile application, we are here to help you make your dream come true. You can contact us for a presentation site price or online store price, or estimate yourself using our tool price calculator for software development.
We offer innovative web application development solutions at competitive prices. Are Looking for a great price for web application development? A web application is a program that runs on the Internet and can be accessed through a web browser. Web applications are used for various activities, such as business management, communication with clients and many others.
Investing in software can bring several advantages to businesses, including:
A Friendly Team That You Can Trust
The project management teams here at Cmevo Digital will ensure that you have a smooth and pleasant experience with a high-fidelity delivery. Our team will work on your project with complete dedication starting the moment you contact us.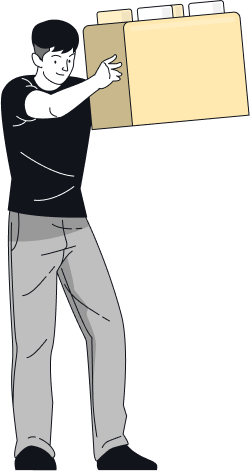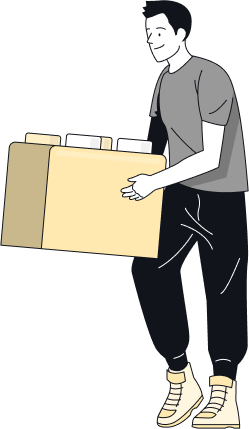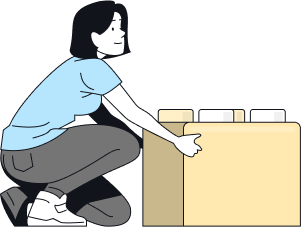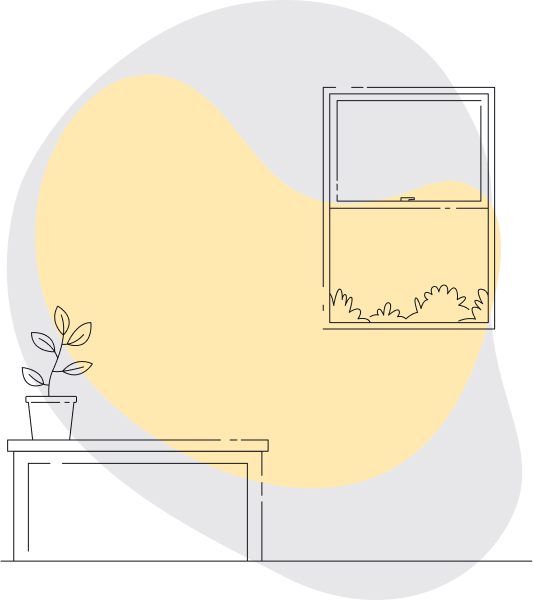 Our Software Automation Portfolio
All our websites are created within the company by our talented colleagues. Take a look at the case studies, where you will find examples of showcase website design sites for many industries and how customers have benefited from the implementation of sites developed by the Cmevo team. Check the portfolio and get the price for your project with our price calculator for software development.
What offers our Price Calculator For Software Development
A software development estimation is a preliminary cost and time estimate for a software development project. This estimate is based on the project requirements, complexity, and resources required to complete the project.
The estimate provides a rough idea of how much time and resources will be required to complete the project and the costs involved. It is usually generated using software algorithms or by experienced software development specialists.
It is important to note that estimations with price calculator for software development are not always 100% accurate and may change as the project progresses and more information becomes available. However, it provides a valuable starting point for budgeting and planning purposes.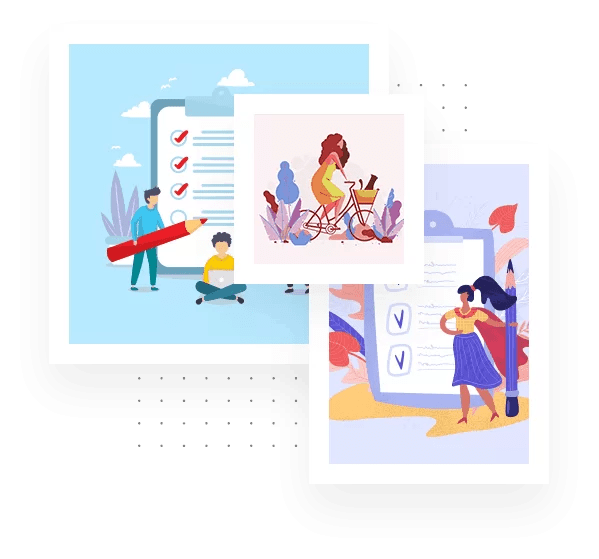 Frequently Asked Questions (FAQs)
available from 09:00 – 20:00 EET
Address Bucuresti, Sector 3, str. Drumul Gura Caliței, Nr. 4-32, Bl. 7, Ap. 20