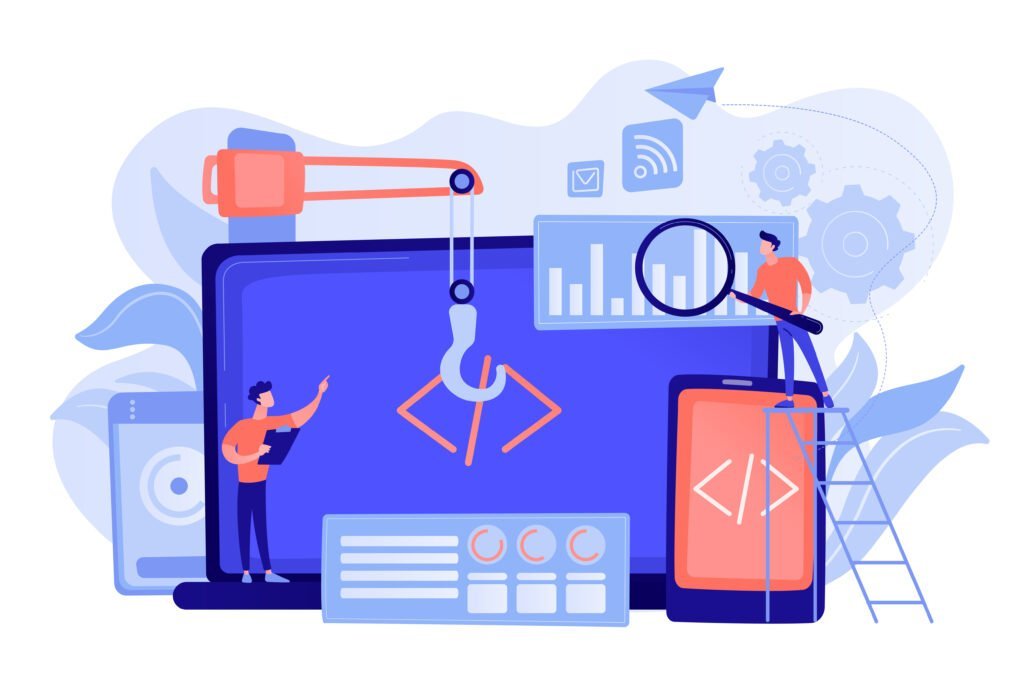 Nowadays it is difficult to imagine a successful business that does not use software applications. They help companies automate workflow, streamline processes and manage various resources. However, it is not always easy to choose between purchasing a standard solution or investing in custom software development.
If you are thinking of supporting your business with a software solution, but you are not sure which category suits you best, then knowing the benefits of custom software will help you make the right decision for your business. Let's take a look at the basics first.
What is custom software?
A custom software is an application designed uniquely for your company's goals and needs. Unlike standard solutions, which are mass-produced and available to the general public, custom applications provide the opportunity to implement a project idea based on specific requirements.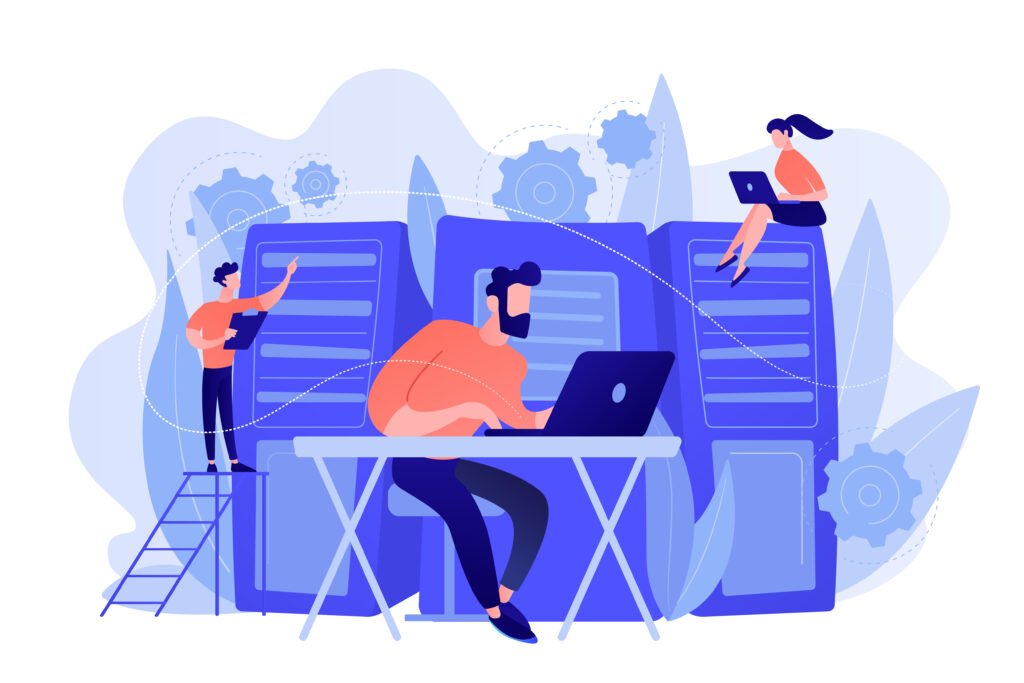 Custom software is developed for a particular company to cover its critical functions or to fill existing gaps. Its ability to adapt to exclusive preferences and expectations enables organizations to rise above the competition, accelerate their business and enhance their advantages.
When do you choose custom development?
Custom software development undoubtedly brings a multitude of benefits that we will continue to develop. However, there are a few considerations you should keep in mind before investing in developing a custom software solution for your company.
In general, designing an app from scratch is a complex and time-consuming process that involves the extensive expertise of a development team. If time is not on your side and you need to implement a solution as quickly as possible, then a standard software might be a better choice at this time.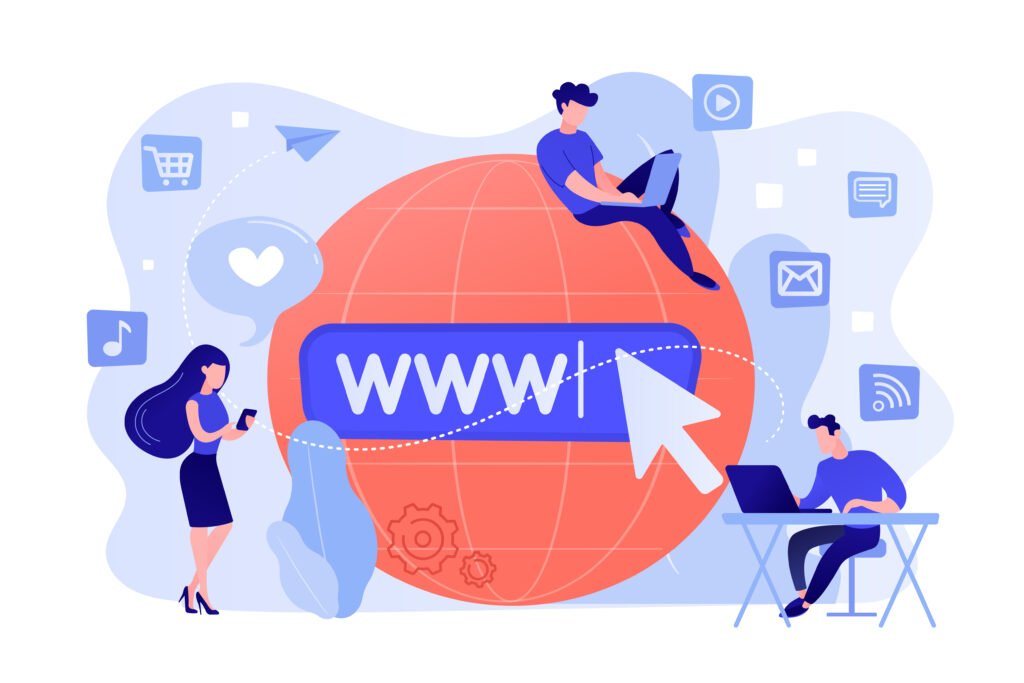 Another factor to consider is the cost of custom software development. In the short term, ready-to-use digital tools can save your budget, as long as they provide the functionality you want, meet your standard requirements, and don't require customization.
On the other hand, off-the-shelf software cannot meet all the demands of modern business operations. If your software solution needs to handle complex and non-standard processes, comply with high security regulations or simply be a launching pad for your business, custom software solution remains the right option.
The benefits of custom software development
As you consider building a custom solution, you may wonder if it's worth the time and money invested in developing it for you.
Regardless of the purpose for which you want custom software or a custom mobile app , knowing the advantages of developing this solution will help you make the best decision.
1. Personalization
One of the most obvious benefits of apps of this type is customization. A standard software can offer a wide range of features and functionality, but is designed to serve a wide range of companies simultaneously.
That said, in a competitive business environment, shaping a unique niche identity usually ensures a leadership position. Custom software designed exclusively for your requirements helps you achieve this.
A development team experienced in custom software development will help you provide an intuitive solution that will include the features you require and incorporate the latest technologies in the field.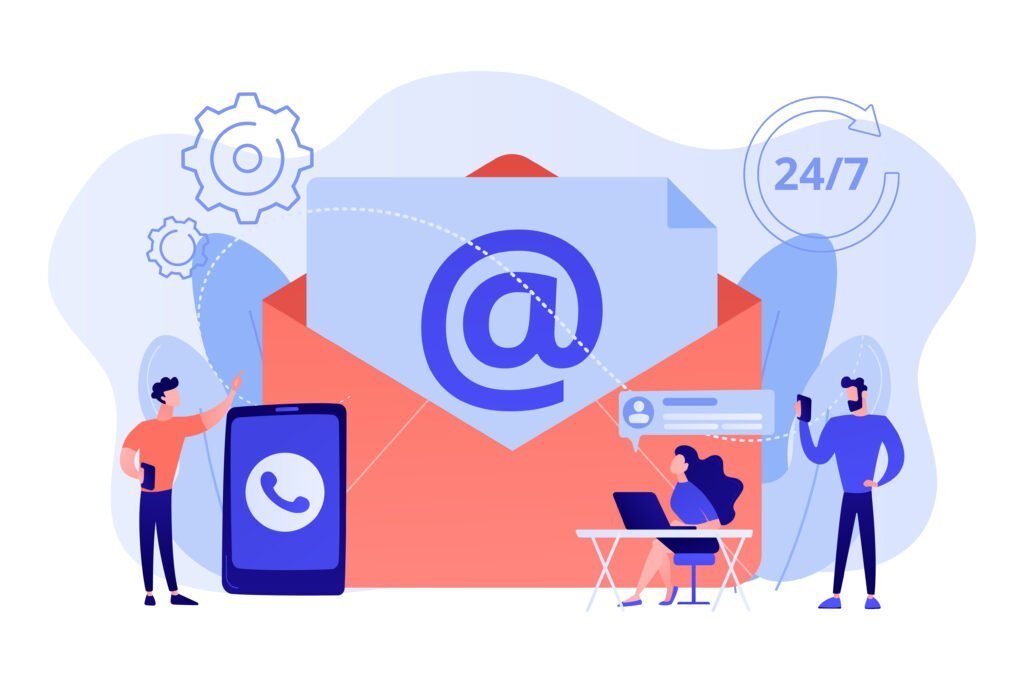 2. Cost-effectiveness
While off-the-shelf software seems less expensive at first glance, it often has recurring costs that make it less beneficial in the long run.
In addition, off-the-shelf applications generally require customization to effectively support company operations. Over time, they may appear to lack critical functionality, leading to their development from scratch. So there may be hidden costs when you expand your project.
Unlike standard solutions, custom software does not involve license fees. Finally, its implementation can be planned based on the company's budget and iteratively developed. For example, you can always start with an MVP version to validate your idea and then develop a full-fledged product.
3. High security and reliability
Custom software is considered to be more reliable because it is designed according to the highest security standards and technologies of your business domain.
The process of building custom solutions includes a thorough analysis of your requirements, applies best practices, and considers hidden risks and issues that may arise along the way.
Properly tested, a custom software or business application reduces the chances of intrusion and ensures high performance and reliability to deliver maximum value to your business.
4. Ongoing support and maintenance
Another significant advantage of custom software is the ongoing support and maintenance you can always rely on.
Your dedicated service development team will provide you with efficient technical support in case you encounter any problem. Knowing your app completely they can easily update or modify it whenever such a need arises.
With standard apps you are entirely dependent on a vendor of a product you are using and cannot control the time to fix issues or get updates. In addition, a standard software manufacturer can stop updating it at any time, which can affect your business.
5. Flexibility and scalability
The business environment is constantly changing, and companies must adapt to new circumstances in order to maintain their position in the market.
The available solutions may be good enough to meet the current needs of the company, but in the long term they may lack sufficient flexibility and scalability , as they cannot be changed at will.
A custom software is designed to cover all the required functionalities. Thorough analysis during the discovery and prototyping phase allows you to consider different scenarios, even if your needs change over time.
Whether you want to add new features, increase your product capacity or simply support the growing demands of your company – custom solutions can fully meet your demands.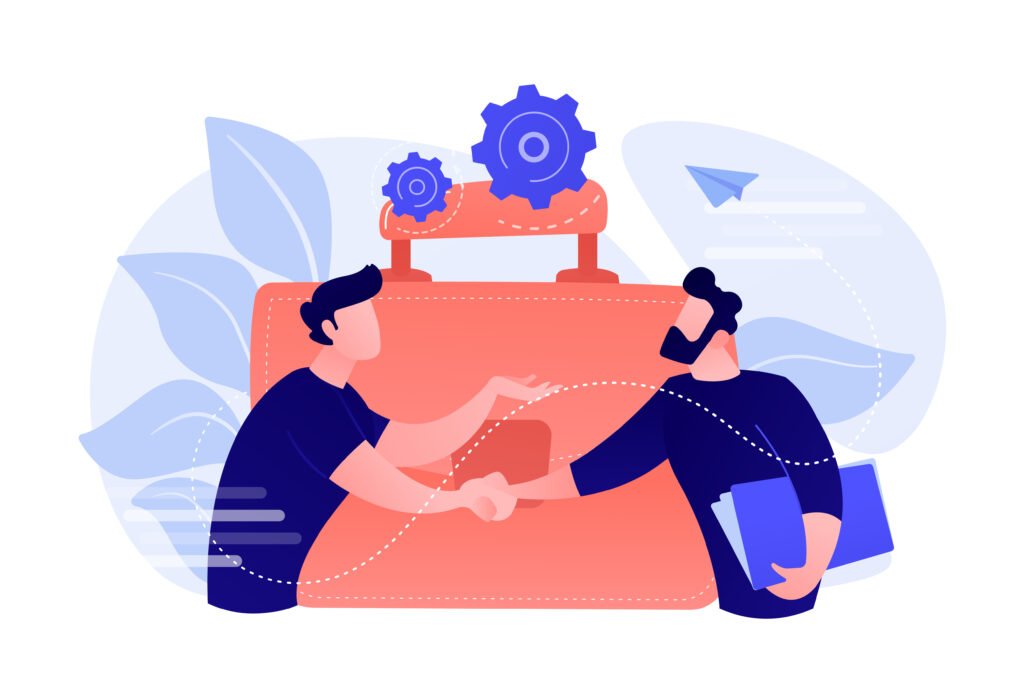 6. Seamless integration
For the most part, the company's operations rely on a wide range of software tools that should communicate effectively with each other to deliver the desired results.
Integration is one of the key benefits custom solutions have over template alternatives. They are built to fit in with other existing systems and processes that your company has in place.
Finally, seamless integration ensures real-time visibility and improves data accuracy. Implementing custom systems and tools enables companies to streamline business operations, automate workflows and drive informed decision-making.
7. Exclusive Property
Unlike off-the-shelf solutions, custom software built for your needs gives you exclusive ownership that gives your business full control over it. That means you are free to make any changes to it and use its potential according to your business needs.
Additionally, no license fees, rules or regulations bind you when you invest in your own app.