Automation isn't just about replacing paper with PDFs – business process automation aims to make processes more cost-effective, more streamlined, more error-proof and more transparent.
With automated processes in place, organizations save time and ensure best practices are implemented to improve overall operational efficiency. Almost any business process you can think of can be improved in some way through automation!
What is Business Process Automation?
Business process automation ( BPA ) is the use of advanced technology to complete business processes with minimal human intervention. A business process is an activity or set of activities used to achieve a specific organizational goal, such as making a product, finding new employees suitable for the company, or attracting new customers.
A business process that usually spans multiple departments often begins with an action. When onboarding new employees, for example, the HR system could send a welcome email, a set of steps to clarify company workflow, security data configurations, and financial details.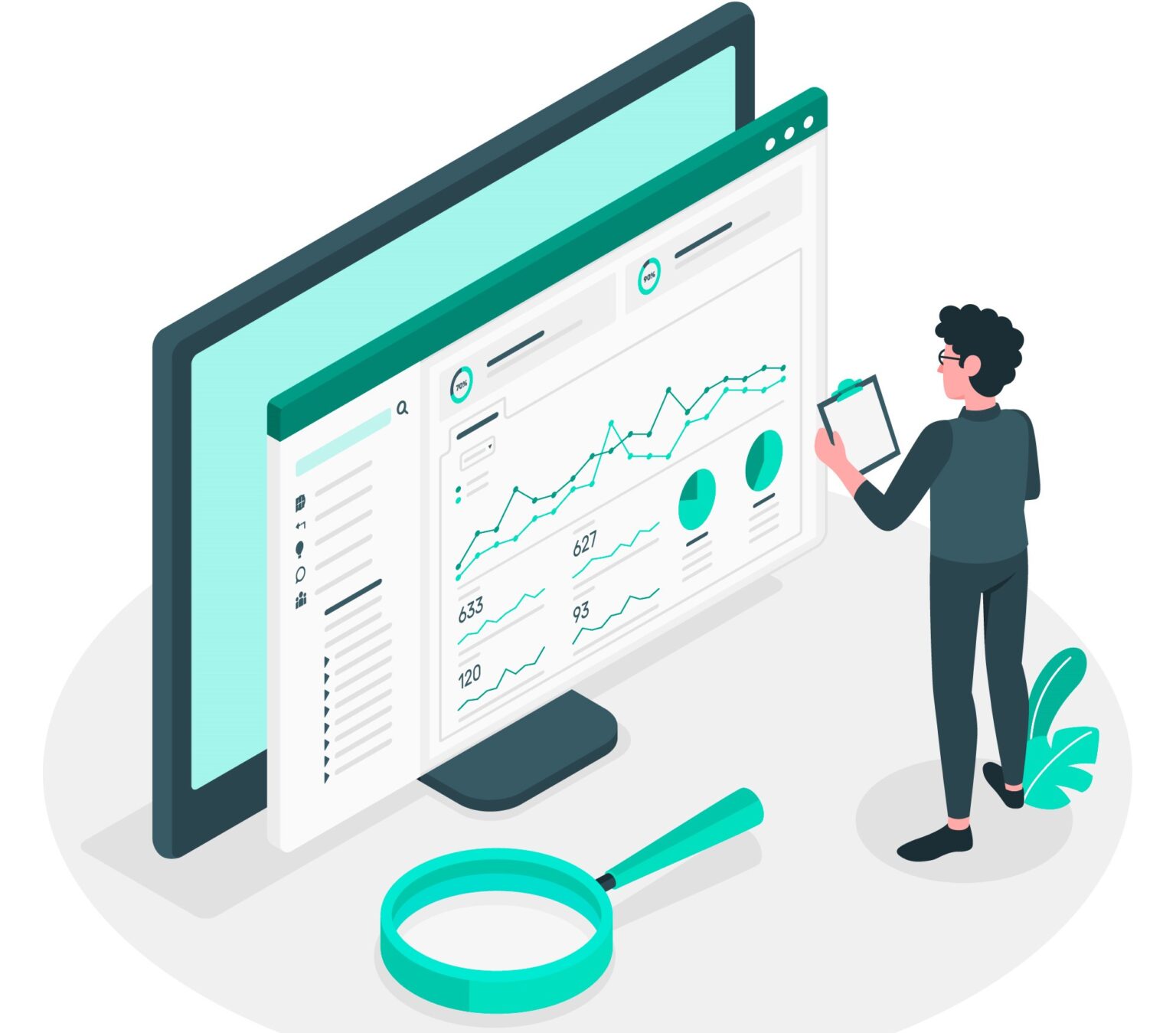 BPA offers a variety of advanced technologies, including automation tools, process intelligence capabilities and cloud platforms. In addition, BPA capabilities are often used under the guise of popular enterprise applications, such as ERP software – Enterprise resource planning (see ERP thermal power plants and gas plants ), human capital management systems and other tools that enforce the best industry practices.
The benefits of business process automation
Once you have automated your business processes, you can expect to see more benefits.
You will see an increase in productivity due to improved access. Cloud-based business process automation tools store your data in a central database. This helps you access your data from any location or device whenever you need.
Business processes will become much more transparent. You can track and monitor processes as they run, which can improve accountability and visibility into the business.
The ability to monitor processes on the fly will also help you track errors, fixing them as they occur. Performance reports will give you all the information you need so you can take preventative measures against recurring errors.
From a long-term perspective, you will start to see faster times and a reduction in costs due to the elimination of manual actions.
You will also improve the workforce situation as all the mundane recurring tasks will be done automatically. This way, you can redirect your employees to tasks that require human effort.
An automated business process system will increase business efficiency.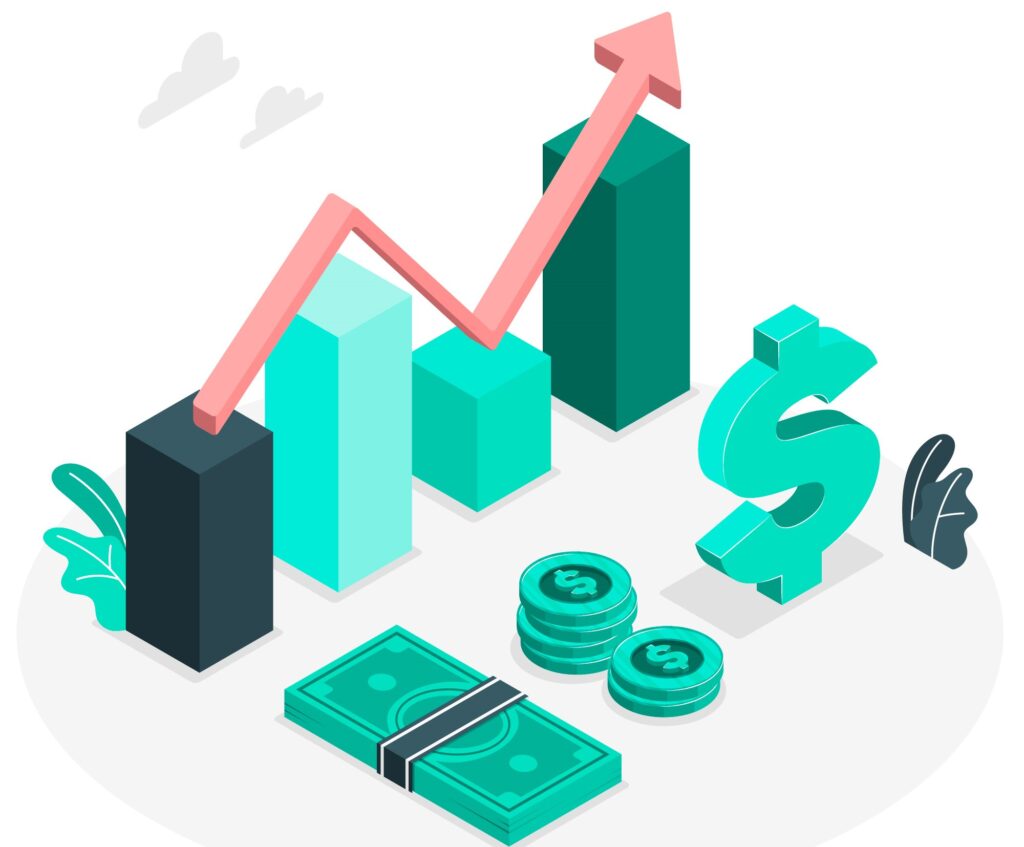 Why Automate Your Business?
Businesses need to save money and streamline operations. This may be why they turn to business process automation software to help improve certain areas of their business. These use cases may include inbound detection, decision automation and augmentation, and automated response.
Digital transformation can seem like an overwhelming goal for companies unfamiliar with this business process automation solution. Automating business processes can be an extremely important change that leads to positive results and growth for your company. You can start with a few processes that clearly need correction and gradually build towards that direction of automation.
Get more clarity
Automating business processes requires some clarity about the process itself at the very design stage. If you don't know the tasks and people responsible for running the process, you can't design and automate the workflow effectively. In addition, automated processes can provide more clarity to all employees and can also be a training resource for new hires.
Process efficiency
One of the great outcomes of a process automation system is process streamlining. Clear accountability, customizable notifications, valuable insights, and faster turnaround times make it easy to eliminate tasks that take time and focus on improving tasks that add value.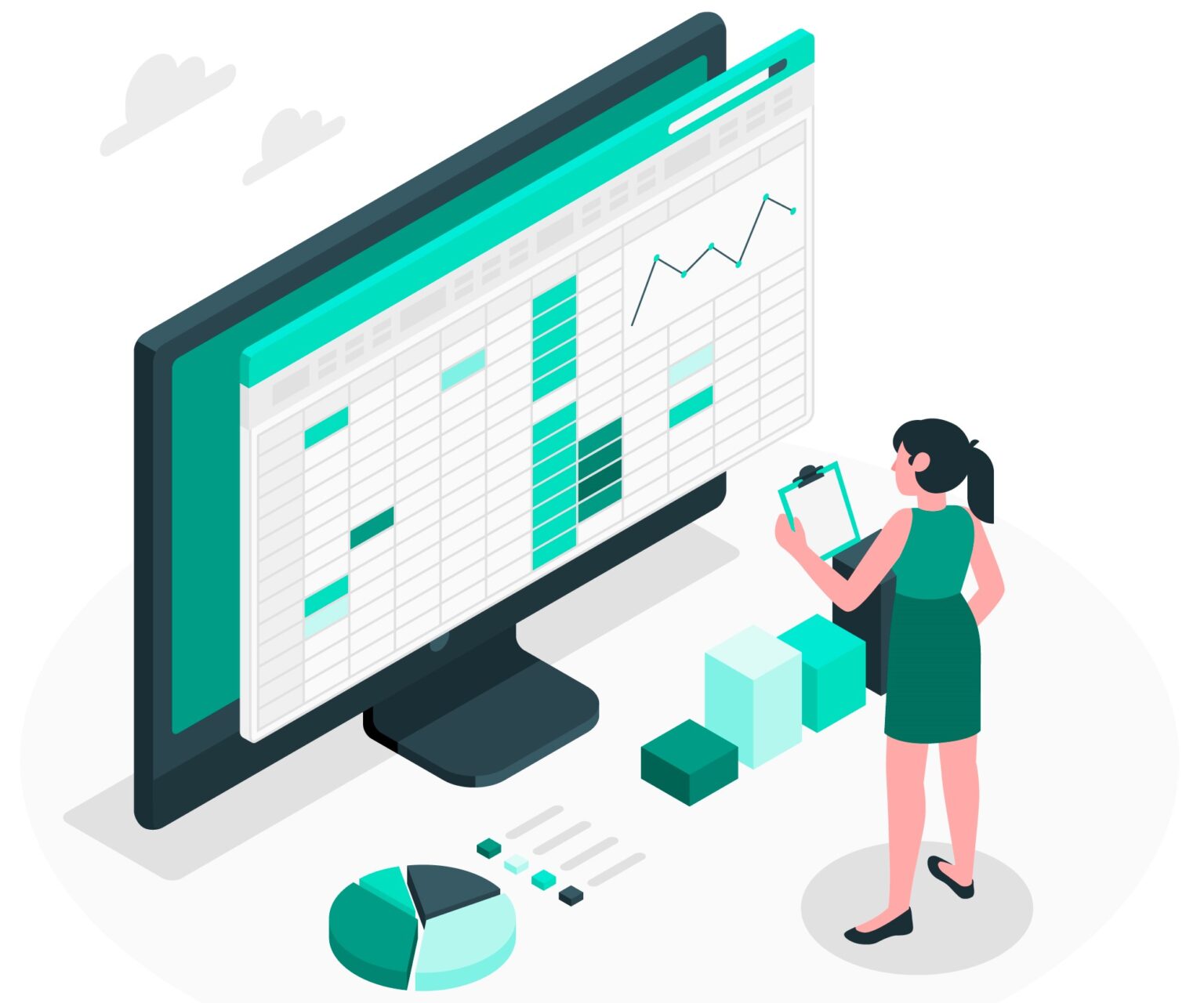 Get compliance records
With business process automation every detail of a particular process is recorded. This information can be presented to demonstrate compliance during audits.
Standardize operations
When you automate a business process, you can expect a consistent standard of results every time. Standardization helps you position your organization as trustworthy, which in turn can help you grow your customer base.
Increase customer satisfaction
Customer satisfaction is a key differentiator in any industry. A focus on process and operational excellence helps you easily exceed customer expectations. When you consistently meet the standards you promise, customers will stay loyal to your services.
If you are interested in learning more about custom software solutions , we have a blog post dedicated to this topic where you can learn about the pros and cons of such solutions.