How can a digital menu increases sales and make your business develop? You just can't deny that technology is changing the image of the restaurant. From the kitchen dishwasher to the POS system to be cashed in, technology holds the upper hand! The restaurant menu has also changed. Traditional menus, those in physical format, printed, are quickly replaced by digital ones.
The restaurant's digital menu offers wider customer access and can be easily customized. It is also efficient customer service.
More restaurants are now starting to enjoy the benefits of smart restaurant menus. Digital menus are an advantage over the traditional menu not only for one but because of the many benefits they offer! First of all, they are customizable and also a digital menu increases sales which everyone wants for their business.
A digital menu increases sales and can be classified into three types: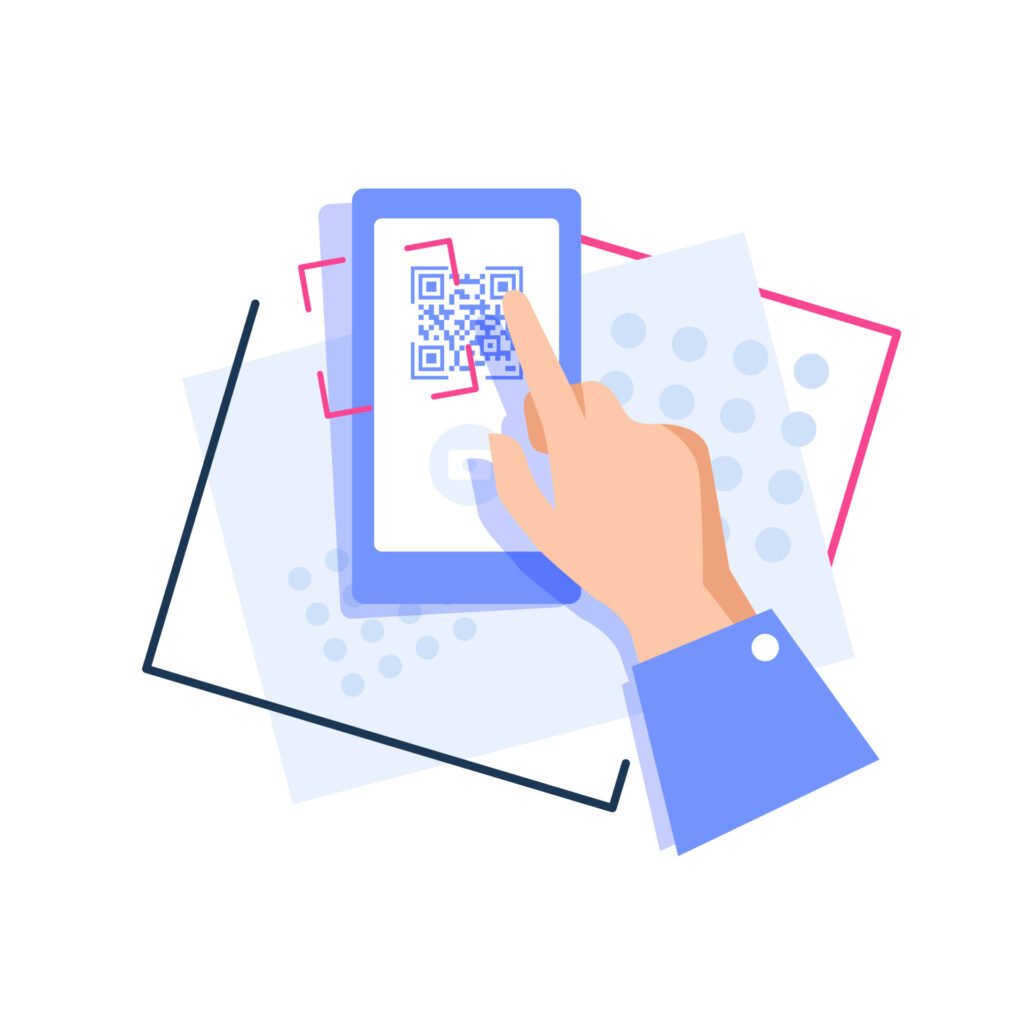 • Digital menu displayed on a panel – Customers can view menu products and place the order at a cashier or server.
• Digital menu on the tablet – Customers are shown the dishes and can order via the tablet.
• Digital Menu via QR Code – Customers can scan the QR code to open the digital menu directly on mobile phones. No need to wait for the menu in physical format brought by the waiter.
We turned our attention to the most advantageous of the 3 digital menus, namely: the digital menu through the QR Code. A smart menu is not only attractive but also offers advantages over competitors:
A digital menu increases sales and reduces costs
Unlike a traditional menu, digital menus eliminate the need to design, print, and reprint menus whenever new menu items are added.
A digital menu can be easily edited and changes can be made in real-time. Eliminates the need to print a new menu every time you decide to make the smallest menu change, which saves you money and time.
It gives you the opportunity to be dynamic with your menu and change it at any time to suit the wishes of customers, which is an added advantage.

A digital menu increases sales
Digital menus help you give people who cross your threshold an interactive experience. Adding a high-quality image to a dish can convince customers to try it. You can customize and display any item or offer limited promotions to customers.
A digital menu increases sales and improve the customer experience
The comfort and convenience offered by digital menus help to increase the customer experience in the restaurant. You can also play interactive videos on your menu and further enhance your customer experience.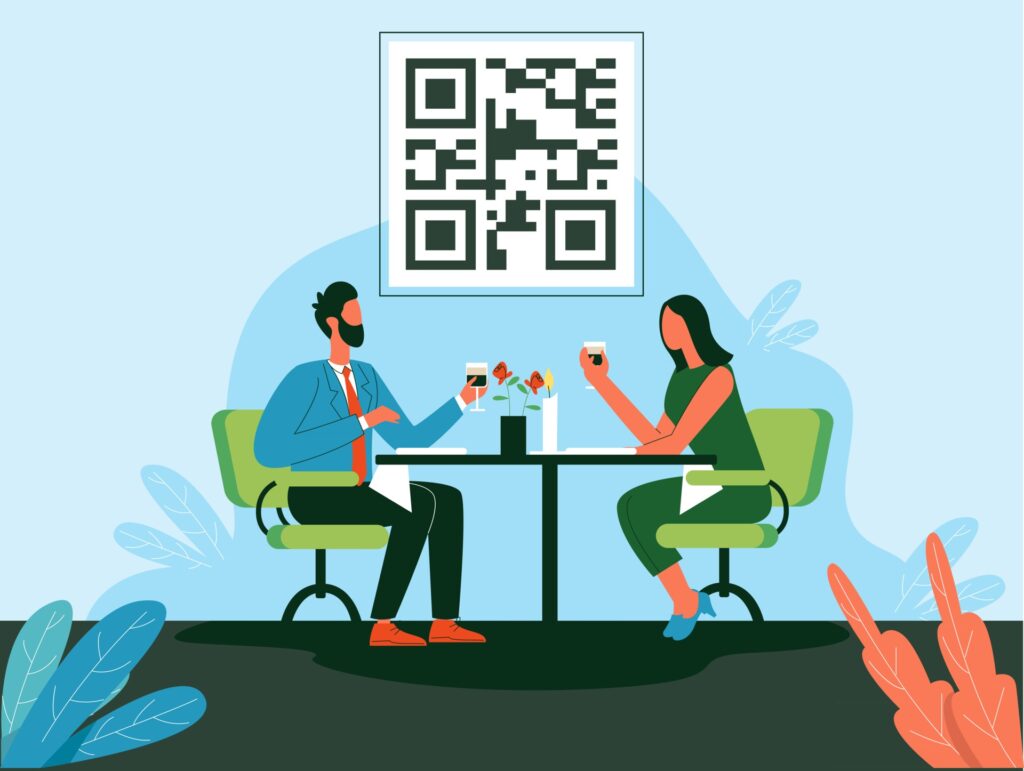 The restaurant's digital menu can give people suggestions for restaurant dishes or show them the popular dishes of the week. This will help you provide a personalized experience for your customers and it is definitely something they would love!
One menu for all offers
If you have a menu of the day, or separate menus for breakfast, lunch, and dinner, you know how annoying it can be to change the physical menu on each table every day.
Having a digital menu will help you address this issue. With just a swipe of your finger and the menu can be easily changed at any time of the day.
Customers can simply scan the QR code, and the menu opens on the mobile phone without having to download an application. This ensures a safe contactless experience and also complies with the rules of social distancing in the restaurant.
For any additional information or question you have about how the digital menu can increases sales do not hesitate to contact us through our contact form.