What is an MVP (minimum viable product)?
How to create an MVP? Before that you need to know what a minimum viable product is. An MVP ( minimum viable product ) is a basic releaseable version of a product that supports minimal but mandatory features. It is built with the intention of enabling faster time-to-market, engaging early adopters, and achieving product-market fit from the start.
How to create an MVP is a concept perceived as a combination of the "minimum essentials" – something that has the basic features to satisfy the initial customers. Tracking involves receiving feedback that will help further product development.
Despite the fact that an MVP has a limited set of features, it is necessary to plan actions before development. The question is: how to create a minimum viable product and where to start?
When creating a minimum viable product, you should go through the following steps:
Market research
Outline a clear idea
Define the feature list
Build and launch
Analyze the feedback
Market research
Market research is the cornerstone of any successful project. If you don't want to end up failing the first time – analyze. Make sure you build a website or MVP app that will be interesting and useful for users. There are plenty of additional platforms that conduct paid surveys that will help you build your detailed customer portrait. Moreover, look out for your competitors and investigate in detail how they create a minimum viable product.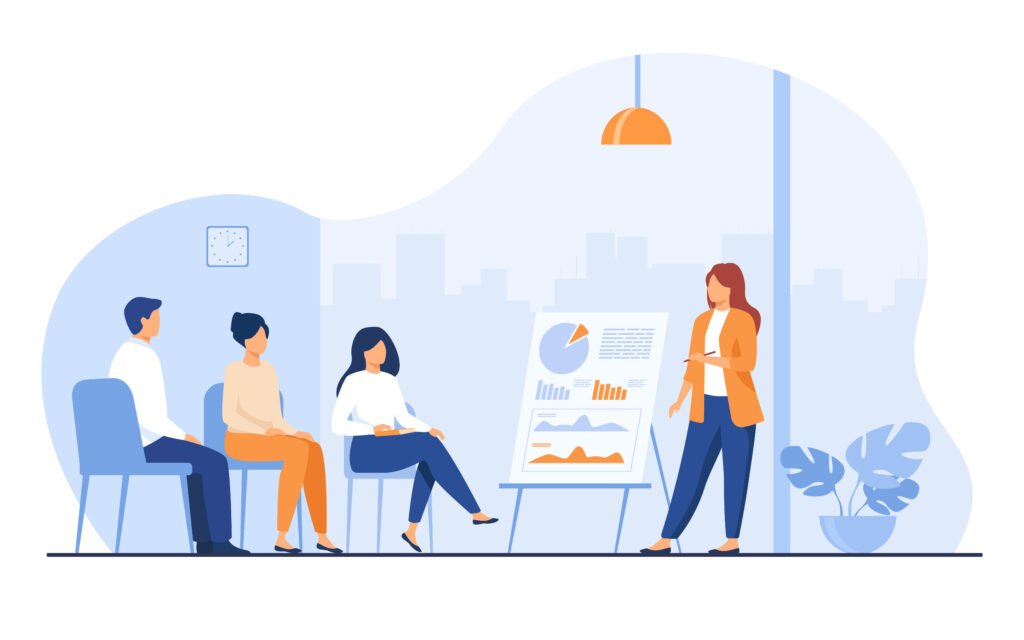 Outline a clear idea
To understand how to create an MVP, every business owner should analyze their project by answering the following questions:
What problems can my platform solve?
Can it be useful for the end consumer and how?
Why would they use this solution?
If all the answers are found, you will have a clear idea about the main qualities of the product. After defining the problems and weaknesses (and their solutions), you can start creating an MVP of your future product.
Define the feature list
While you have learned how to create an MVP and have chosen to do this for a startup , you definitely need to provide a software development agency to help you with a list of features. So write down all the desired components of your future application for the planning phase.
Then, leave only the features that will be essential to creating a minimum viable product concept. MVP doesn't mean you have to implement complicated frameworks and elegant design all at once. So you can do things gradually, step by step.
Build and launch
After nailing down all the criteria, you can start building your MVP. So how to create a minimum viable product that is prosperous and attractive to both users and investors?
Your MVP should not be functionally overloaded. At the same time, it should be qualitative, with every bug fixed at the right time to avoid failure from the start. Moreover, it must attract customers through its ease and solve their fundamental problems.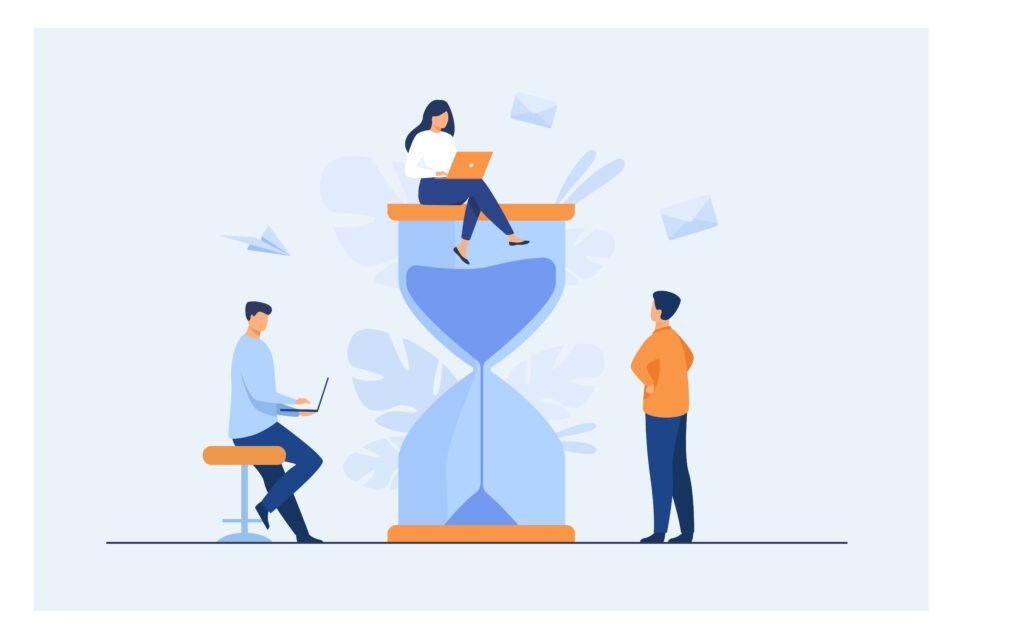 Analyze the feedback
How to create an MVP in such a way that you get positive feedback? It is essential in the MVP development process. Using the feedback you can draw your own conclusions about the other features to develop or about a bug search. Thus, early adopters will serve as both idea generators and testers for your MVP.
How to create an MVP? remember the most important rule: you should develop a well-balanced product based on your customers' wishes. Then you can continue the development flow and add more functionality based on feedback from early users and collected data . Moreover, be ready to make constant improvements and upgrades to your released MVP to make it most relevant to your chosen market.
Bonus: Find out what are the advantages of a customized software solution.
How to create an MVP and succeed?
Now that all the steps on how to create an MVP have been investigated, let's talk about the right approach to it. We have prepared a set of tips that will help you during your development workflow.
Keep a close eye on your rivals to put them away
How to create an MVP and succeed with this project? The IT sphere is quite competitive as the markets are replenished with new applications almost daily.
That's why you should do market research and monitor your competitors. Learn their product implementation strategies, compare insights. You need it to create your own experience and give it a suitable embodiment to meet users' needs.
It means you should survey, ask the right people and get input from them to create a portrait of your ideal consumer. It may contain personal information (gender, age or marital status) as well as professional details (such as job title or work issues/how to resolve them). This user profile can help you create messages and content that are more specific to your target audience. As a result, user interest in your MVP will increase.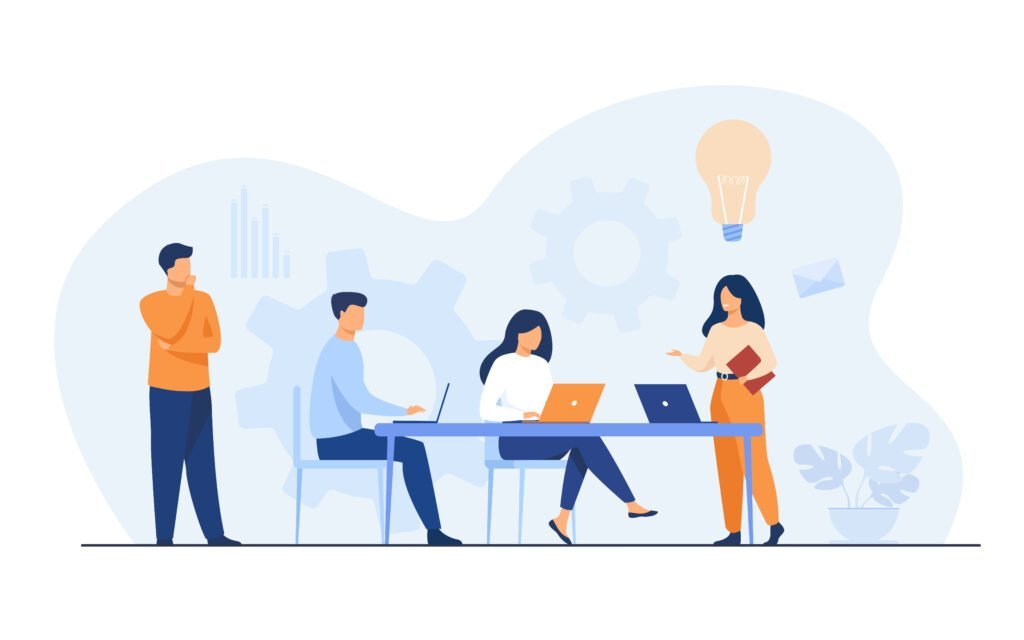 Do research
Depending on the size of your business, you may have multiple buyer profiles. So you should do market segmentation and target audience research to form unified groups of common interests for your MVP to influence.
Create a story map
It will identify your goals and deliverables, user stories and tasks. This way, you will have a comfortable tool to analyze the issues and achievements related to the future MVP.
Learn and check
How you create an MVP and release it is not the end of the workflow. You must constantly check, learn and measure internal MVP features, which are key because they reflect the product's minimum viable success rate.
Order an effective MVP
Our professionals are eager to create a profitable MVP and turn it into a full-fledged product! Or if you are interested in website development services we are here to help.
Note: Cost and time estimates are approximate, depending on the uniqueness of each application, even with similar features. To get more accurate information, contact us for free.