As a small business there is an endless list of requirements to fulfill in a limited amount of time, and tasks automation can be the solution you need. It is important to prioritize complex tasks over easy, repetitive ones. Fortunately, many of your daily tasks can be automated. Automating small business tasks can save you time and ensure you focus on growing your business.
Tasks automation simplifies all areas of a business by automatically fulfilling requirements that you or an employee would have to do manually. Across all industries, automation has become key to success: nearly 80% of top-performing companies have used tasks automation for more than 2 years, according to research firm Gleanster .
Small businesses can and should incorporate automation into every aspect of their business: from capturing leads to closing sales, serving customers to checking routine tasks. When repetitive processes are automated, small business owners can devote their time to the goals that really matter, like growing the business.
Identifying tasks that require automation
Identifying a task that needs automation is the first thing to do and it is not a difficult requirement. A simple way to determine which specific tasks need automation is to look for the ones that cause problems.
Are there tasks causing problems or inconvenience to customers or employees? These could be among the tasks that need automation.
Another way to determine the tasks automation is to look for workflows that are mostly repetitive. Repeating a daily action can be detrimental to your employees' productivity and satisfaction.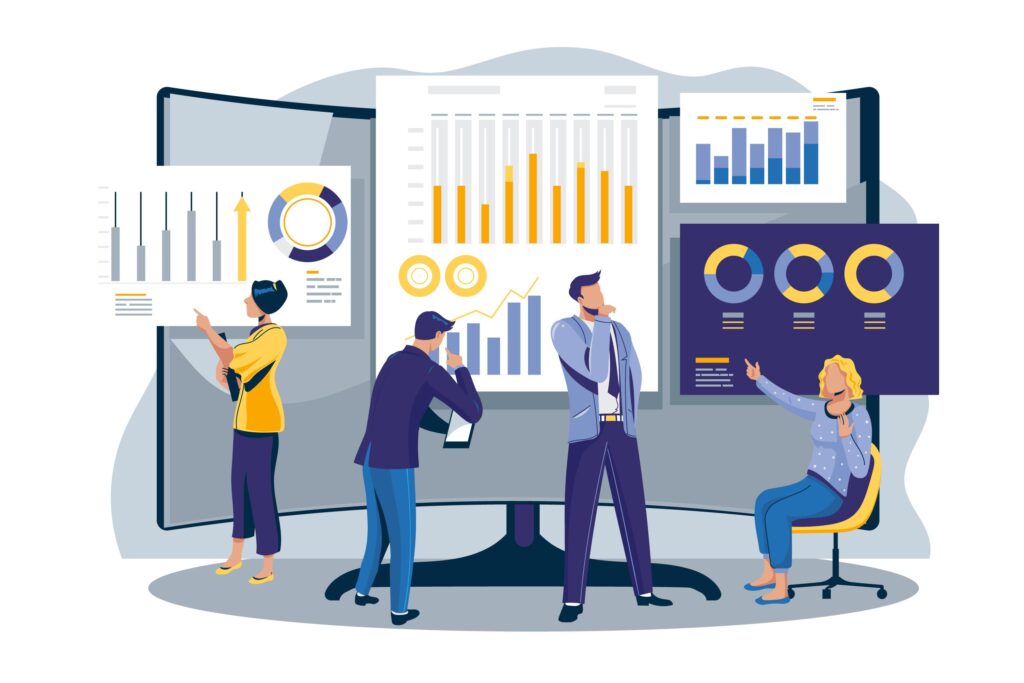 How do you automate these tasks?
Once you've determined the bigger problems, you need to determine how you can go about tasks automation. Listening to employees can also help you determine bottlenecks in these tasks and learn what problems automation needs to solve.
Choose a tool to help you
If you choose an automation tool for a particular task, you need to be wise. In many cases tasks automation will require digitizing other tasks. Most automation tools will have the ability to automate more than one task. You have to choose exactly what you need and what brings you more benefits for the development of the company.
Involve other stakeholders in tasks automation
Involving other decision makers in the automation implementation process can be helpful. So that you have more feedback to support your various decisions, including those related to choosing a specific tool. After you've engaged your stakeholders, you need to test the automation tool on a smaller scale. After the test is successful, you can start to take advantage of the many benefits of automation.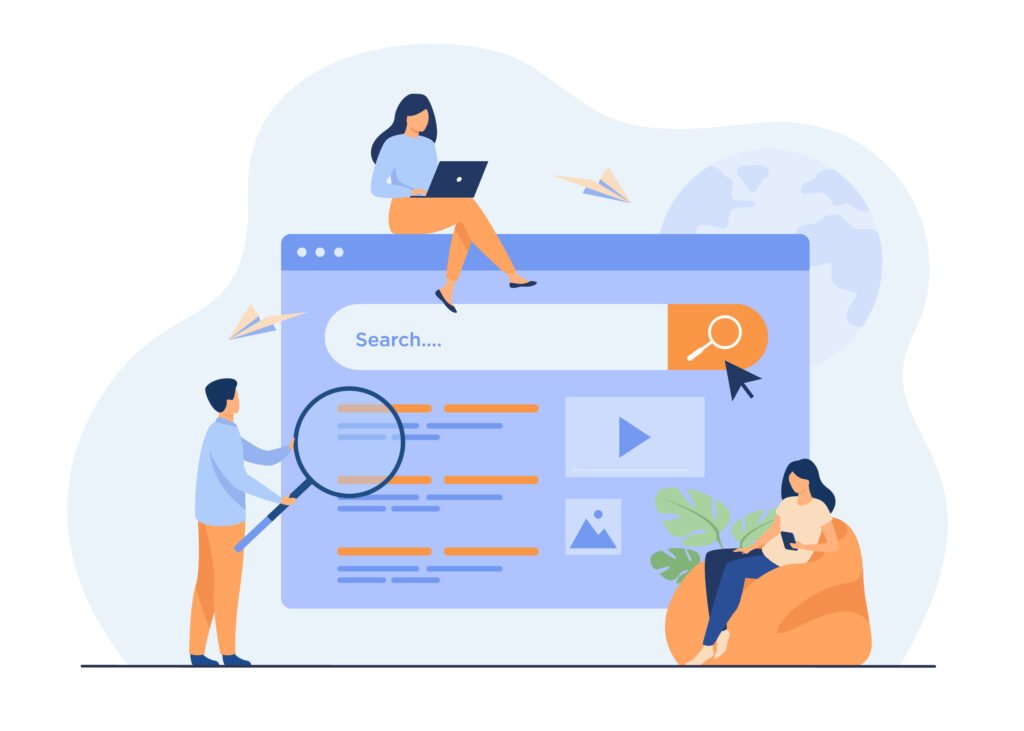 Here are 6 easy ways to start tasks automation:
Customer relationship management allows you to monitor interactions with potential customers to improve your service with them. Customer data is essential for small businesses. These can require tedious, time-consuming analysis and outdated tracking methods. Using CRM software can automate some of this, reducing the time spent tracking customer interactions and ensuring accurate data collection. See our dedicated article on automatic data collection to learn more. CRM software can also track and analyze leads, saving you time to focus on business development.
remuneration
If your HR team is feeling overwhelmed with payroll, it may be time to automate. Such an automation service will simplify payroll by digitizing working hours and automatically transferring them to your employees at the end of the working hours. Having such a digital recordkeeping service integrated will reduce the risk of human error when managing your finances. Digital Payroll will allow employees to add or correct hours they previously missed.
Invoices and receipts
If you're self-employed or just starting a business, it's essential that your bills are paid on time. Billing fees, late billing and collection methods without the right tools can be horrendous.
Accounting software can help you send invoices, but it won't necessarily help you collect them. Service automation is essential in such a case. When you automate parts of the collection process you can categorize by send and collect dates and flag when a late penalty should be added. You can also send payment reminders to customers. This will save you time when finding missing invoices.
Calendars
When you run a small business, it can feel like you're working non-stop and don't have time for other tasks. Whether it's in your personal or professional life, digitizing your calendar can bring great benefits: having an online calendar has become the industry standard because it simplifies access to your schedule and allows you to share your availability with colleagues. In this situation tasks automation can be extremely useful.
It may not sound like much, but this simple form of automation will save you from the back-and-forth of email scheduling. It can also send reminder notifications so you don't forget scheduled appointments.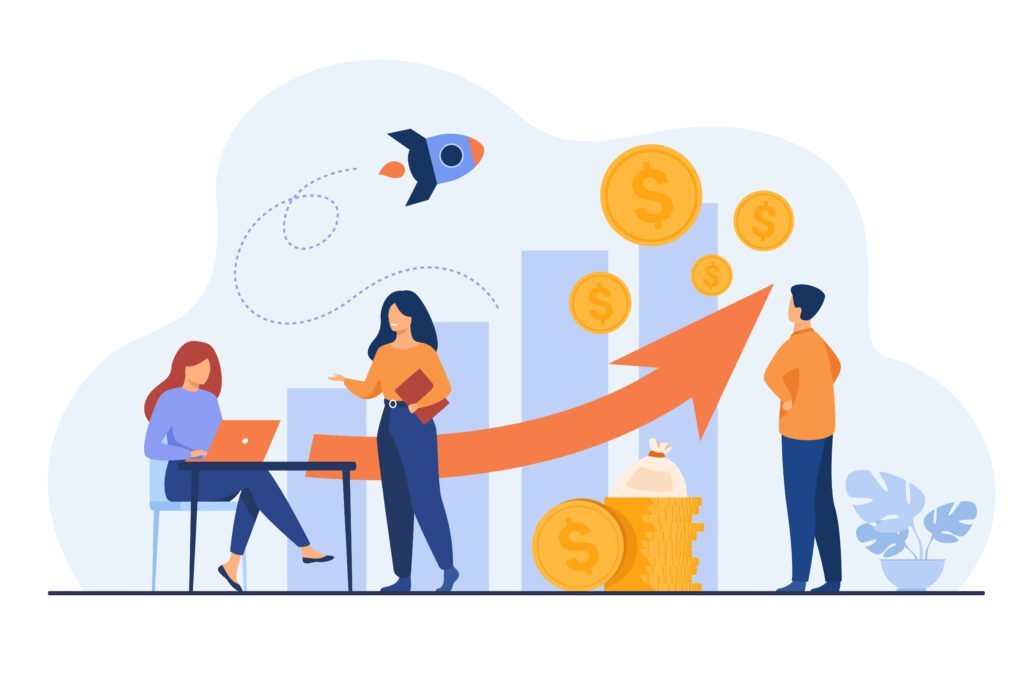 Collaboration
Automation doesn't have to replace the way your team works today, but it can certainly help organize your workload. When it comes to effective time management, consider automating tasks to improve collaboration and keep your team moving toward the most important goals.
Using a Kanban -style digital service like Trello can ensure that all tasks are visible through a single platform and accessible to your team. With tasks automation you can easily add requirements to your workload, share them with your team and you can track the progress in real time.
Social Media
Posting regularly on social media is one of the easiest ways to increase awareness of your company. If your small business has already established a social media presence, congratulations! Take some time to schedule your social media content throughout the week. And if you're using it to advertise, remember, you don't need a big budget to get noticed on social media.
Creating free Meta accounts gives you access to the Meta Business Suite, a free tool for Facebook and Instagram. It lets you track analytics, create ad campaigns, and invite others on your team to be admins. Twitter offers its integrated TweetDeck platform, an efficient scheduling tool that allows you to follow multiple accounts at once.
Automating the menial tasks of your small business will ultimately save you a lot of valuable time so you can focus on what matters most to your business. By using these cheap and easy automated tools, you will be able to reap great benefits.
If this topic will pique your interest, then you can take a look at our dedicated Business Process Automation article .