Customenu Digital menu for restaurants
We understand that this business is special and the needs differ depending on a variety of factors.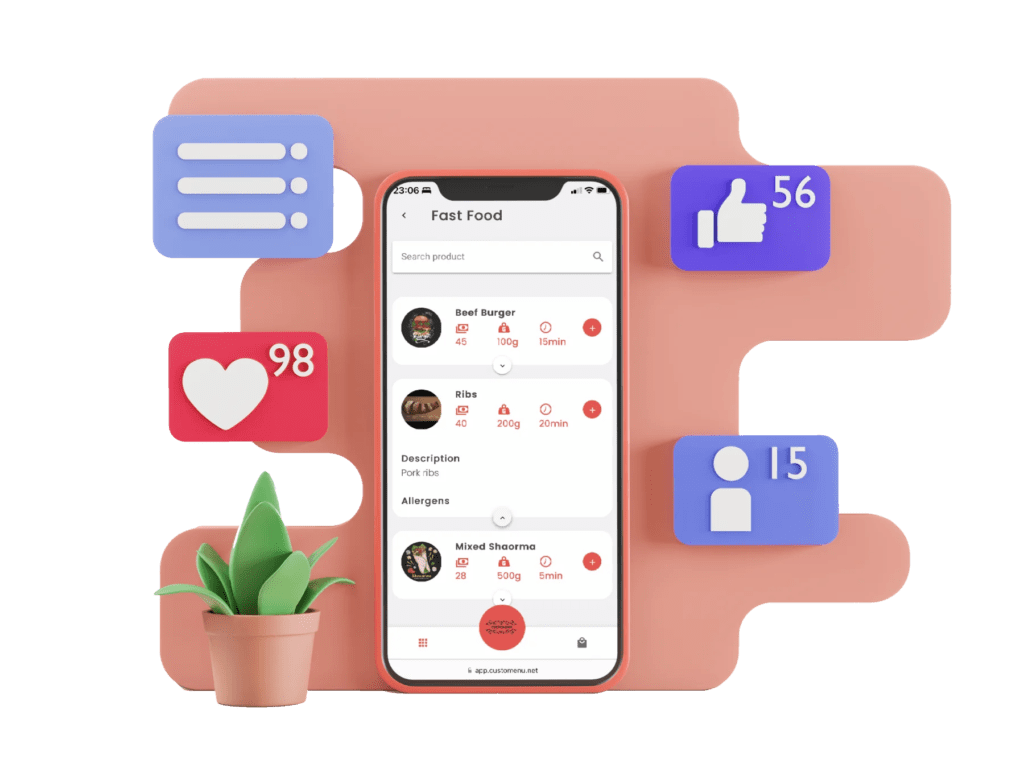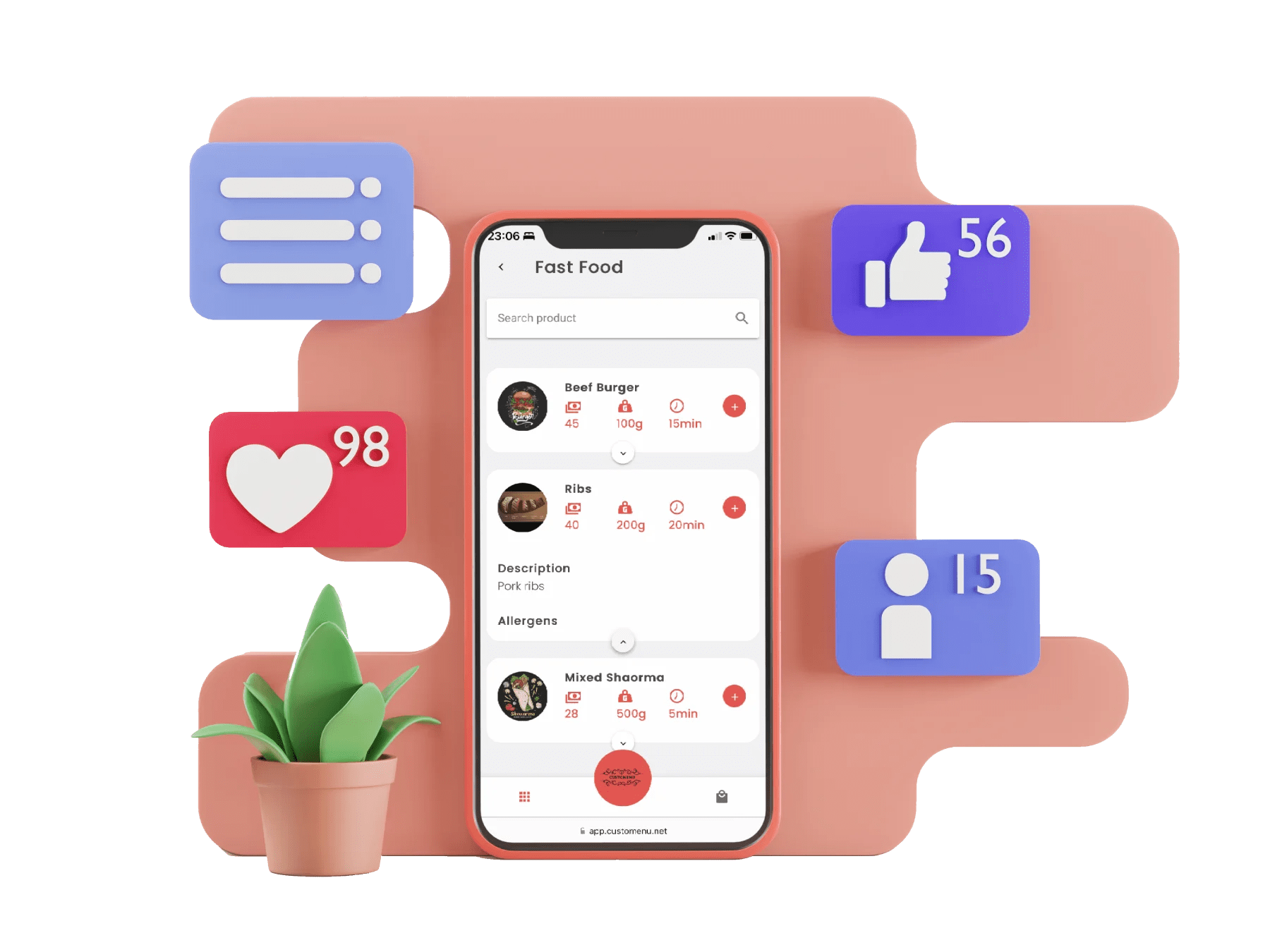 it all starts with customenu
You register, choose the right flooring and add your products.
You download the QR code, print it, and place it on the tables.
The customer sits down at the table and scans the QR code.
The waiter can take the order.
Advantages of digital menu for restaurants
A successful business needs professional tools. Customenu is a professional tool for restaurants.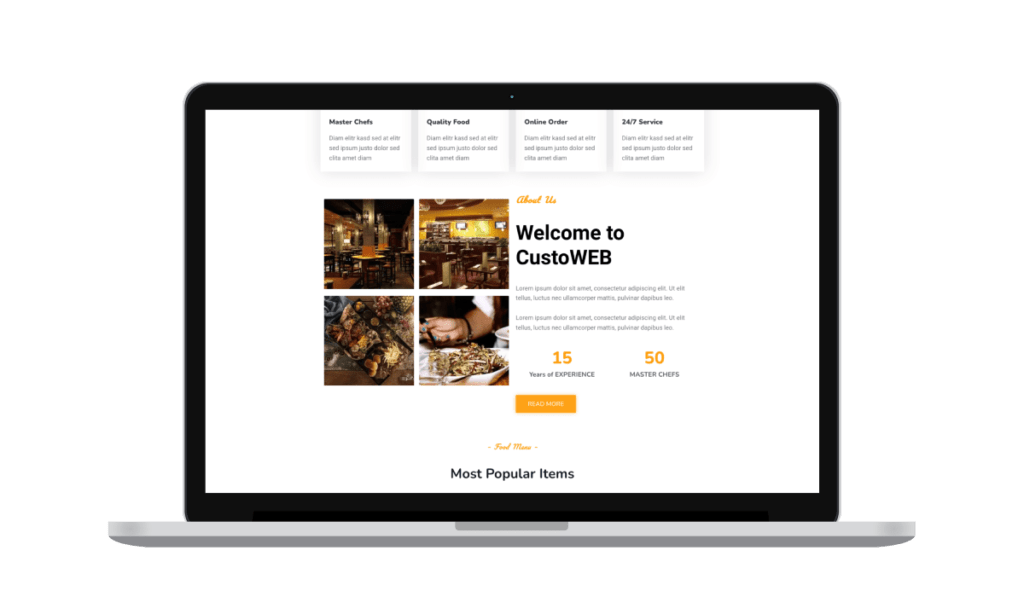 Easily adapt your menu to the season, the holidays, the needs of your customers and your business. You can easily integrate your Customenu digital menu into your own website.
Order the digital menu
Use the form below to contact us. We look forward to learning more about you, your organization, and how we can help you succeed even more.