Types of documents you can scan
Benefits for digitizing documents
The process of digitizing documents produces positive effects especially on the temporal and financial side. In the process of digitization, the temporal friction between different individuals is greatly reduced. Both from within your company, but also in the relationship between the company and customers. Each form in which the same information is requested countless times means wasted time and high costs. Thus, centralizing this information can reduce staff time, and your customers will also save time.
Another aspect that can improve a company's performance by simply digitizing documents is storage and distribution to recipients. Documents stored on digital media are easy to store, storage space being increasingly cheaper and more secure than in physical format. The transfer of documents can be done very quickly, through various digital media such as email or other messaging media, secure and with ensuring deliverability in optimal conditions.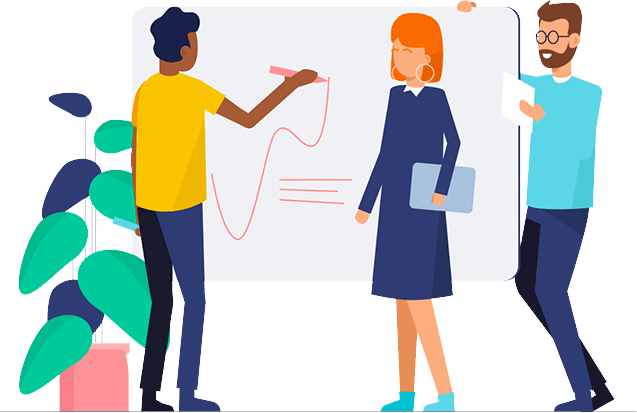 Digitization of invoices is a necessary process in companies of any level. It reduces the time to write and process data and frees up necessary resources within the company, which can be directed towards improving other processes.
Among the advantages of digitizing invoices:
reduces manual data processing by at least 50%
reduces the error rate
improves data accuracy
increases security
scalability
integration with internal or external systems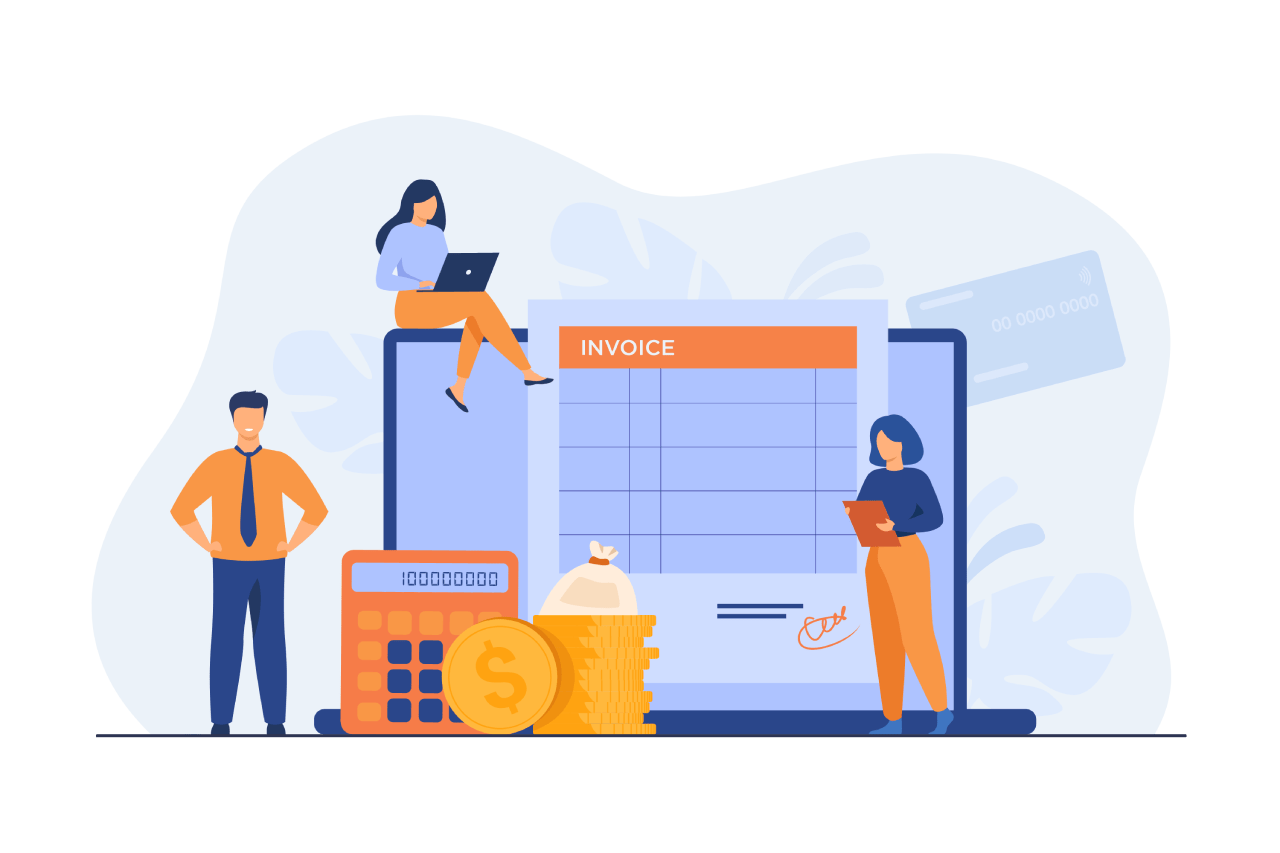 Digitization of contracts involves the automation of a complex flow within companies. As a result of such an implementation you can create a complete customer acquisition funnel.