An agency management system (known as an AMS) is among the most useful software tools an agency can acquire. An AMS is similar to customer relationship management ( CRM ) software, except that it can handle a deeper level of automation.
Agency management systems are software components that work as an automation system for an agency at any level. AMS can be customized to work as a system for either life and health insurance agencies or casualty and property agencies.
An agency management system is a computer program used by insurance agencies to manage agency finances, contacts, and daily tasks. They can be customized with the specific needs of the agency in mind. This allows the agency owner or manager to track the tasks in progress in detail. Additionally, there are agency management systems that help agencies manage their clients. I can also offer payroll and invoicing tools.
There is a wide range for an agency management system available in the market today. The features you choose will depend on your specific needs as an agency owner or manager. Therefore, finding an agency management system that suits your needs should not be a problem.
Agency management systems are Saas ( Software as a Service)
An agency management system is known as a type of software called SaaS . The objective of these automated software systems is to use cloud -based artificial intelligence to manage an agency's data while using the database to generate new leads using a broadband connection.
Unlike other software licensing models, where the software license is sold to the buyer and the buyer downloads the software for single use on their systems, SaaS systems are a delivery model where buyers subscribe to the software service and pay for it monthly or annually.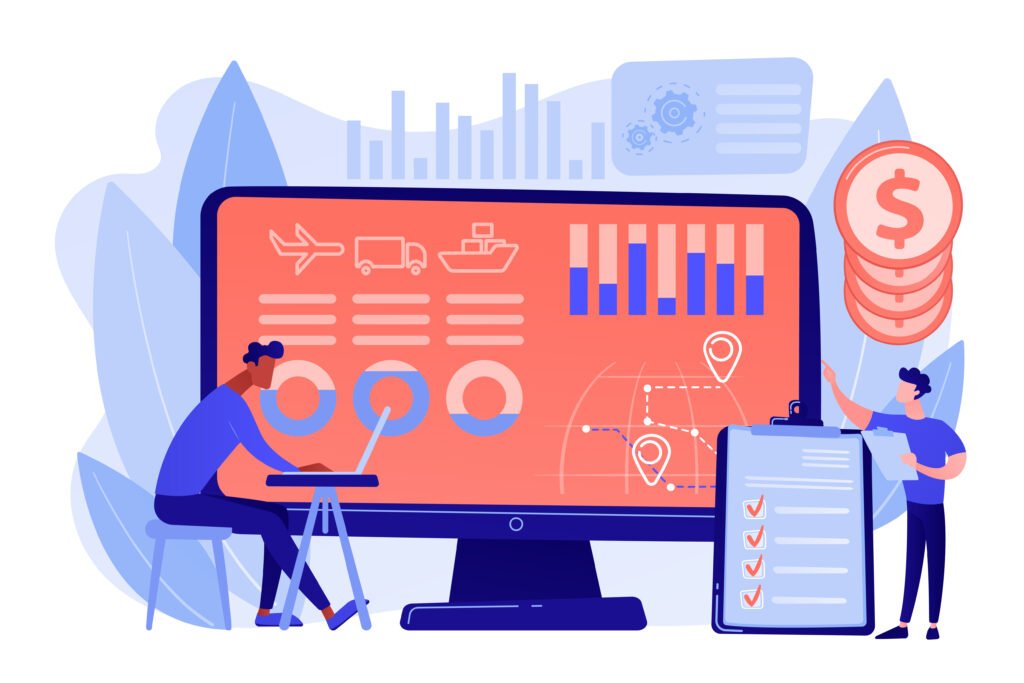 How does an agency management system work?
An agency management system is a software system designed to take much of the work out of the day-to-day tasks involved in running an agency. When employees have to perform this clerical work themselves, thousands of man-hours are lost that could otherwise be used for proactive company improvement.
From generating leads with AI algorithms to indexing existing customer databases, AMS software enables agencies to focus on growth rather than maintaining existing processes. It also increases employee productivity and decreases stress by preventing them from having to juggle more data than they can reasonably handle.
The basis of both CRM software and AMS software is the ability to collect and decipher large amounts of digital data in a short amount of time. This skill allows employees to easily perform the following tasks:
• Generate leads : Running a successful business isn't just about keeping existing customers happy. An agency must expand with new clientele to remain profitable. AMS software allows an employee to follow a potential customer from the first contact to the point where they sign a contract.
• Organize your book of business : By quickly using a large database to aggregate customer information, AMS software can keep an agency's book of business easily organized according to individual contracts. One of the challenges of running an agency is the need to keep large amounts of data easily accessible.
• Targeted Marketing : Extracting customer data through an agency management system allows an agency to specifically provide consumers with exactly what they need. By learning how the market behaves, the agency can make proactive decisions about how to offer new goods and services.
See also automating tasks in a small business to learn more.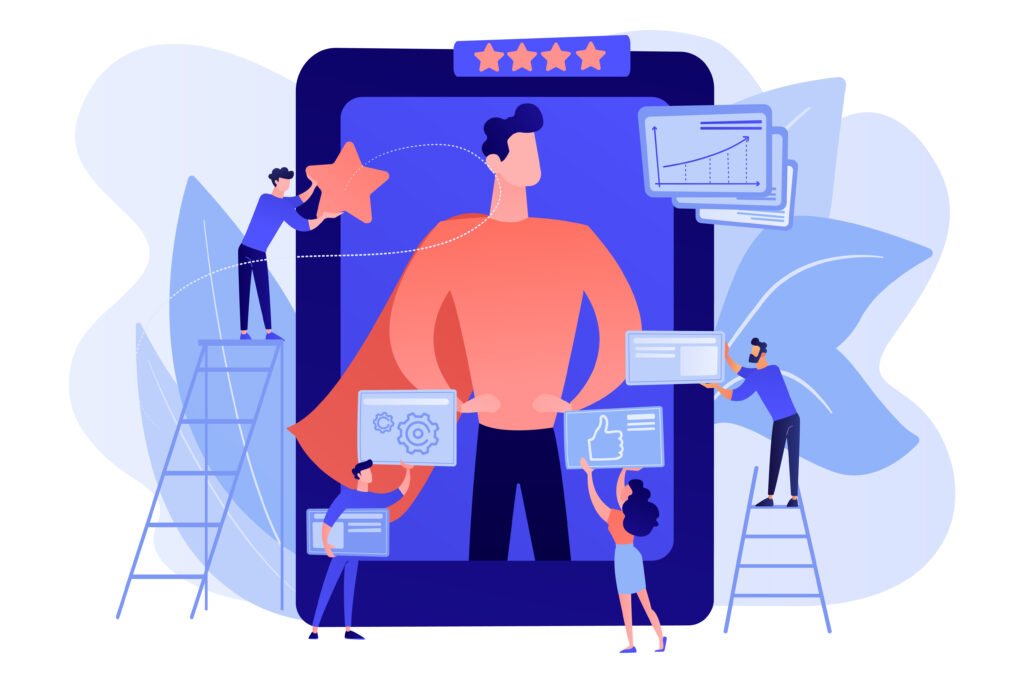 Because an agency management system depends on AI data analysis to predict market trends and manage current clientele, it becomes increasingly effective the more data it accumulates through usage. Because of this, AMS systems only become more valuable to an agency's operations the faster they are integrated.
Another way AMS software improves an agency's overall efficiency is through familiarity. The more an agency is allowed to work within the structures established by an AMS program, the more productive and proficient each employee should become within the system as they become comfortable using it.
The benefits of agency management systems
When you run an agency, there are many things you need to look at, especially when it comes to client policies and commissions. A CRM could be helpful in managing this information. On the other hand, an AMS will have exactly the features you need. Let's take a closer look at the benefits you get from an AMS:
Follow the policies
As an agency, keeping track of your policies is crucial. An agency management system can track both individual and group policies. As a result, the information in these policies becomes extremely useful for the success of your business. An AMS will be able to track your policies and also integrate them from various platforms or types of software.
This feature makes things easier for agents. Additionally, an AMS can easily provide you with details such as claim status, renewal dates and customer information mentioned in a policy.
Process commissions faster
Keeping track of all commission sources can be a difficult task. You might consider using a CRM, but it's not the best option. With an AMS, your agency will be able to keep track of commissions and help your business grow.
You can get detailed records of various policies and track commissions effortlessly. AMS software will give you information such as commissions from carriers, how much the agency receives and how it splits commissions with agents. In other words, with such records, you will see where your agency stands financially and what you can do to improve it.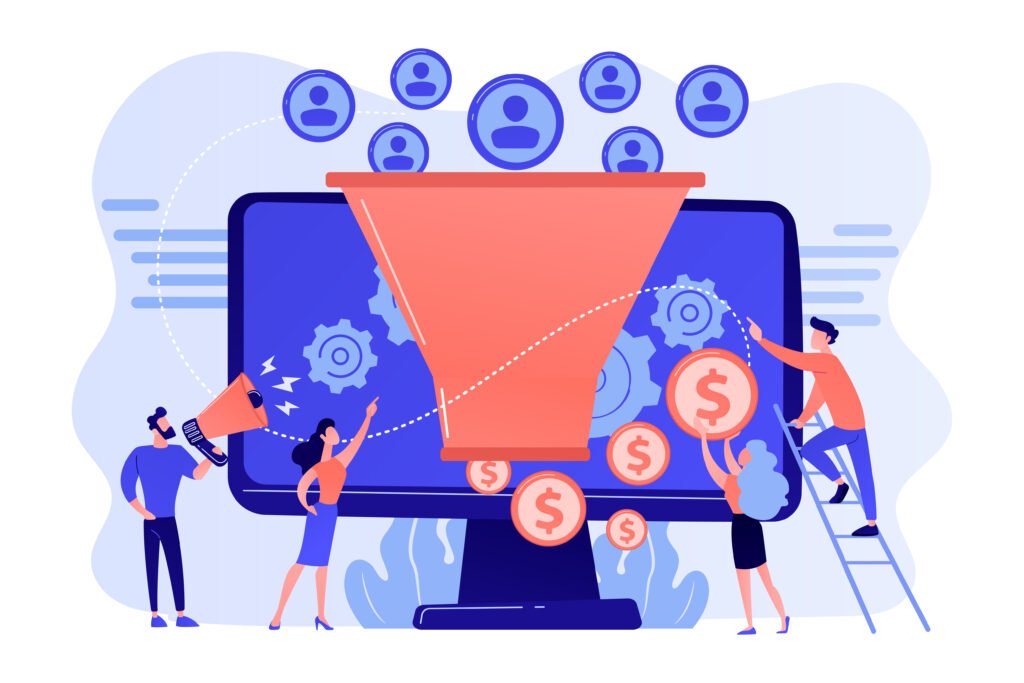 Help customers better
It is in the best interest of an agency that wants to be successful to meet the needs of their clients. When you help them and provide the services they need, you make them happy and they are likely to stay loyal. Best case scenario: They might even recommend you to their friends and family.
So how can an agency management system keep customers happy? First, it is customer-centric in terms of the information it manages. Initially, you need to get relevant details of your customers such as birthdays, anniversaries, policy renewal notices and any applicable alerts. AMS can provide you with periodic reminders to create a good communication channel with your customers.
Such reminders are helpful because your interaction with the customer will make them feel special and involved. They will appreciate the effort you put in by contacting them and giving them a greeting or a birthday wish.
If you are interested in automatic data capture we have a dedicated article on this topic on our blog.
Lead reporting
Leads are vital to any agency and are an important source of income. But collecting lead information and managing it can be quite a repetitive and time-consuming task.
Taking this data into account and generating real-time reports to understand how the business is doing is a big plus for any agency. It is not entirely feasible to create a real-time report by human effort alone. An agency management system can help create a reporting structure that can help uncover potential revenue and drive sales efforts.
An agency management system can help achieve this by:
• Track and display all policies sold and renewed as well as claims settled by the agency
• Monitoring the overall performance of the agency, spotting inefficiency and streamlining it
• Keeping a detailed record of potential customers based on requirements, location and other parameters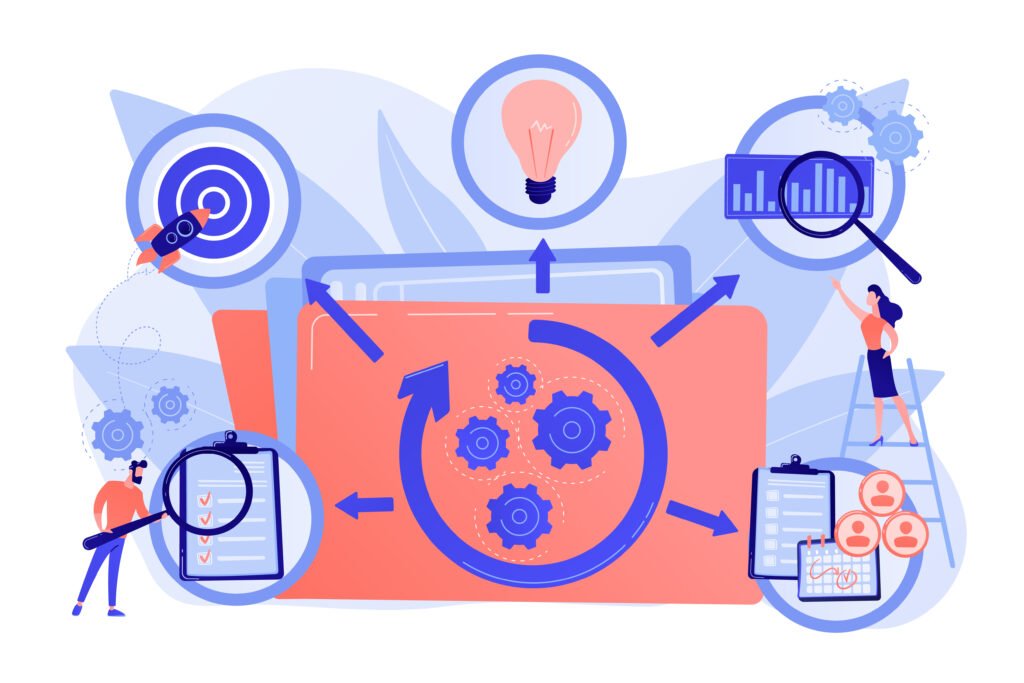 Upselling and cross-selling
Once you have a loyal customer base, you'll want to keep them in mind for selling new products/services. These customers may request additional services depending on their situation. If you don't explore this option and contact them, you're missing out on a lot of potential opportunities.
While finding relevant details about existing customers that could help you upsell or cross-sell is important, it's also a daunting task. So this is where an agency management system comes in. An agency management system can help with this process by:
• Grouping leads for upselling and cross-selling based on policy type, customer details and relevant data.
• Set up renewal alerts to help employees keep up with customers and their activities.
• Automating campaigns and marketing efforts based on customer insights.
Bonus: Learn what business process management is and how it can help you grow your company.
In conclusion, technology is an integral part of our personal and professional lives. This fact is equally evident in any industry. An agency management system is essential for any insurance business as it helps automate daily tasks and customer relations. With an AMS, you and your agency can focus on the bigger picture and not waste valuable time on mundane and boring day-to-day operations.
Wondering which agency management system would work well for your business? Contact us to discuss and learn more about the optimal solution for your needs.