Automation of the recruitment process may not seem like a big deal at first glance. Recruiting is probably one of the critical functions of the HR department. The recruitment process involves hiring new people to fill vacant positions and has a large number of sub-processes within it. Let's take a look at what it entails and find out how automation of the recruitment process in your organization can lead to significant gains for both the Human Resources ( HR ) department and the business.
If you have doubts about AI with such a nuanced and human-centric set of decisions, fear not. Automation of the recruitment process does not replace the knowledge and experience of an HR professional; it simply automates the tedious but necessary actions that are an important part of the hiring process. An applicant tracking system with recruitment process automation ultimately improves the candidate experience, reduces time to hire, and helps attract the right people for the job.
How can the hiring process be improved?
1. Posting jobs
The actual act of posting job vacancies on job boards is a mundane – but essential – task. Advertising job openings is the first step in reaching job seekers, but writing a job description and posting it on numerous job sites is a time-consuming job. An applicant tracking system simplifies the process by automatically posting your job offer to relevant sites.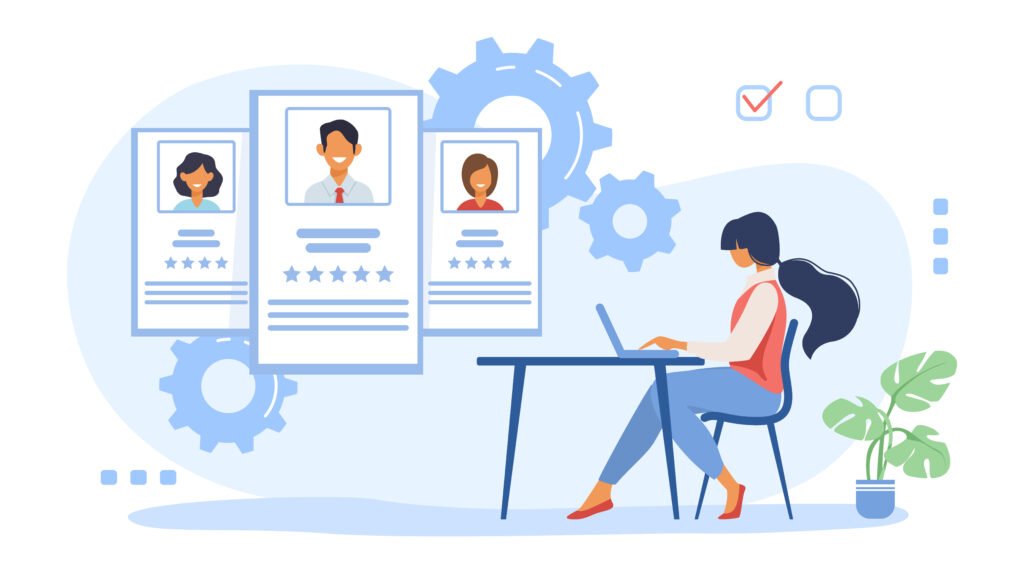 2. Follow-up of applicants
While a pool of qualified candidates is a good "problem," it can be challenging to track and manage candidates throughout the process. Automation of the recruitment process can help manage candidate relationships and improve candidate engagement by automating aspects of communication, including setting up action triggers for each stage of the hiring process, scheduling emails and interviews, using chatbots to answer frequently asked questions real-time and passive candidate identification.
To learn more about chatbot development we invite you to a short read on our blog.
3. Scheduling interviews
The interview process is critical in identifying top candidates, but scheduling the interview requires a lot of back-and-forth communication between multiple parties. Giving employees the option to schedule their own in-person, phone, or video interviews is one of the many benefits of recruitment automation that makes the hiring process easier for everyone involved.
4. Email Communication
Although the hiring process is typically seen as an applicant's opportunity to impress a potential employer, the best candidates are also evaluating whether or not your company is a good fit for them. Prompt communication throughout the process demonstrates that you respect applicants' time, interest, and effort. Automation of the recruitment process can schedule emails and follow-ups throughout the hiring process.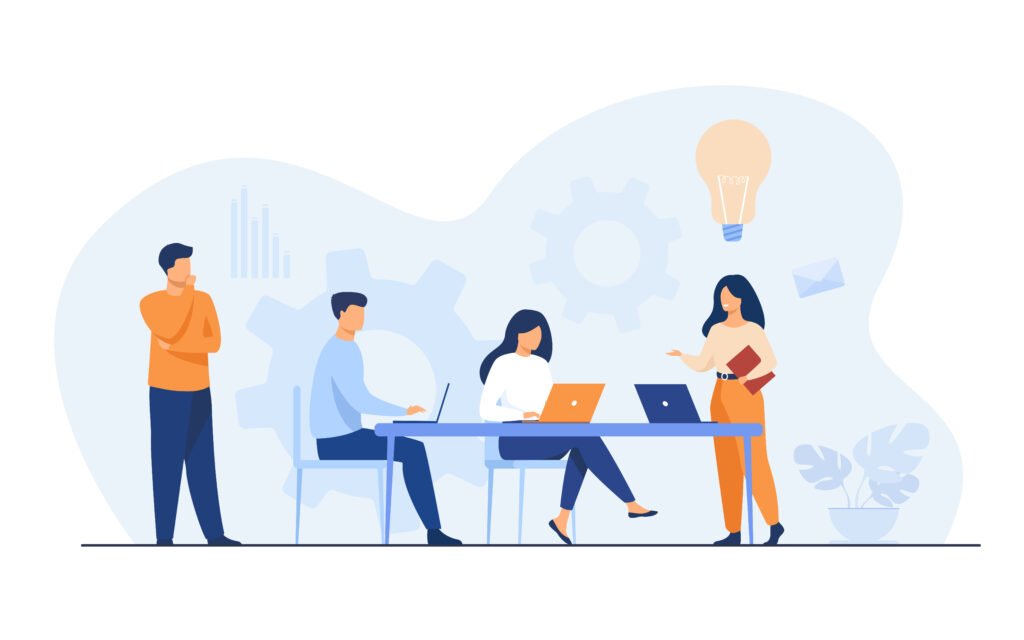 5. Workflow approval
Hiring decisions should be based on finding the right person for the job – not the person who approves the job application. Algorithms cannot replace the human input and perspective that makes it easy to find the perfect match. However, using automation of the recruitment process tools to implement a standard approval workflow or create a custom one ensures that stakeholders are automatically notified of next steps so everyone has all the information they need.
Learn more about the workflow management system on our blog.
6. Employment plan management
Hiring has many stages. Plan your hiring process, track progress, manage your budget and keep stakeholders aligned along the way, using automation of the recruitment process technology to streamline workflow and applications so no one has to leave.
Top 5 benefits for automation of the recruitment process
1. Recruiters save significant time
A competitive job market makes recruiting top employees even more difficult. Streamlining the tasks involved in the recruiting and hiring workflow allows recruiters more time to connect with potential candidates on a more personal level, creating a relationship that reflects positively on your firm.
Allocate funds where it matters most by automating time-consuming tasks. Automation of the recruitment process improves productivity, allowing department professionals to focus their time on using the skills, experience and expertise that are truly valuable to your business.
See the benefits of custom software and how it can help your business grow.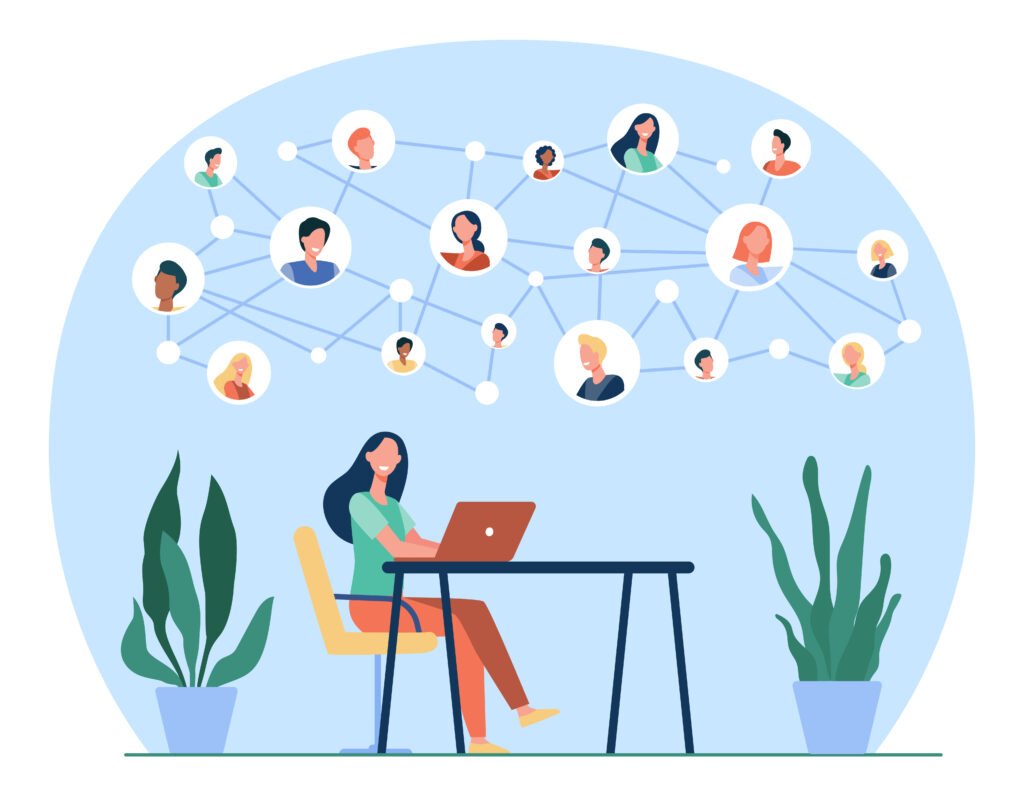 2. The best applicants are chosen
Pre-screening, resume screening, background checks and intelligence tools help you develop an in-depth candidate profile. The ability to screen candidates efficiently and effectively helps ensure that good candidates don't go unnoticed in a stack of cover letters and resumes.
Losing a resume, missing an email, forgetting a background check, or scheduling an interview at the wrong time are easy mistakes to make that could have a significant impact on hiring the ideal candidate.
3. Easily scale your hiring process
Hiring needs vary over time, but automation of the recruitment process will help. Simplifying the hiring process by incorporating an applicant tracking system makes it easy to go from filling one job to informing candidates for multiple open positions without having to adjust your hiring staff. If your hiring needs change over time, you still have the tools available to screen candidates and find new hires.
4. Optimized hiring processes
Values ​​matter. Data that is automatically collected during each stage of the hiring process provides valuable insights and insights. Improve your hiring practices, and potentially the talent pool you attract, by analyzing and optimizing your efforts based on quantifiable data with automation of the recruitment process.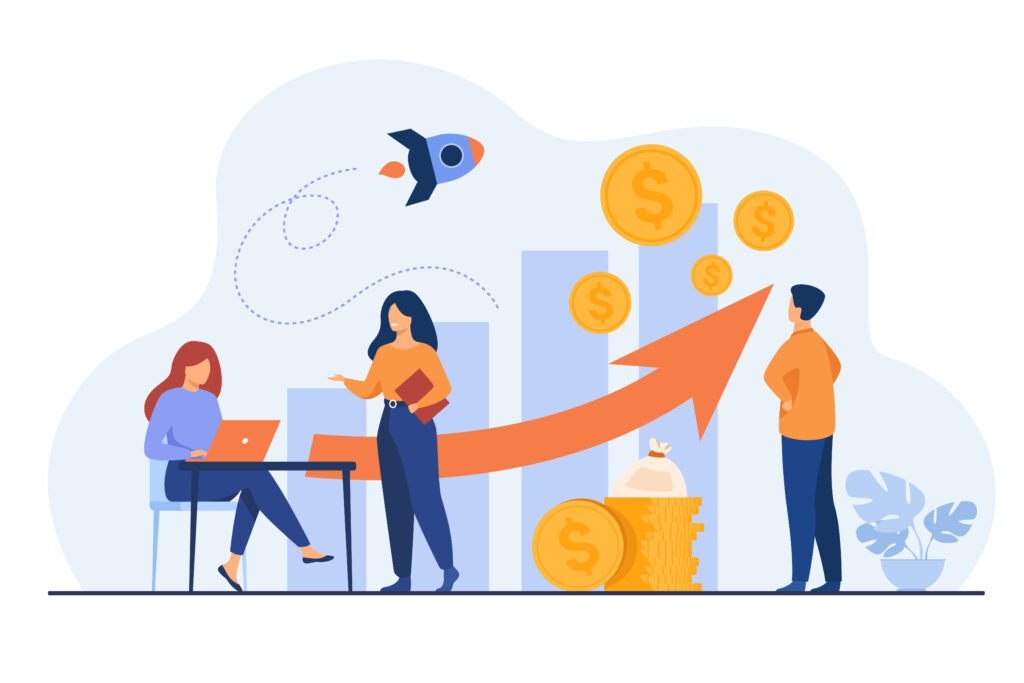 Find out why every company should adopt automatic data capture directly from our blog, just a click away.
Timely job offers are crucial when applicants receive two to three offers at once. Automated recruiting technology can automate job offer emails, help ensure faster sign-off from executives, and enable you to execute contracts and signatures online.
5. Better experience for new hires
Automation of the recruitment process continues to be useful even after the hiring process is complete. Data collected during employment may migrate to a human resources information system. Seamless software integration helps you turn your new employee into a team member in no time.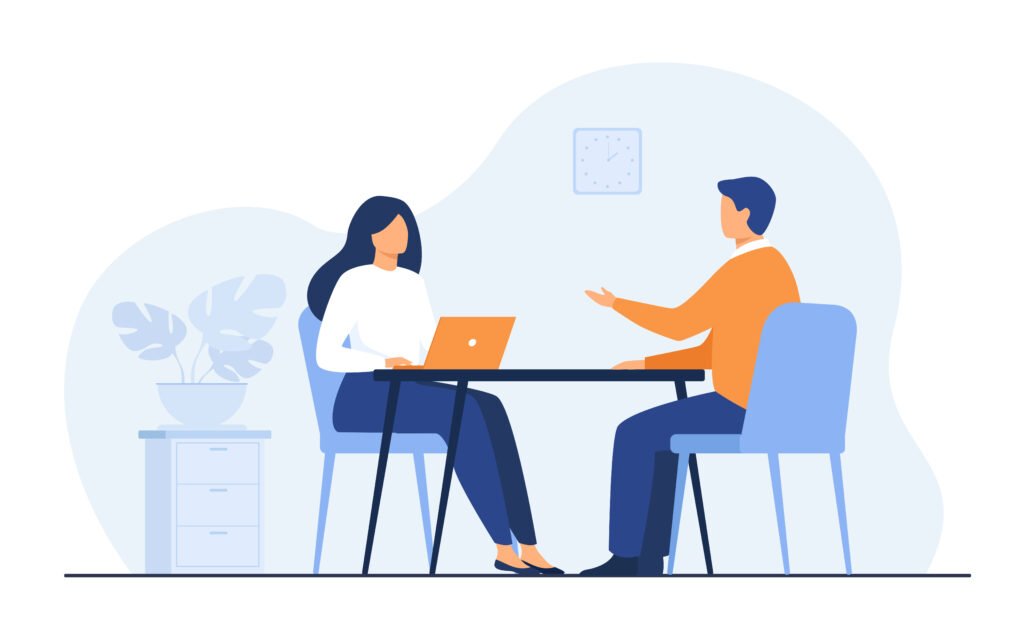 Recruitment can involve many challenging and time-consuming activities for those responsible in an organization. CMEVO Digital can help you replace time-consuming manual tasks with automation of the recruitment process. It provides candidates with a seamless and personalized recruitment experience. Contact us for more details on automation of the recruitment process.