Have you ever thought about automating your workflow to digitize some of the tasks you tend to do repetitively to get rid of paper reminders and lists?
We define workflow automation as a series of tasks created automatically when a certain event occurs. These tasks can be emails to customers, tasks assigned to agents, and more. Automated workflows are created to increase efficiency and accuracy in every business process in the agency.
However, workflow automation has more benefits than increasing efficiency or making work easier. Workflow automation often includes some communication with customers, which means you stay in touch with them, which is what they want. With automation, you can maintain regular customer contact without adding time or tasks to your schedule.
Another major benefit of workflow automation is creating consistent processes. Once you find a process that works for you and your client, you can put automation to work for you.
Workflow automation is a type of BPM solution that relies on conditional logic to ensure business logic within stages. These workflows allow insurance agents to refocus their efforts on creating a great buying experience.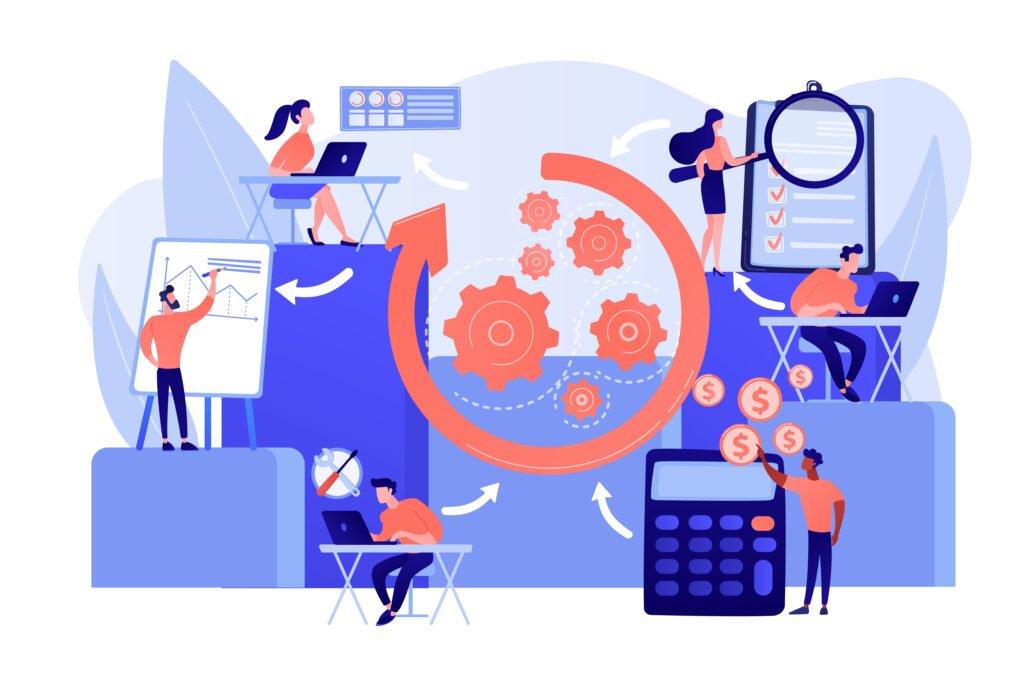 Why Adopt Workflow Automation?
Automated workflows enable insurance agents to provide an ideal sales experience. Unlike traditional manual processes that leave everything up to the agent, workflow automation ensures that a predefined sequence is automatically generated based on conditional logic. Unlike robotic process automation (RPA), which generally focuses on automating discrete tasks, digital workflows focus on end-to-end process efficiency.
Here are some of the most significant benefits to automating workflow in an insurance agency:
• Streamlined processes : A single system controls the entire end-to-end sales cycle with a simple drag-and-drop interface.
• Digital tools in a digital suite : At different stages of the workflow, rules trigger the submission of requests for electronic signatures and ID verification, as well as the sharing of information such as terms and conditions for customer approval.
• Streamlined processes : Simple and intuitive conditional rules can be set to ensure business logic at every stage of the sales process.
• Optimization : Every sales interaction can be optimized across existing touchpoints and systems.
• More Visibility : Workflow automation comes with dashboards that allow business leaders to gain visibility into the KPIs that matter most, such as sales cycle time and cost of sales.
• Zero IT involvement : Project managers can adjust their business rules according to their needs without requiring IT support or coding.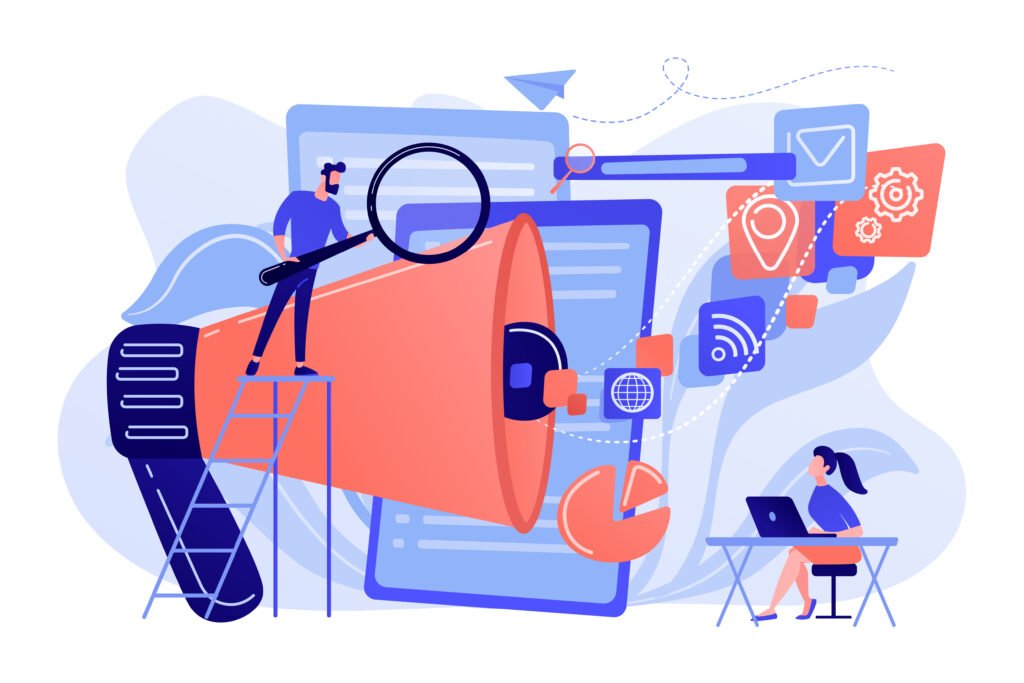 Top 5 Use Cases for Sales Automation
1. Dynamic product presentations
Agents no longer have to rely on face-to-face sales presentations or even PowerPoint. These cumbersome ways of selling add unnecessary steps to the sales process. Instead, workflow automation allows agents to create a visual "order" that showcases potentially relevant insurance products and share it in real-time with customers in a collaborative mobile environment. Simultaneously, agents can be on a phone call with customers to provide guidance and answer any questions.
Learn more about automating tasks in a small business and how digitalization can help it grow.
2. Instant collection of documents
Once the customer verbally confirms the order summary, it's time to collect the documents. This is where it normally gets tricky because insurance companies have very complicated business logic that determines what supporting documents are required for customers.
With workflow automation there is no need for agents to keep track of these requirements. It is built into the conditional logic of the system, ensuring that the right documents are collected from the right customers. This eliminates the risk of human error.
See also our article on automatic data collection to learn more about this topic.
3. Terms and Conditions
Terms and conditions vary depending on the parameters of the customer agreement. Depending on the type of offer, there is usually a corresponding "terms and conditions" paragraph. While it is certainly possible to save each "terms and conditions" document in a separate PDF, this slows down the time-consuming sales process.
Automating the workflow allows agents to not waste time searching for the right terms and conditions document or reading long compliance texts.
This way, with a single dynamic document, agents can send a single page that includes all the "terms and conditions" data directly to the customer's phone for approval.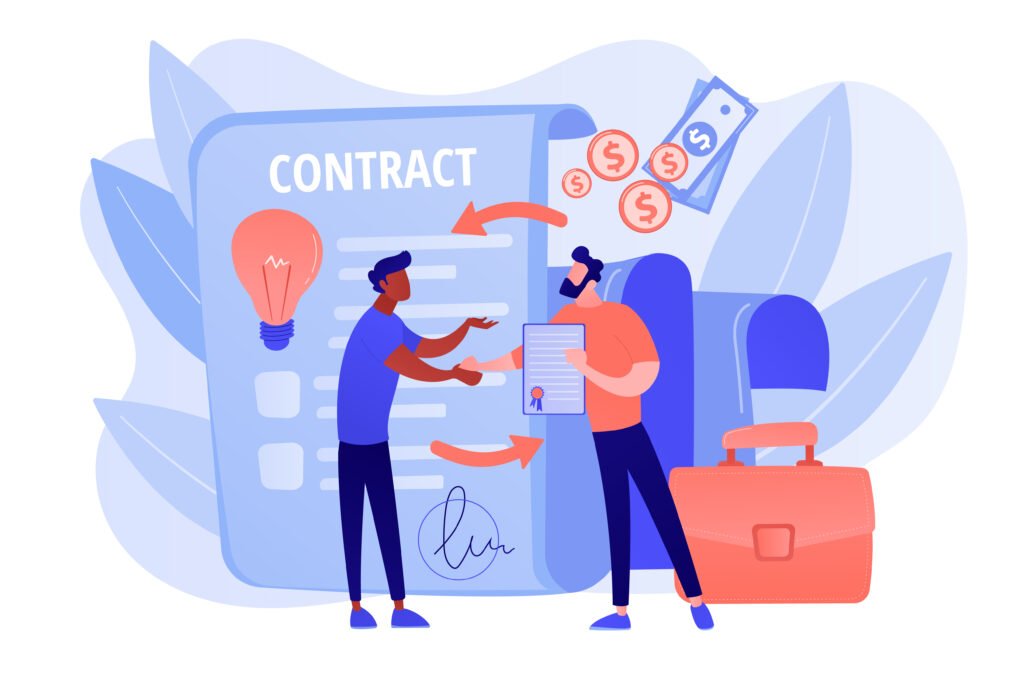 4. Self-Service
While salespeople can play an important role in advancing the sales cycle, automated workflows are also ideal for self-service. Insurers can easily embed the entire sales cycle into an email body or website.
This is very useful for attracting customers who would rather buy online than interact with a sales representative. While some customers are happy with representatives who can answer all their questions, for others it is a barrier to purchase. Insurance companies should cater to both types of potential customers.
Self-service workflows allow existing customers, whose information is already in the system, to renew or update their insurance policy conveniently and without much effort.
5. Custom layout
With workflow automation insurance companies can create a design that represents them. This not only supports the goal of creating a cohesive, easily identifiable brand, but also makes it easier for salespeople who represent multiple products and brands. To find out more details about the benefits of a customized solution , we invite you to our blog.