Modern business is characterized by rapid development in all departments, and almost every company that wants to succeed will face the need to integrate software solutions to improve its operations. Maintaining a competitive advantage and reducing the number of resources required for production is vital to business success. This is why, when it comes to automating business processes , the ERP system can offer substantial advantages.
The ERP system stands for Enterprise Resource Planning and is a resource management system that helps companies streamline their operations. Thanks to its capabilities, you can reduce the negative impact of human error and improve the efficiency of a company that operates with many departments. Such a system, in principle, becomes a business plan that takes into account aspects such as: financial management – budgetary, fiscal and accounting records; HR; assets; interactions with partners and customers.
When it comes to the practical side of using an ERP, it's a system that ensures the necessary software is in place to meet your company's needs, in part by automating one or more critical operations. It optimizes not only the aspects mentioned above, but also a variety of other processes. For example, all data is stored in a single database, which can be accessed by all your employees who have appropriate access through the Cloud .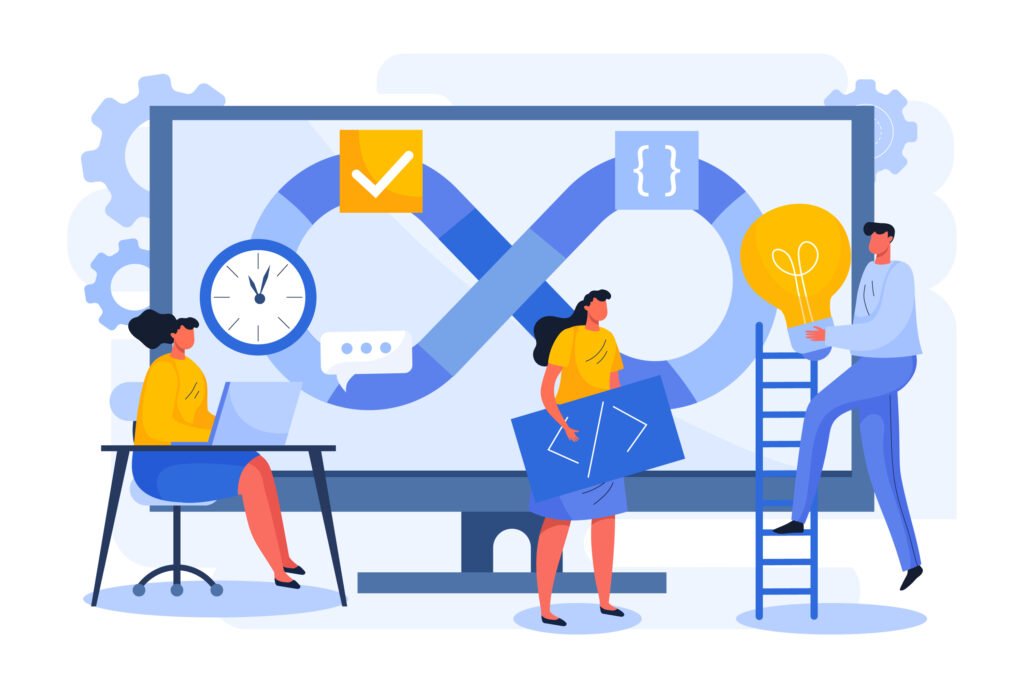 Here are five types of automation that can save time and a lot of work after implementation. Consider all of these benefits of automation and ERP functionality when considering the benefits of automation.
1 – ERP system: work tasks
Many types of work tasks can be automated using the ERP system. One of the best ways to start is by viewing your workflow and approval processes. These may involve the use of an organization chart or other tools. Auditors can analyze how business processes move through different steps and procedures that combine effectively. Then, by paying attention to the regular results and contingencies of the workload, the business can implement automation with the ERP system and enjoy the benefits of automation.
It's also important to note that in most business process and automation solutions , all workloads are not created equal. Part of the assessment work is to determine which workloads are most sensitive and which are most amenable to automation.
As with the data security discipline , workloads can be individually evaluated for automation through the ERP system based on variables such as their position in the architecture or how they work with cloud systems for automation solutions. The bottom line is that the ERP system can be linked to tools that help automate individual tasks more precisely.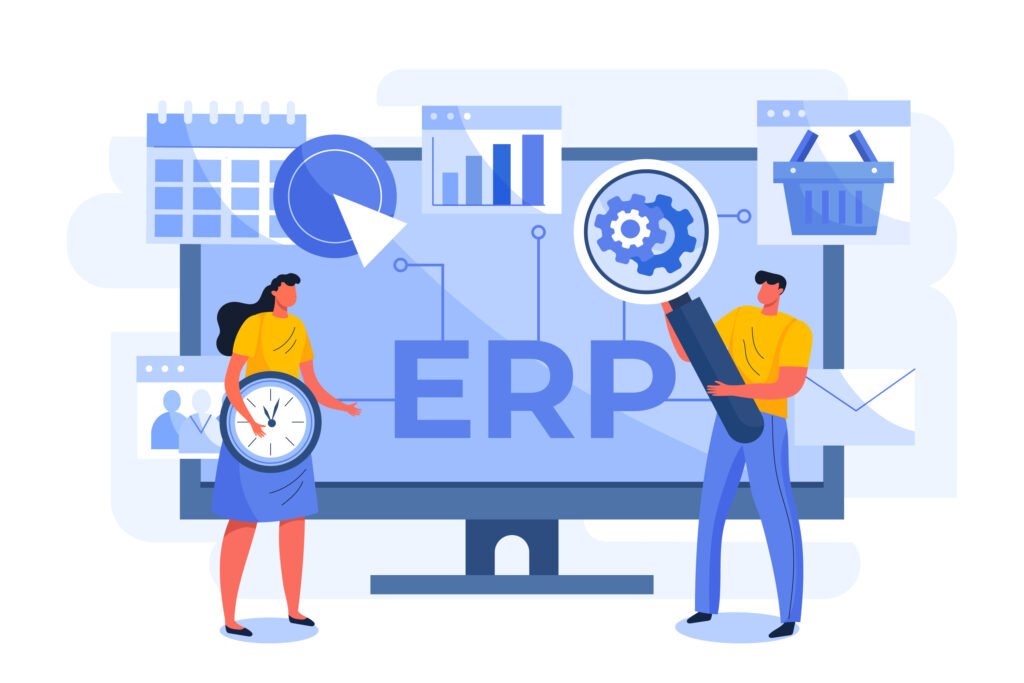 2 – ERP Functionalities: Financial Forecasting and Planning
Another place where the ERP system can help a lot is with budgeting and financial forecasting. The ability to predict costs is not something that is easy for most companies, and there is uncertainty in developing predictive budget plans. With this in mind, storing approvals in your budget planning software can help a lot. Automation through the ERP system can include the automatic entry of estimates into budget workbooks. Planners can use the following types of estimates: percentage estimates, statistical averages, fixed amounts.
Having an approval task tied to a certain amount of money helps with predictive estimating. Many companies with these ERP functionalities also include an identity and access management component – ​​they customize people's account permissions based on what they need to do in the system. This ensures that stakeholders have access to the financial data they need to help forecast and budget in advance.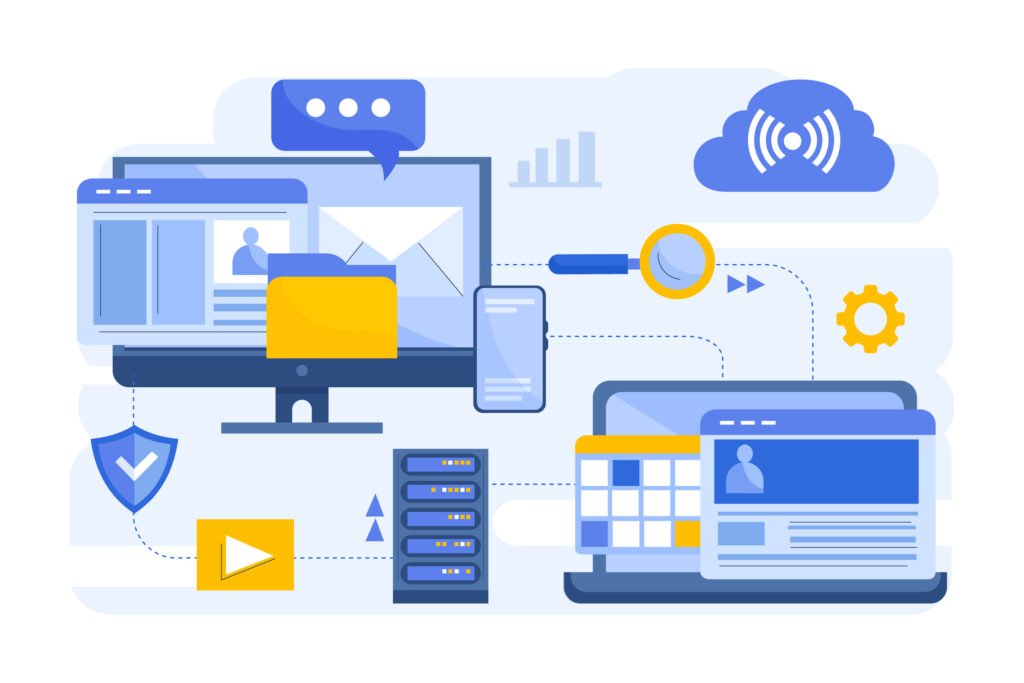 3 – Tracking expenses
Here's another labor-intensive process for many businesses. Someone must be responsible for tracking all employee and staff expenses and approving or rejecting expense reports for items such as meals, travel, and other types of expenses.
This process is often satirized on TV, in part because it has to do with human nature—people trying to spend various things on an employer, and the HR department scrutinizing trying to limit spending approval. An example is denying the purchase of expensive hats or antique cars as legitimate business expenses. But here's another place where ERP automation can shine. One of the advantages of automation is that rather than having a manual review of expenses, establishing data governance rules reduces some pressure on human review staff. Automation solutions can help.
ERP functionality tools can automatically reject anything above a certain threshold and port expense data into a visual accounting module. That way, human reviewers can see and understand it more easily. This principle of "digestibility" is a key part of modern ERP system options that add transparency to the business. When you can see things better, you can use them better. Software designers think about this while developing products.
Real-time expense data provides an easy and efficient resolution for expense tracking processes.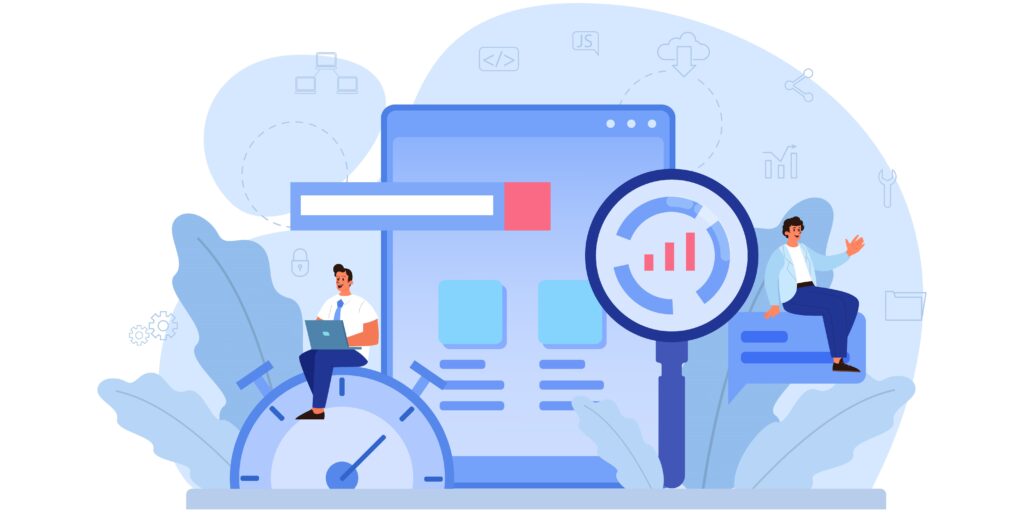 4 – Automation of payments
Then there's another way ERP automation and ERP functionality help businesses: in their payments departments. Apart from employee expenses, there are all other payments, such as payments to vendors and suppliers, that need to be made efficiently and promptly.
One of the main aspects of this type of automation solution is the processing of contractors. Businesses that distribute tax documents may deal with a wide range of vendors, contractors, suppliers and other external parties, including consultants. Anyone selling goods or services in a non-employee context may need generated documents. Most directors are no strangers to the painstaking process of trying to get everything done by tax time. This can be a significant bottleneck and some complex logistical challenges often apply. Again, viewing and picturing payments makes them easy to deal with.
Moreover, the ERP system often involves changing the data boundary – moving the financial data of the business to where it can be used most in the most effective role in automation.
5 – Data visualization and reporting
From payroll to product development to accounts payable and invoicing, ERP system automation does much of the heavy lifting that helps companies streamline processes and become more agile. Experts often talk about data as business intelligence, and that business intelligence in visual form does many positive things for a company or department.
For example, having a top-level view of business financial data helps leaders make better choices for the business.